Cannabis advocates in the State of Maine can breathe a little easier today, as the window to apply for licenses to operate recreational cannabis businesses opened earlier this month.

As of today, six licenses have already been awarded giving businesses the ability to either produce, test or sell marijuana in a retail setting. While this action is long overdue, it is still a great achievement for patients and the State of Maine.
The first six licenses awarded were considered part of the first round of licensing and include retailers, growers as well as testing labs. Out of the six licenses given out in the first round, two were specifically for retail stores in Newport and South Portland. Actual sales of the plant are slated to begin on October 9th, 2020.
According to the state, the plan is to continue issuing licenses through opening day.
What Licenses Have Already Been Awarded?
Retail Sales
Sweet Relief Of Newport (Sales)
Theory Wellness Of Maine (Sales)
Cultivation

Room 5, LLC
Gele, LLC
Grass Roots Marijuana, LLC
Testing

Nelson Analytical LLC, Kennebunkpor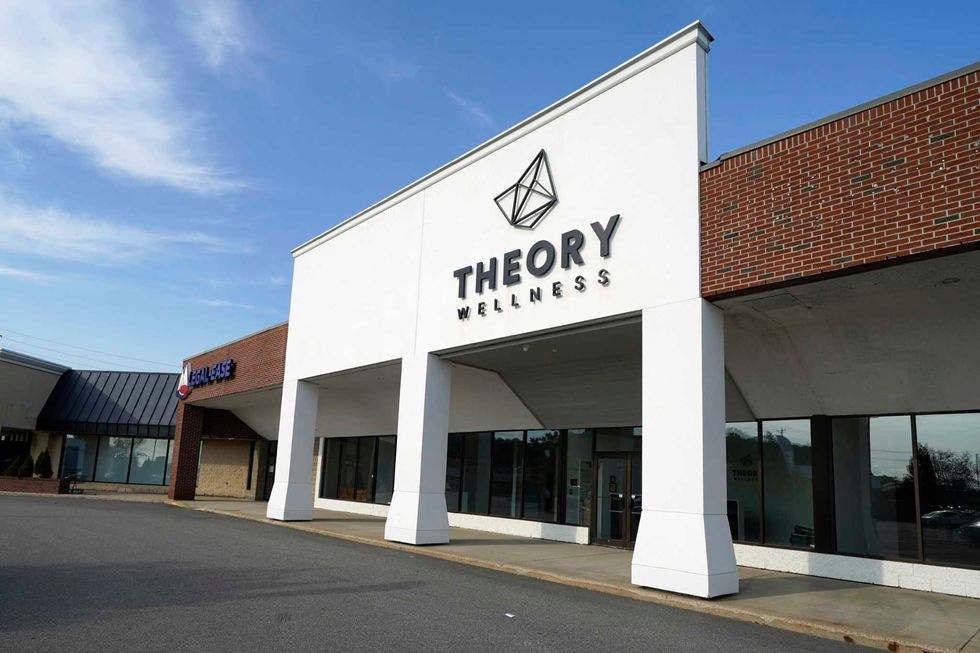 Theory Wellness Of Maine AP
Where Can I Find Retail Cannabis On Opening Day?

Theory Wellness Of Maine in South Portland and Sweet Relief Shop in Newport will be the first two shops debuting on opening day of recreational cannabis sales.
What Does the State Have To Say?

"Maine will have the unique distinction of being the only state to launch its adult-use marijuana program during a pandemic. The initial market will likely be limited in both accessibility and product availability, but the industry will evolve responsibly and provide safe, convenient access." - Erik Gunderson, Head of Maine's Marijuana Policy Office.
In order for a business to operate legally in Maine, it must receive approval from both the city or town the business is located as well as the Maine Office of Marijuana Policy.