When the 2018 Farm Bill was passed in December of 2018, it opened the doors for farmers and entrepreneurs to build what has become a gigantic nationwide hemp market.
The amount of innovation and product development that has resulted over the last two years is nothing short of breathtaking, but there are still more questions than answers when it comes to hemp-derived CBD and its effects on the human body.

Due to to the fact that the U.S. government has long considered cannabis a controlled substance with no medicinal value and high potential for addiction, scientists and researchers have been unable to properly research the plant and its potential benefits.
Cannabis advocates strongly believe that both marijuana and CBD can be effective in treating chronic pain, anxiety, sleep disorders like insomnia, as well as many other ailments that people suffer with everyday. Some even believe that high doses of medical marijuana and cannabis-derived CBD can slow the growth of cancer in the body. If science is able to determine that cannabis does possess the power advocates believe it does, it could drastically change the way we treat chronic pain patients in the country. It could also lead to the development of more marijuana based pharmaceuticals to treat a wide array of conditions. As of today, the only FDA approved CBD based medication is Epidiolex by GW Pharma, which is used to treat the most severe forms of epilepsy and Marinol, a THC based medication available only for the most serious of cancer related pain.
Despite the lack of the aforementioned research, many people still believe that CBD works and makes a noticeable difference in their lives. People have already began to incorporate CBD products into their daily routine and that has given companies the motivation to create every kind of infused product imaginable.
Today, CBD is available for sale online in almost every state in the country. There are many different forms on the market, each with their own specific usefulness. It is important to familiarize yourself with all the options before you decide which product suits you best.
Here are the most common forms of CBD on the market today
CBD Tincture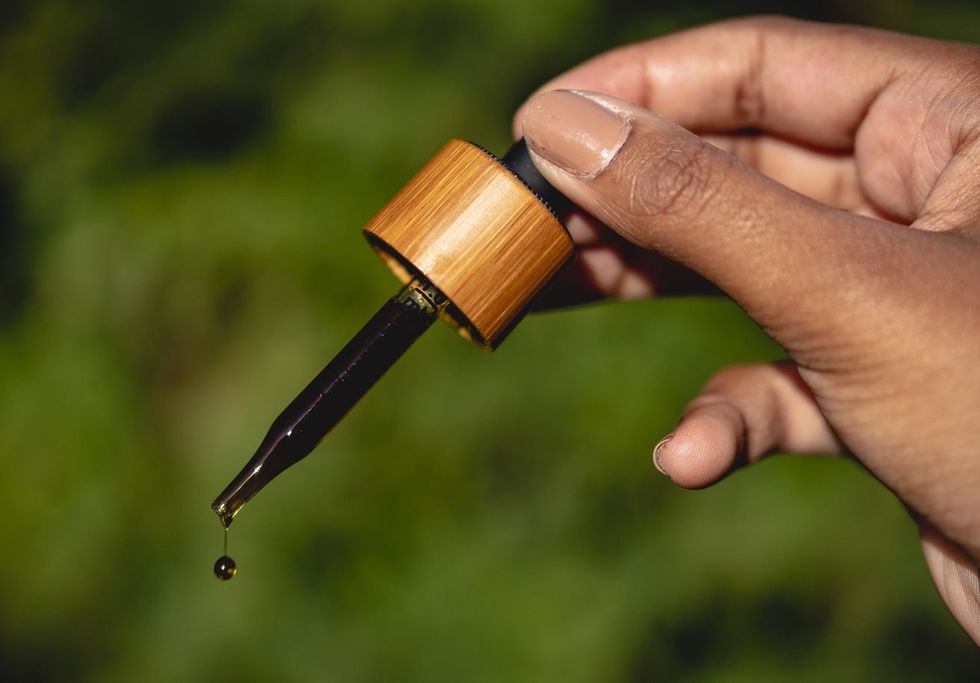 Tinctures are a great way for a beginner to try CBD for the first time and are a common method for holistic based treatments. You will find that this form of CBD is concentrated and will usually contain a higher amount of CBD than other forms of CBD on the market, like gummies and vape carts.
The best way to consume CBD tincture is sublingually, which means it is placed under the tongue and allowed to absorb directly into the bloodstream over a short period of time before swallowing the solution for maximum effect.
A normal starter dose is between 5-10mg.
CBD Gummies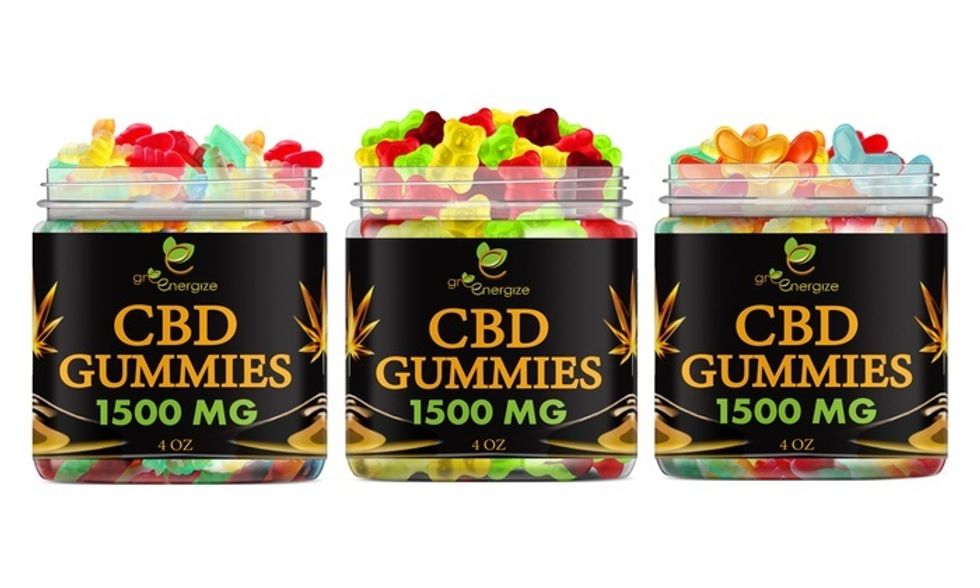 CBD gummies are a fun and easy way to enjoy the benefits of the plant without having to think much at all.
The majority of CBD gummies can be found in low dose preparations. For a beginner, 5-10mg of CBD (usually 1 gummy) will be enough to get your feet wet and gauge how your body will respond.
Biggest con: They taste really good and it is easy to get carried away. Best to treat this like a medicine, not a snack!
CBD Flower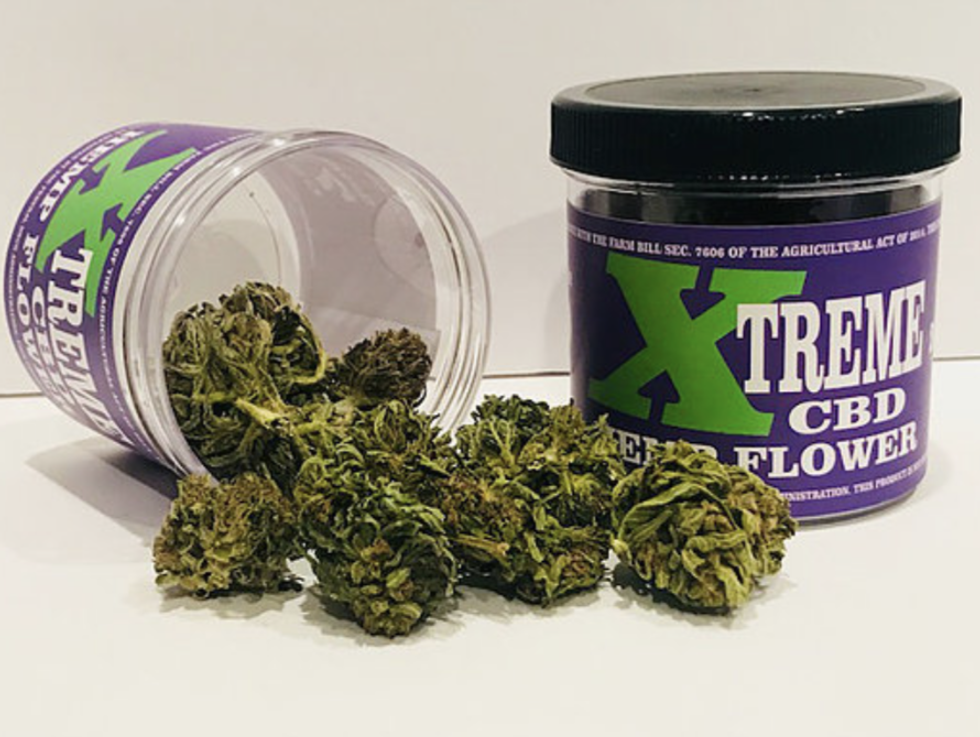 One form of CBD that is not talked about as much, but can be just as effective as the rest is CBD flower. While it might look and smell exactly like regular cannabis (it REALLY does), this flower contains no THC (adhering to local laws, usually cbd products must contain less than 0.03% THC in order to be considered legal).
The best way to consume CBD flower is by either rolling a cigarette and taking a puff or two to see how you react, or packing a small bowl and taking a hit or two from that. It can also be vaporized if you have access to any portable or desktop unit like a Volcano.
You can find CBD flower in smoke shops in states where CBD is legal. It is also available for purchase online in select states.
CBD Oil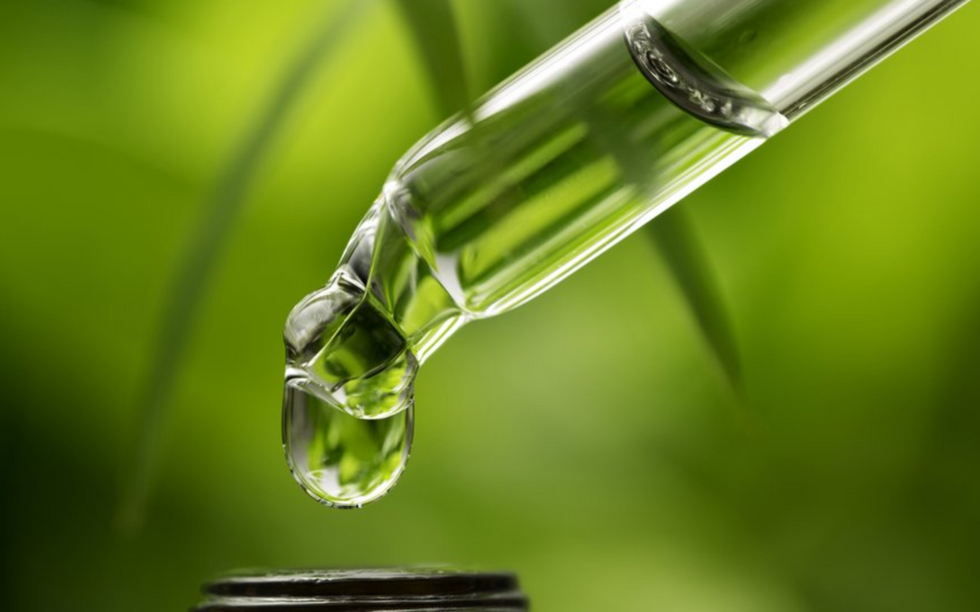 Much like tincture, CBD oil is a heavily concentrated form of CBD and can be consumed in a variety of different ways.
One of the most popular ways to consume CBD oil is by adding it to your favorite drink, food or even a glass of water. Most brands make dosing easy by including a dropper for measuring specific amounts.
There are coffee shops popping up all over the country where you have the option of adding CBD oil to your order for a fee (coffee, tea, and juices are the most popular drinks to do this)
Standard Dose: 5 to 10mg
CBD Chocolate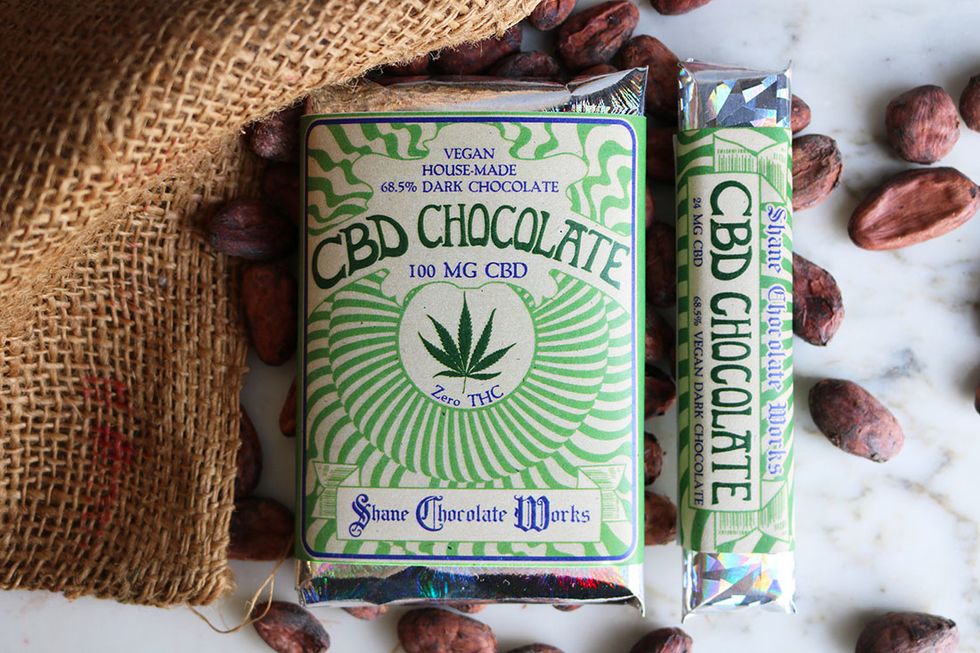 CBD chocolate has taken the world by storm! As if eating chocolate wasn't fun enough, now you can get a nice relaxing buzz and feel great in addition.
There are a ridiculous amount of brands making CBD chocolate today, so you should try to do a bit of research before making any big purchases.
Remember that this type of CBD product will take longer to work than tinctures or oils because it has to be digested as opposed to being introduced directly to the bloodstream. You can always take more, but you can't take less once its already been eaten!
Standard Dose: 5 to 10 mg
CBD Balm/Salve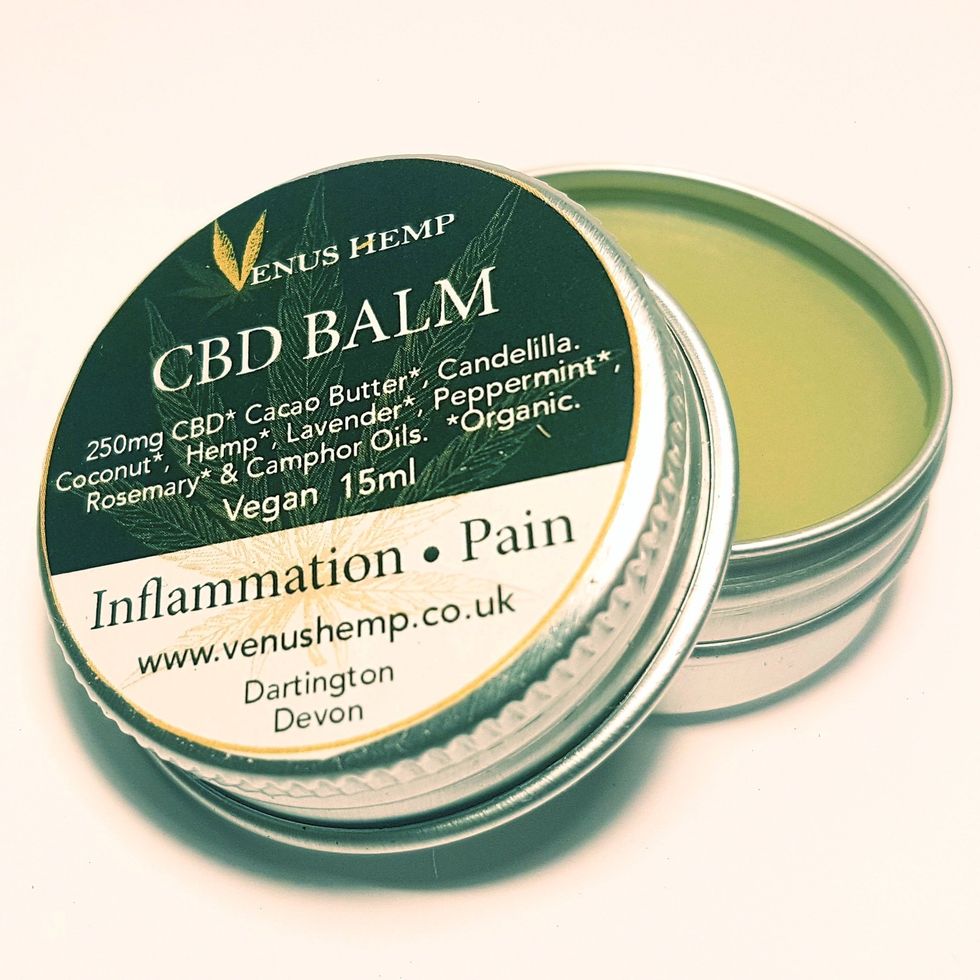 CBD Balm, or Salve, is a wonderful tool for those of you suffering with achy joints, strained muscles or even some minor types of back pain. While everyone will have a different reaction to CBD, the overwhelming majority of my friends who need this type of relief swear by this form of CBD.
By rubbing the balm directly onto the problem area, CBD is absorbed through the skin over time providing relief from and can even help get you comfortable enough to sit down or sleep. CBD balm is also great for post workout aches and pains.
CBD Capsules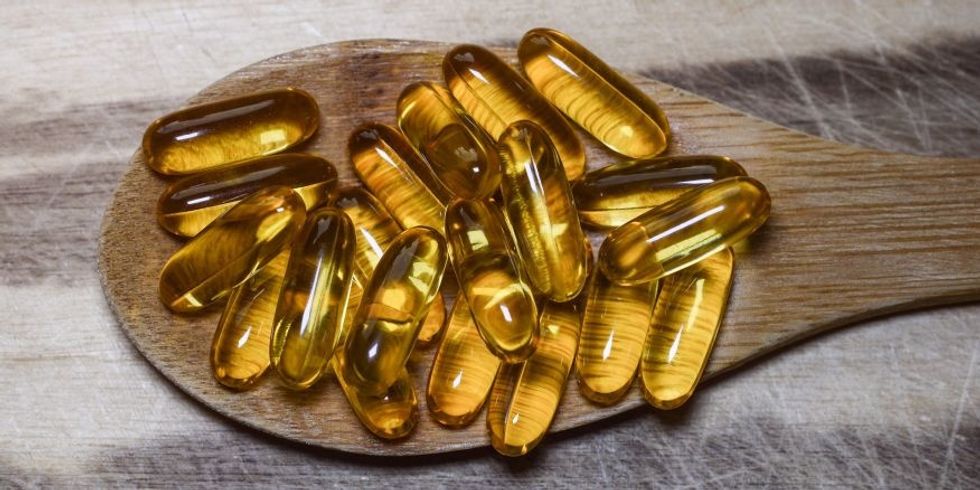 CBD capsules are a popular way to reap the benefits of CBD in the easiest way possible. This form is much like taking a pharmaceutical. Each capsule has an exact amount of CBD and can be taken like a pill everyday, or multiple times a day if you so choose.
The standard dose for CBD capsules is 5-10mg, up to 3x per day. While hemp-derived CBD is non-psychoactive, it can still provide a calming effect and you should be aware as to how it will impact your body before you start upping the dose.