More than many other parts of our bodies, the lips are very susceptible to dryness and irritation.
The skin covering the lips is thinner than the skin elsewhere (fun fact: this is why lips look red - it's the blood vessels showing through!), and there are no oil or sweat glands to create a protective layer. That, combined with constant exposure to the elements and saliva, makes dryness and dehydration part and parcel of owning a set of lips.
So what is there to do about lip dryness? Well, any good lip balm can help, but if your situation is especially dire, you might want to try a CBD lip balm.
CBD Lip Balm Benefits
You don't need CBD in your go-to lip balm when you're not dealing with extreme dryness. Sure, it has some nice antioxidant benefits, so its inclusion gives any lip balm an anti-aging boost, but its primary benefits are best saved for lip emergencies.
Topical CBD is famous for helping with pain and inflammation, so to us, it sounds like the perfect solution when lips are severely chapped or irritated. Otherwise, it might be overkill, but it won't hurt.
Consider picking up a CBD lip balm to help deal with the following scenarios:
• When your lips are painfully chapped.
• If your lips are sun or wind-burned.
• To slightly alleviate the symptoms of a cold sore.
• If your lips are dry as a side-effect of retinoid or other skin medications.
• If wearing a mask all the time has taken its toll on your lips.
What Else to Look For
Just having CBD in a lip balm isn't a sure sign that it's a good option! We have a few other tips to help you select a great lip balm:
• Look for a CBD lip balm from a reputable brand that also makes their certificates of analysis accessible.
• Look for formulas rich in botanical oils like coconut oil, shea butter, and more.
• Avoid lip balms with potentially irritating ingredients like menthol, mint, or eucalyptus essential oils.
The Best CBD Lip Balms
Think you'd like to try a CBD lip balm? These are the best ones we've discovered!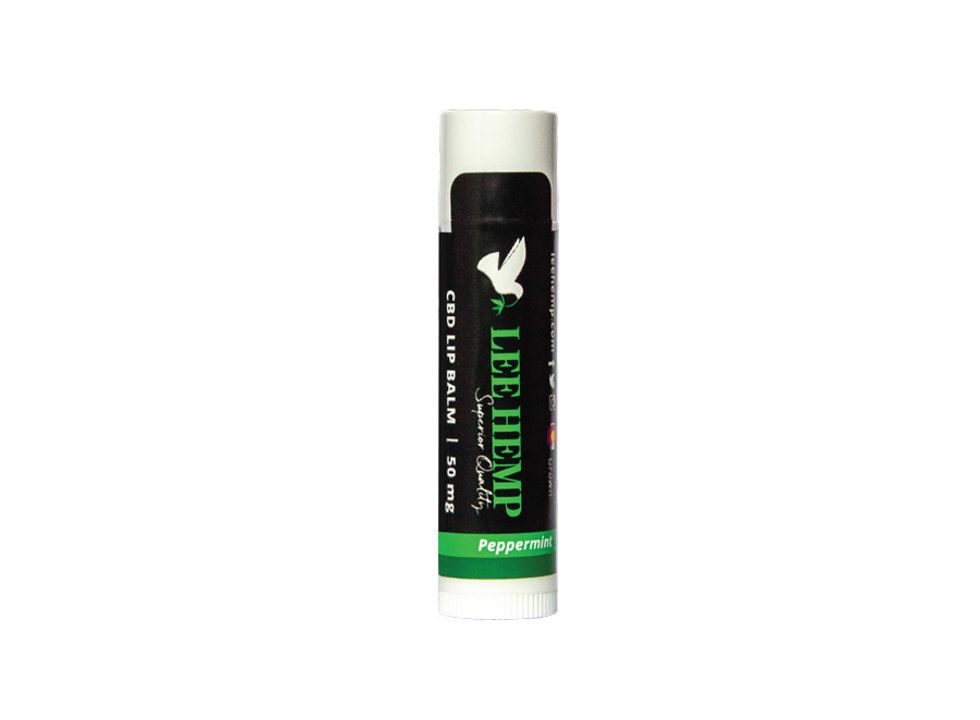 Industrial Hemp Farms
This simple CBD lip balm is pleasant and affordable, with a mild coconut flavor and a hint of sweetness. Each balm contains 50 mg of CBD along with some really phenomenal lip moisturizers. Most notable is lanolin, which is a powerful protective wax derived from sheep's wool that seals moisture in the lips more effectively than any other ingredient. It also includes coconut oil, shea butter, and cocoa butter which provide their own nourishing effects.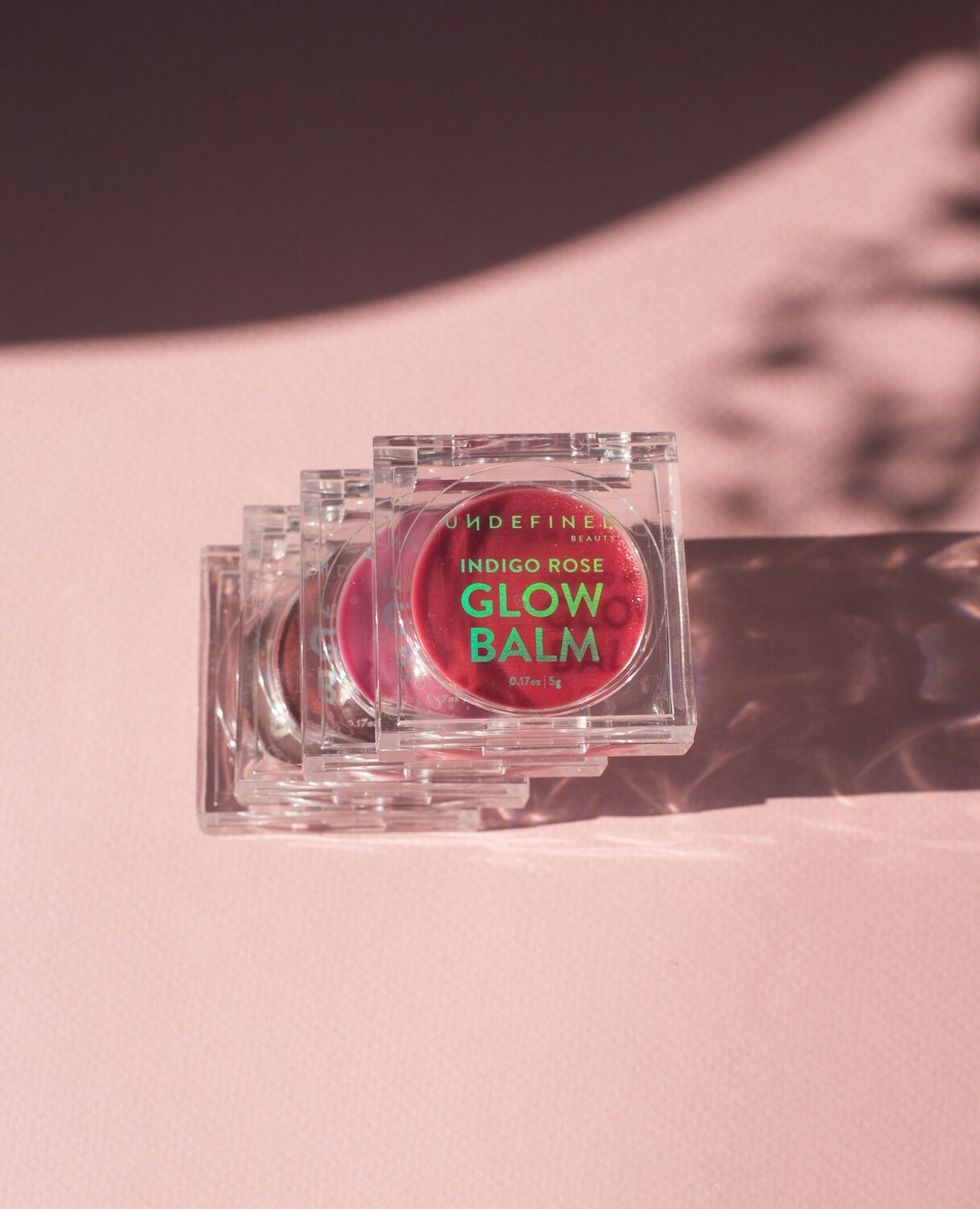 Undefined Beauty
Undefined Beauty uses CBD to enhance their stunning tinted lip balms. These formulas are very nourishing, with a melty blend of shea butter and jojoba oil which give the lips a gloss-like sheen. Mineral pigments are used in most of the balms to lightly enhance the lip color, and we think most of these shades could also double as cream blushes. The amount of CBD is low, so we'd consider this a mild product for daily beautification.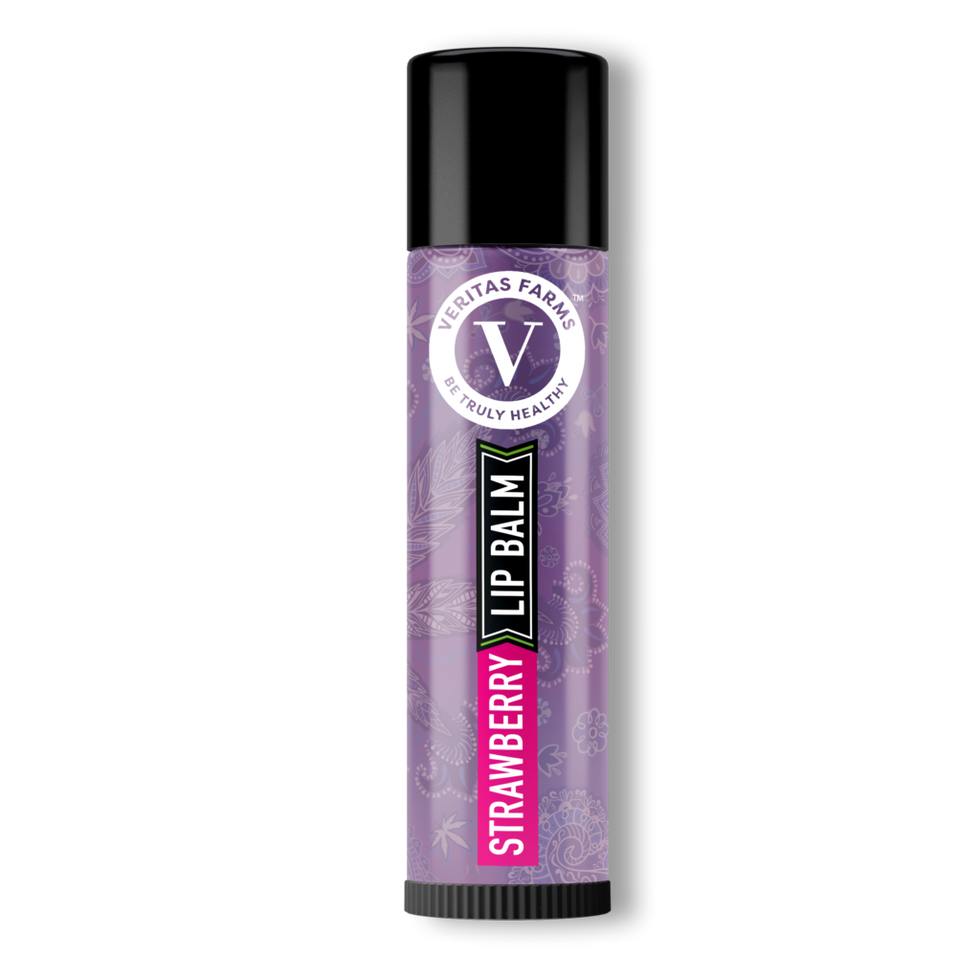 The Veritas Farm
Veritas Farms gives us options, with a range of CBD lip balms in multiple flavors. The balms are not too potent - each one contains 25 mg of CBD, with light and spreadable formula based on hydrating castor oil, olive oil, and beeswax. The available flavors are French Vanilla, Orange Creme, Watermelon, Cherry, Mango, and Strawberry. At $3.99 each, these balms are super affordable!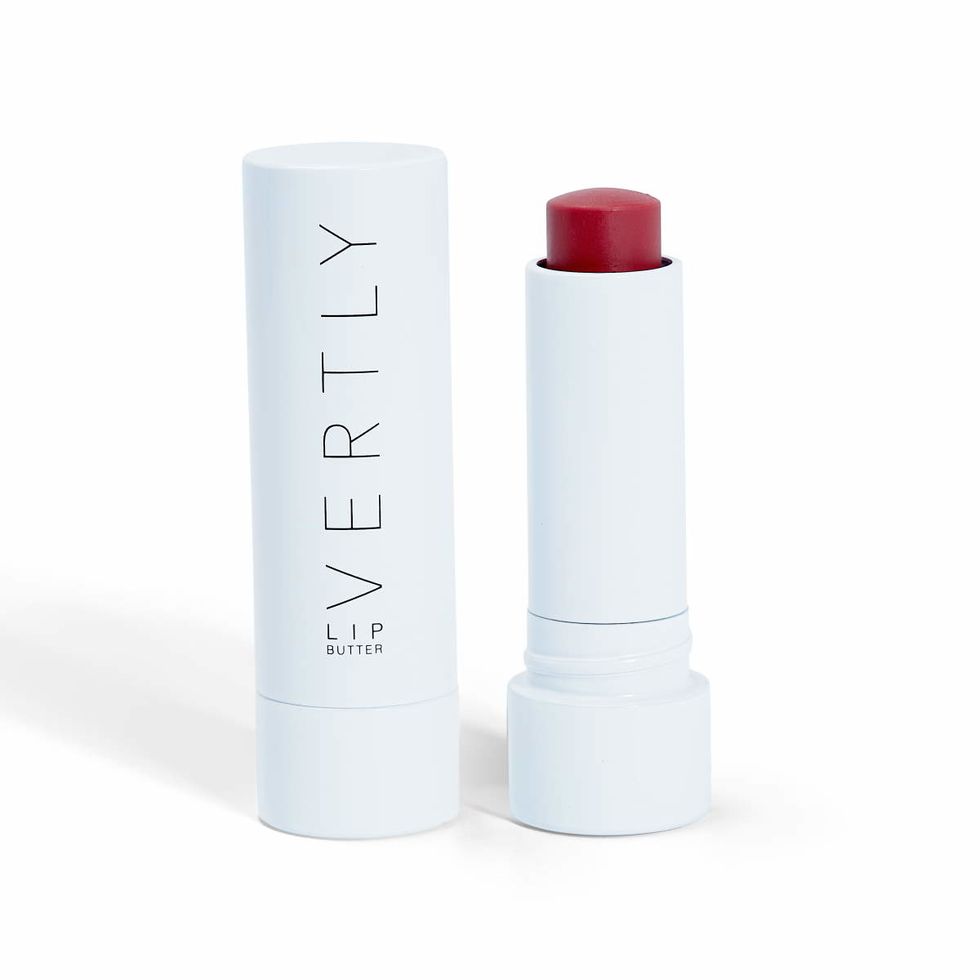 Vertly
These reparative lip balms from Vertly can compete with any luxury lip product. They come as sticks that contain 50 mg of CBD or pots that contain 25 mg. The formulas are truly restoring, with deeply moisturizing coconut oil and vitamin E-rich sunflower oil, not to mention hemp seed oil which is rich in omega-3. We recommend the Tinted Rose Stick for special events or the Sheer Rose Pot for day-to-day nourishment.