CBD Skincare – See And Feel A Dramatic Difference
By: Melissa A. Kay
Young and fresh looking skin is important for those who cave into the pressure of today's image-obsessed culture. Fine lines, wrinkles, sags, and bags are anything but chic, so consumers are reaching for creams, cleansers, and other cosmetics to erase the damage the sun and stress have left on their skin.
For those who aren't willing or ready to go all in and take the invasive (and expensive) plastic surgery route, skincare products are the next best thing for achieving that gorgeous glow that contributes to the "40 is the new 20" mentality. There are seemingly endless items to choose from, varying in price and performance, each declaring how effective it'll be for your less-than lovely skin.
It's hard to choose the one that may do wonders, but one way to narrow down the options is by selecting a skin cream with CBD. Yes folks, even skin cream is being infused with CBD, aimed to soothe, correct imperfections, and support overall skin health. If you're planning to change up your skincare routine, why not give CBD a shot at making your face closer to flawless?
These five CBD-infused skincare products below are some of our favorites. We'll know if you love them when you start posting more selfies!
Le-Vel Thrive Skin Infinite CBD Enzyme Peel
Ridding dead skin cells from the surface reveals the smoother and softer layers that lie beneath. Le-Vel Thrive Skin Infinite CBD Enzyme Peel works to naturally give the skin a glow that benefits from the healing and hydrating properties of the CBD oil infused into the product. When used with the company's CBD Correcting Serum and AM/PM CBD Moisturizing Elixir, the trifecta will turn your skin from dull to dazzling.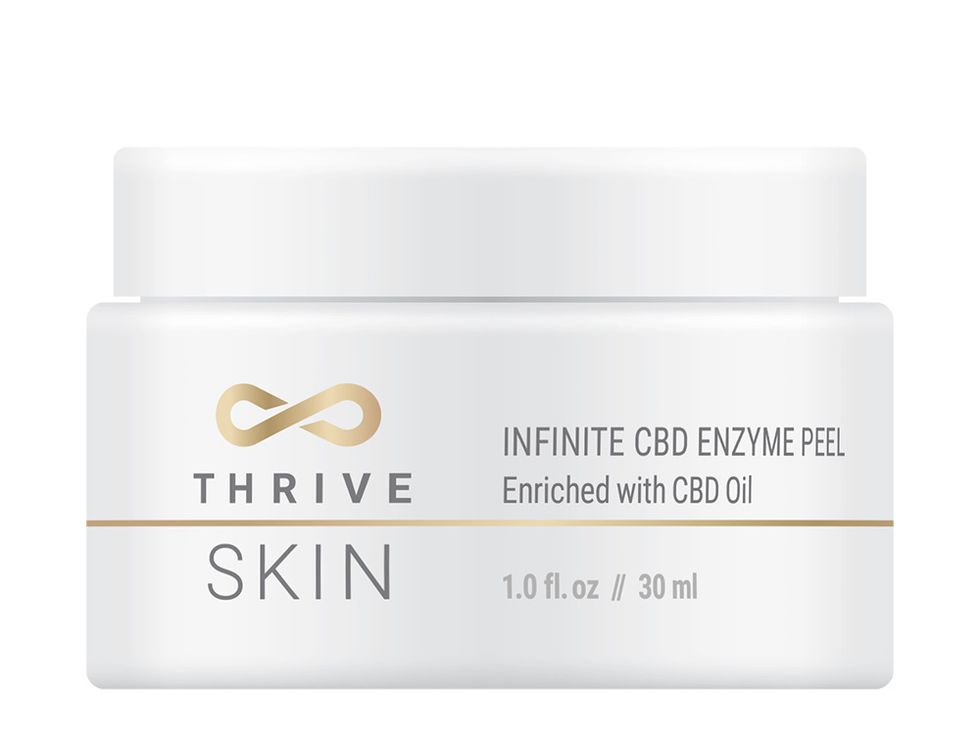 Life Elements CBD Sugar Scrub
Get your skin baby soft and smelling fresh with Life Elements CBD Sugar Scrub in rosemary mint scent. As you remove the dry and flaky skin from your face to allow the more luminous layer to shine through, the CBD's anti-inflammatory properties will soothe the skin while nourishing deeply. This product can be used all over the body too, so start with your face and finish with your feet.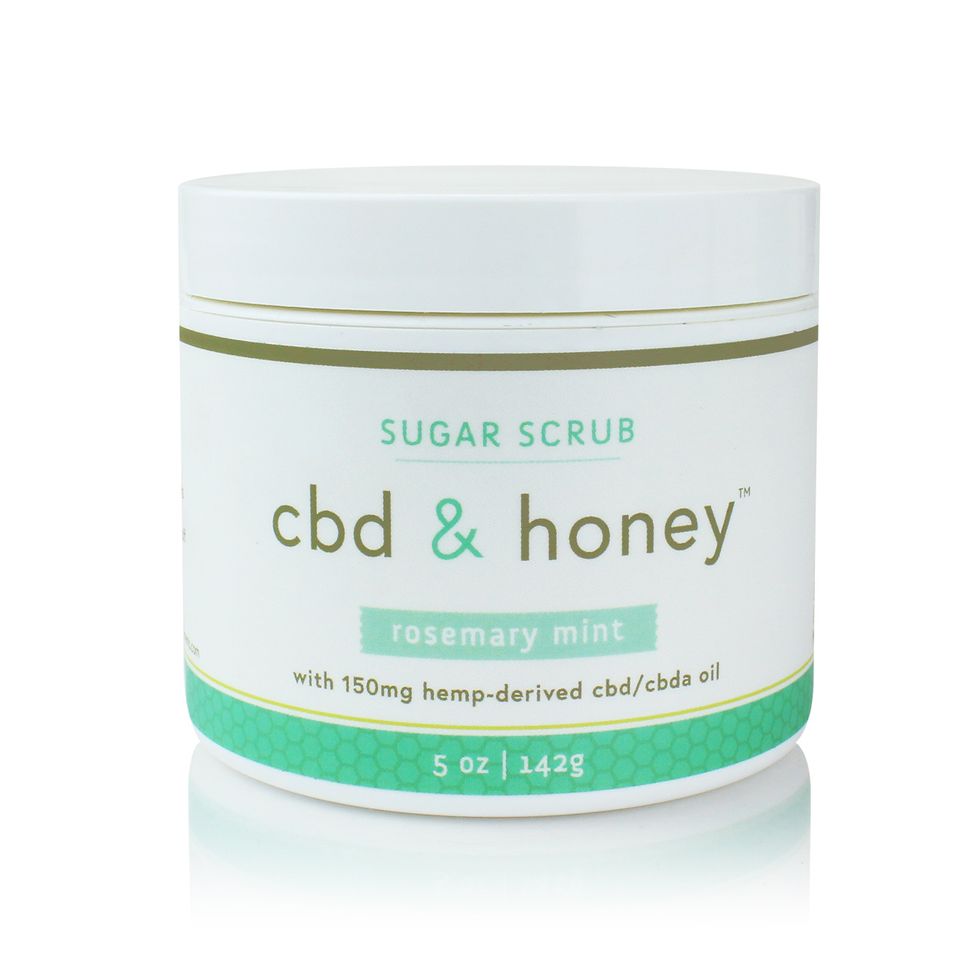 CBD BioSkinCare All Natural Facial Cleansing Scrub
Cleaning your face with all-natural ingredients means you're taking care of yourself from the outside in. CBD BioSkinCare All Natural Facial Cleansing Scrub is gentle yet effective, clearing away impurities while acting as an anti-oxidant thanks to the CBD inside. You'll notice rosier cheeks and a dewier surface. Swap your bar soap for BioSkinCare.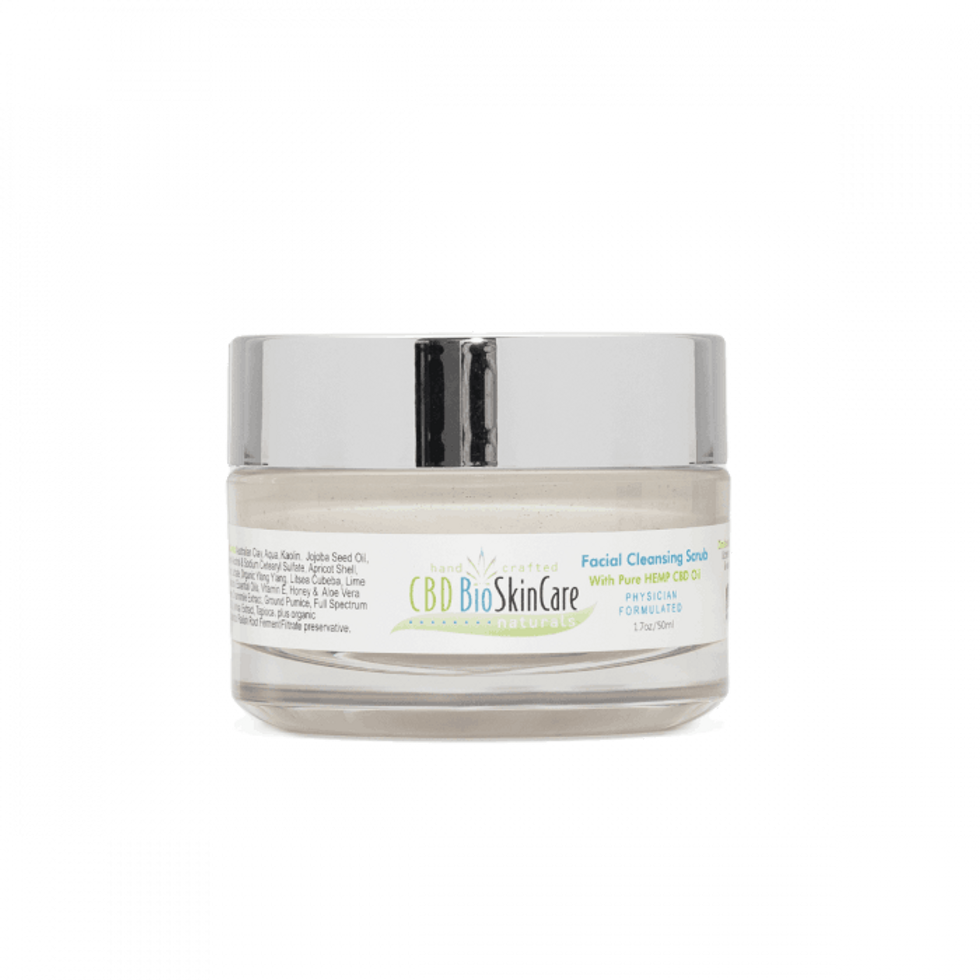 CBD For Life Pure CBD Face and Body Cleanser
Give your skin the goodness of CBD while you wash away the day's dirt and debris with CBD For Life Pure CBD Face and Body Cleanser. The light lather is luxurious as you gently massage into your skin from top to bottom. This non-GMO formula is never tested on animals and contains no artificial coloring. The CBD works its magic while you're left feeling clean and fresh.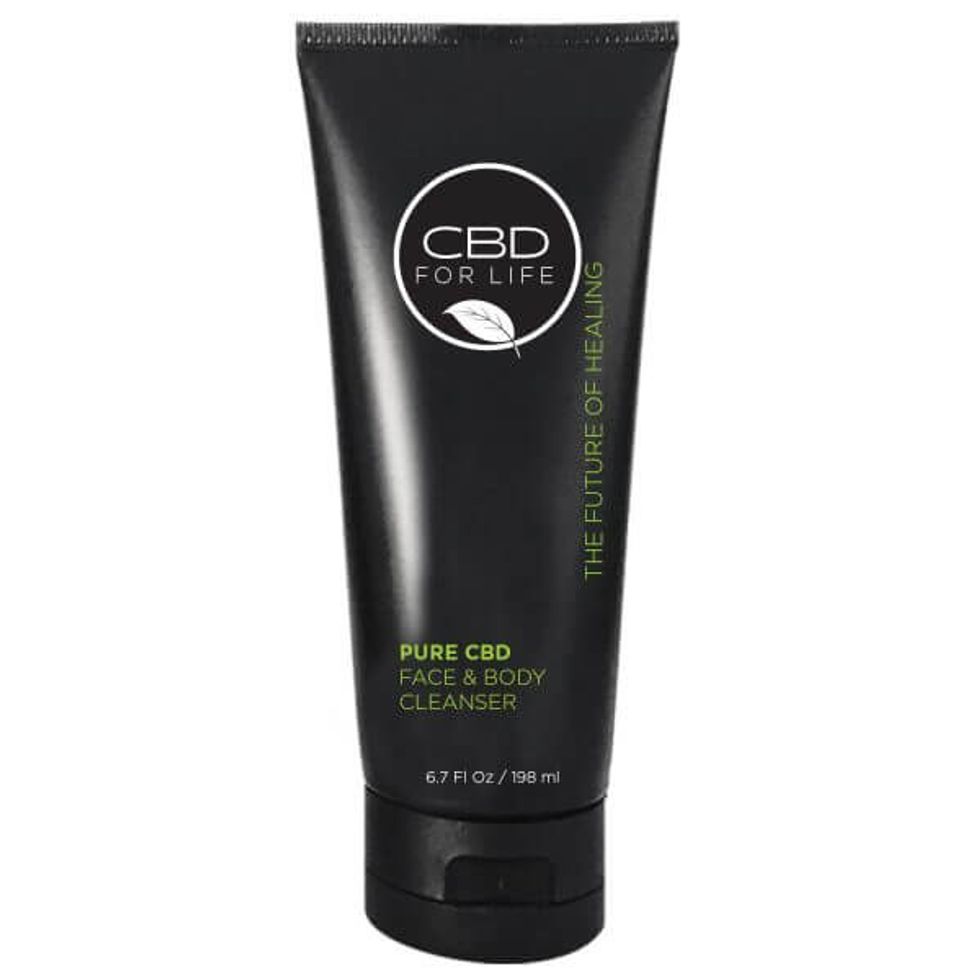 CBDFX CBD Face Cleanser – Rejuvediol
Get the purifying properties of charcoal and the freshening power of mint. They'll work their way into your skin as organic hemp extract heals and protects when you use CBDFX CBD Face Cleanser. This gel cleanser becomes lightly foamy in water, clearing away grime and giving skin a beauty boost.
Your skin deserves a treatment that's spa-special. You may not have the opportunity to get pampered in paradise, but your bathroom is the next best thing.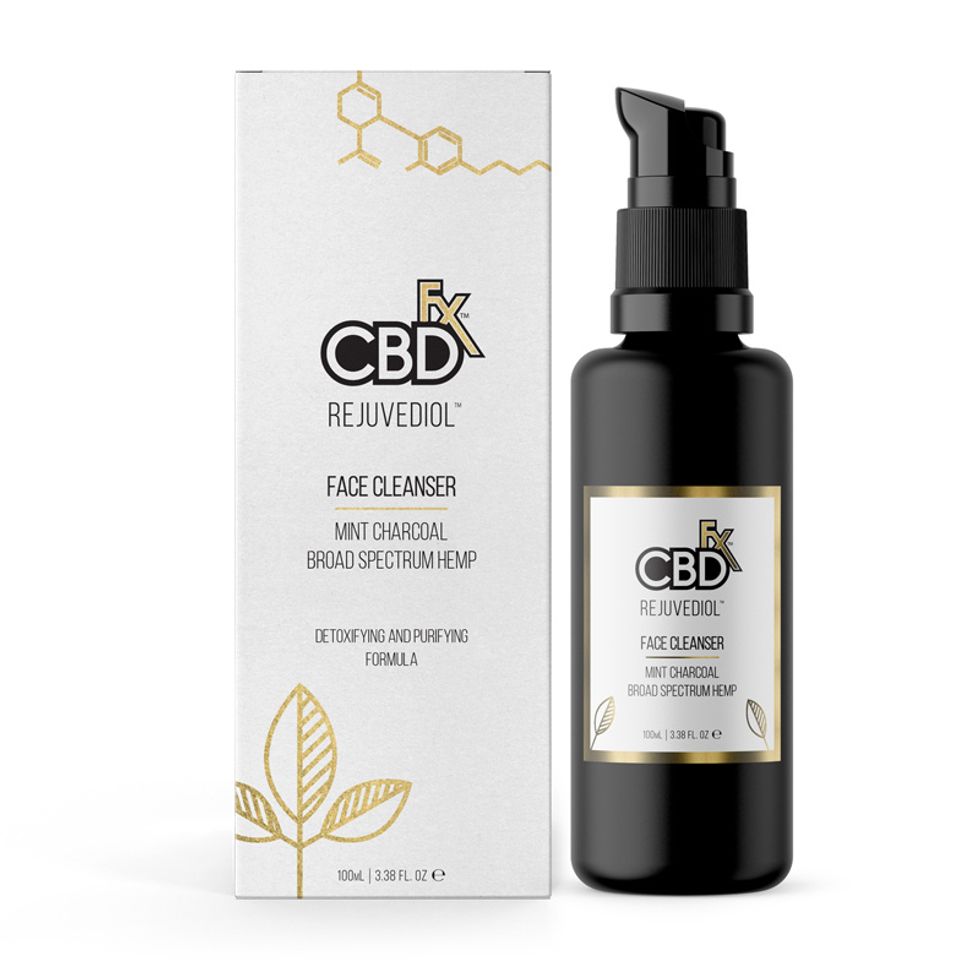 Visit FindKarma for more CBD-related info you can trust.