It's that time of the year again! For those of you looking to beef up the stash or just take advantage of a great deal, FindKarma has put together the top ten best deals available for the holiday week.
Here Are The Top Ten Best Deals On CBD Today!
CBDistillery - Use coupon code 'BF2020' to receive 40% off of your entire order! This sale is valid until 11:59pm on 11/30/20, but if you are a big fan of their products and would like to set up a subscription/regular shipment of your favorite products, CBDistillery offers 20% off plus free shipping on every order.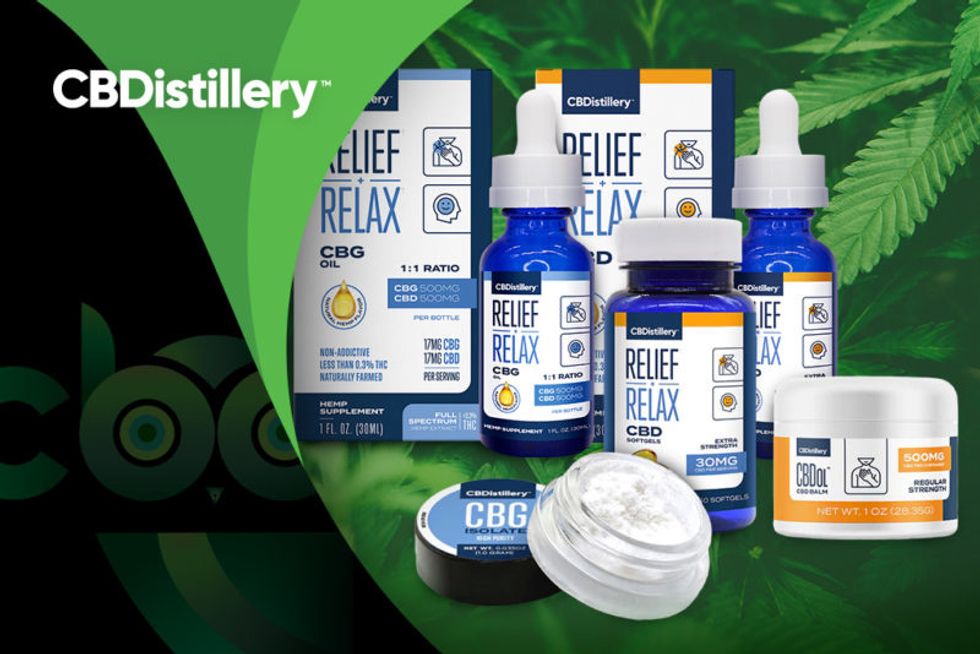 CBDistillery Product LineupCBDistillery
NuLeaf Naturals - Use coupon code 'BlackFriday2020' for 35% on all products on their site. Just like their counterpart CBDistillery, Nuleaf Naturals offers a Subscribe & Save option where you can get auto-shipments of your favorite CBD products with a 10% discount on every order shipped!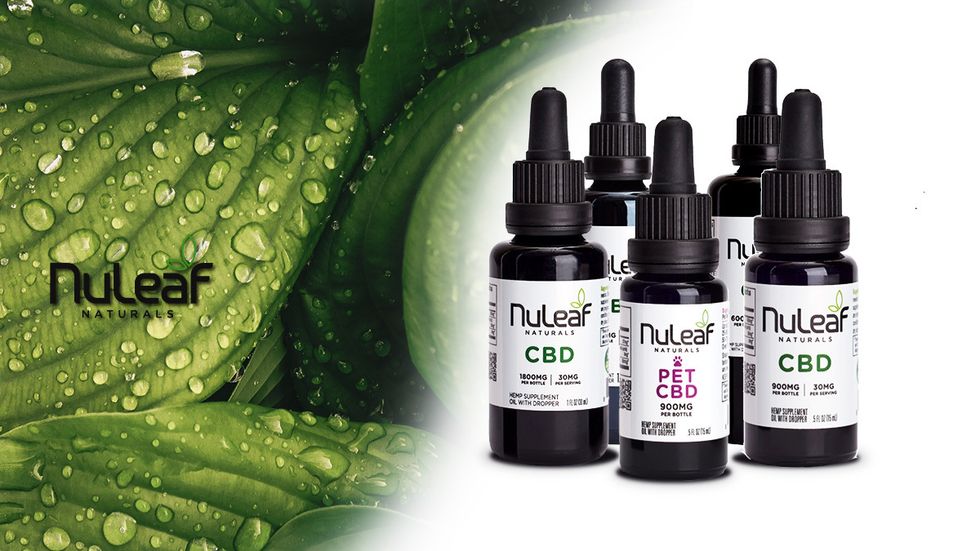 NuLeaf Naturals Product Lineup
Veritas Farms - Use coupon code 'BF2020' to enjoy a super generous Buy One, Get One Free that is valid on any product found on their site! While you are checking everything out, don't forget to navigate over to their overstock sale, which boasts products with deep discounts up to 60%!! These products are super limited and when they are gone, they are gone! So get moving!!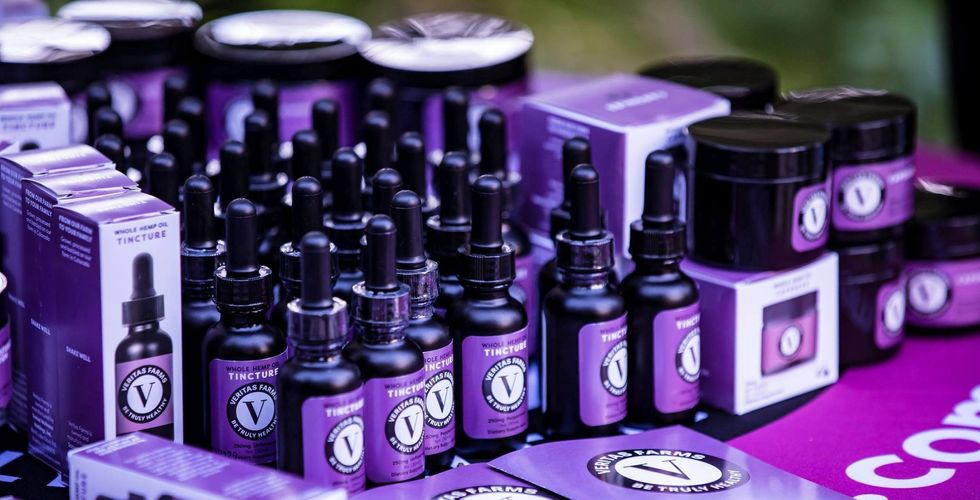 Veritas Farms CBD
Charlotte's Web - Use coupon code 'BlackFriday25' to enjoy 25% off your entire purchase*! Sales begin on Wednesday, November 25th and run through November 30th at 11:59 pm. This is one of the best, most reputable CBD companies in the industry. Inspired by Charlotte Figi, a brave girl that changed the landscape of the cannabis industry in America, make sure to check out their impressive product lineup for this holiday season.
Charlotte's Web is also running a longer sale that extends through Christmas. Buy 4 of of the same item and receive 40% off your order.
*There are certain exclusions to this sale, including anything that has already been discounted outside of the sales dates.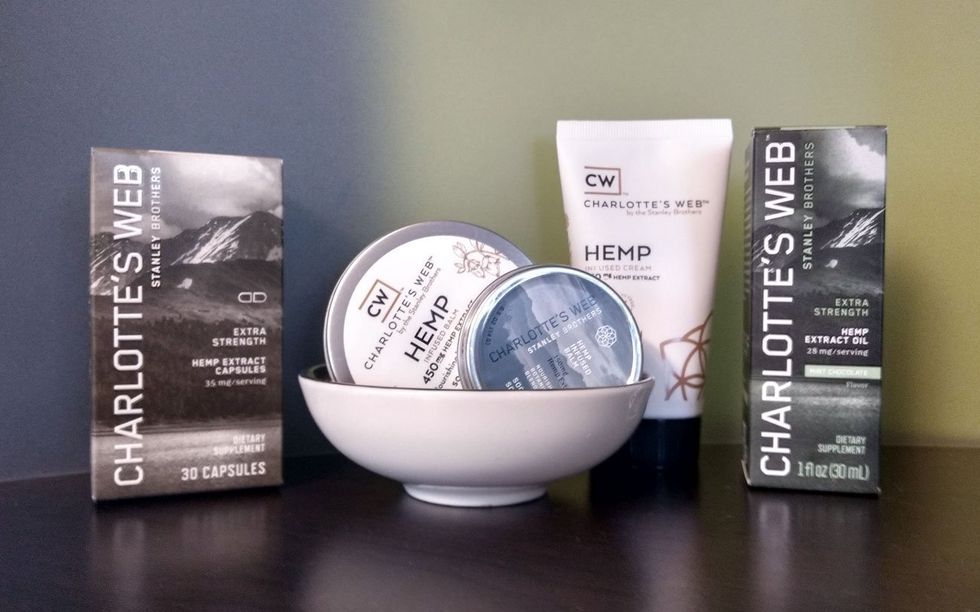 Charlotte's Web CBD
4 Corners Cannabis - Check out some of the best CBD products on the market and save 10% on your first order by subscribing to their newsletter. This might not be the best deal on the market for the holiday season, but this company is not to be overlooked! You can find high quality CBD products that meet every possible need, as well as a robust category of Cannabidiol products for pets. CBD has been shown to be super beneficial for our furry friends, and what better way to treat our family than with the relief provided by 4 Corners Cannabis!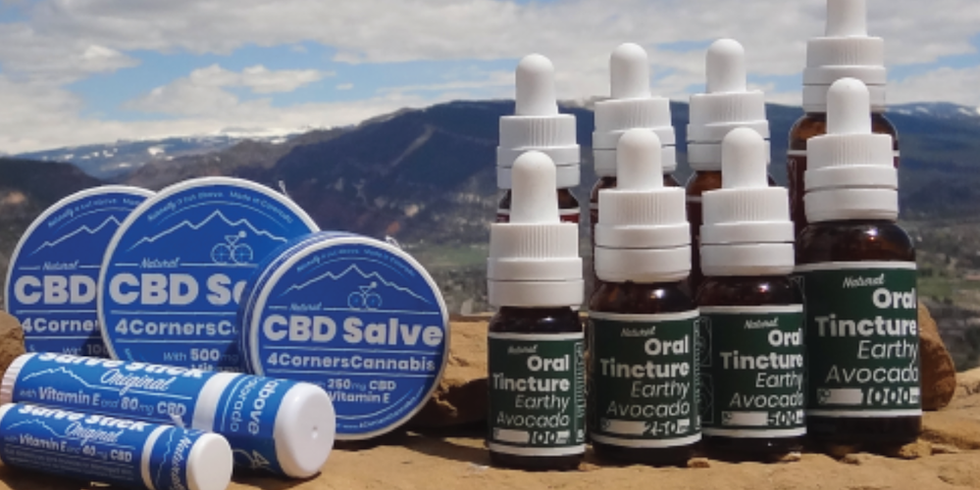 Lord Jones - Use coupon code 'CALM2020' for savings up to 35% on all products found on their site. This years Black Friday sale begins on Monday, November 23rd and ends on Tuesday, November 30th at 11:59pm. In addition to this great savings, you can also receive 20% off your first order when you sign up for their newsletter.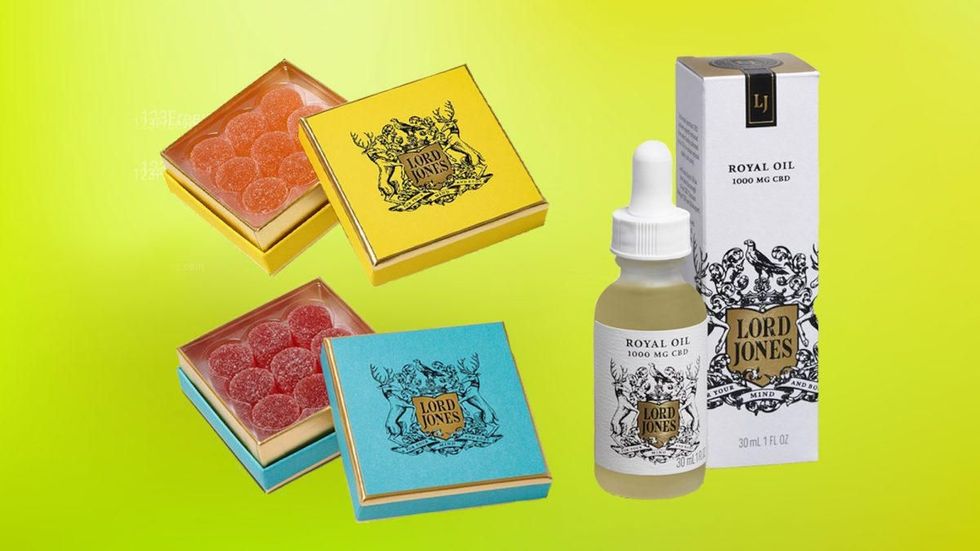 Lord Jones CBD
Diamond CBD - Check out Diamond CBD here! This year Diamond CBD Is having a monster of a Black Friday sale! You do not have to worry about any coupon codes to activate the sales, they are already live! Save 60% off all CBD gummy edibles and up to 50% on all the rest of their products site wide!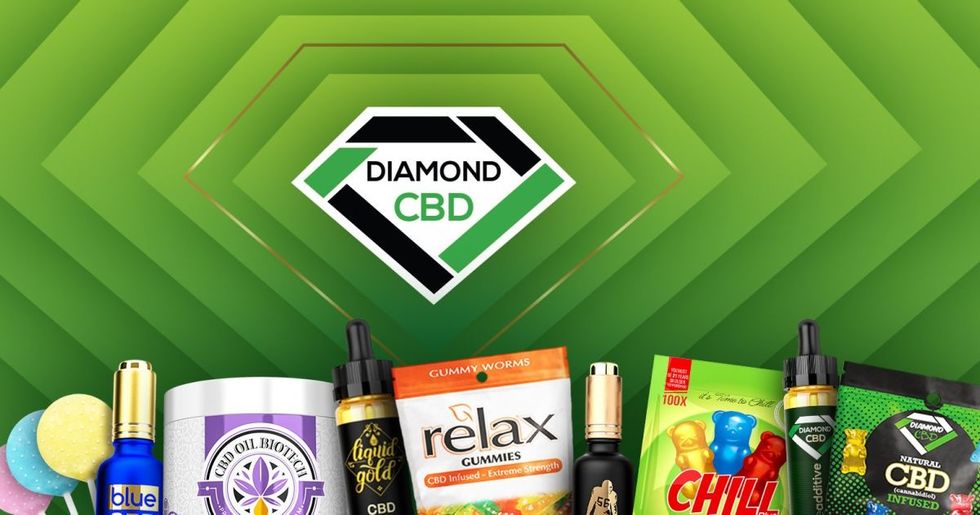 Diamond CBD
Ignite CBD - Check out all the best products that Ignite CBD has to offer on the market today. Save up to 50% on Ignite CBD vape pods with free shipping on all orders over $40 being shipped within the continental U.S. Receive another 20% off your first order if you are willing to give them your email address and subscribe to their newsletter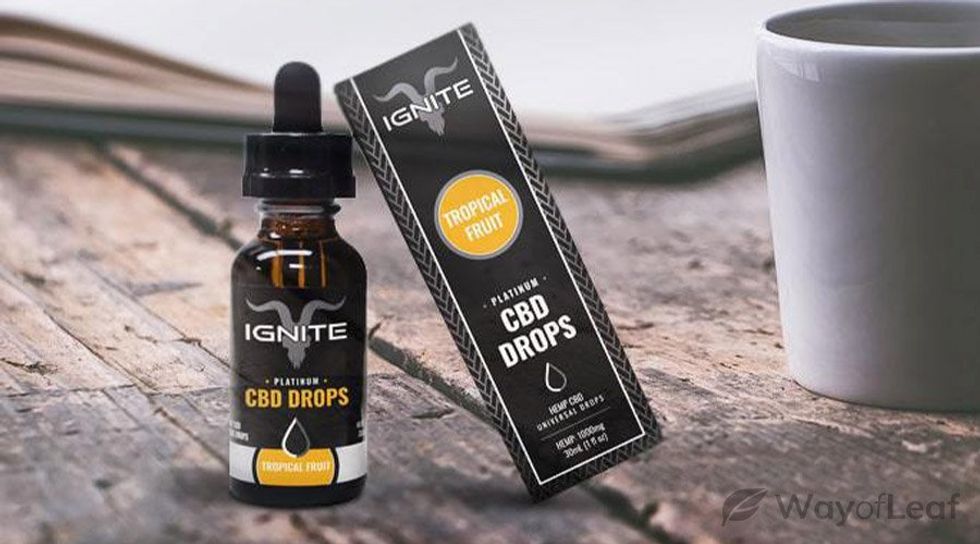 Ignite CBD
Sugar & Kush CBD - Use coupon code 'BF40' to enjoy 40% off your entire order with free shipping on all orders of $50 or more, while supplies last! Early access to this years Black Friday sale has begun, navigate to Sugar and Kush now and start saving today!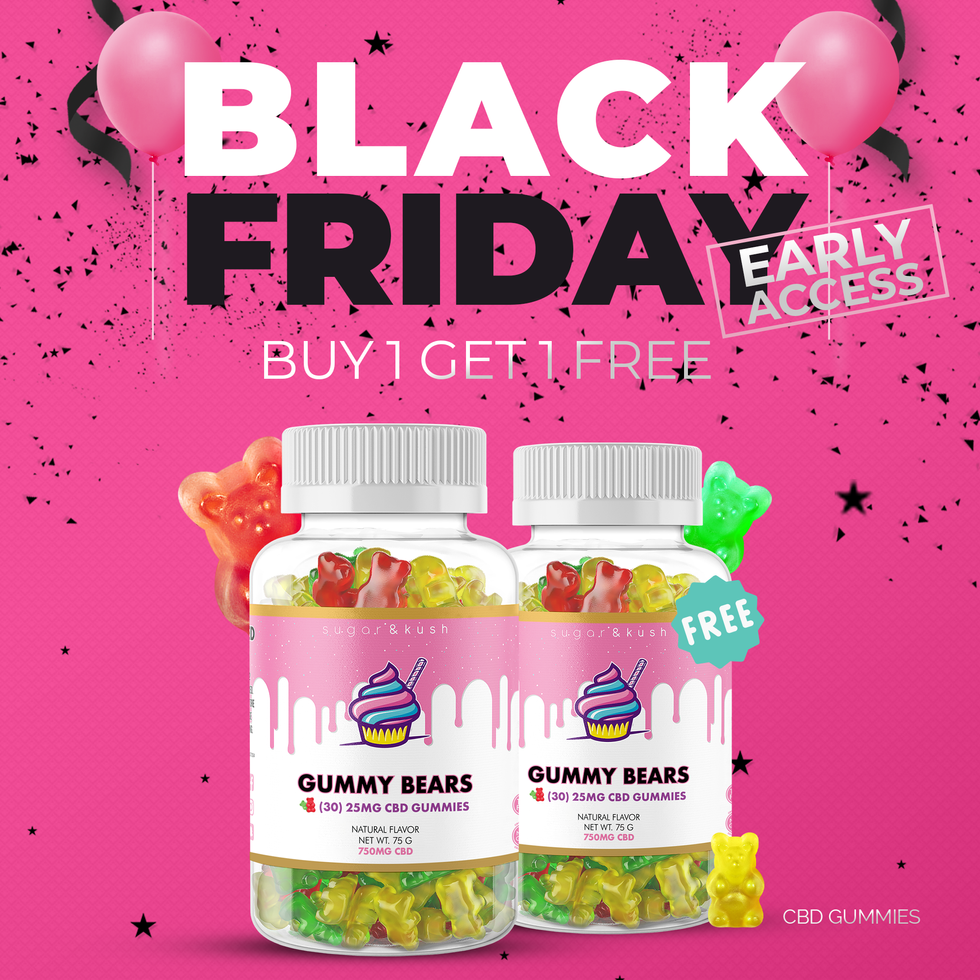 Sugar And Kush CBD
JustCBD - Navigate to JustCBD and start taking advantage of holiday sales on some of the strongest and most effective CBD products on the market today. A personal favorite of mine, JustCBD has been offering some of the tastiest gummy edibles I have ever come across. During the holiday season, expect to find sales on their most popular products. Coupon codes not necessary as the sales have already been posted.