For many men, their poor self-care habits are well disguised in the summer. Everyone is tan, glowing, and seemingly healthy. But winter eventually comes, the air gets dry, and that bar of soap you effectively used to wash your face in the summertime is now the bane of your existence. Your skin is patchy, dry, and pimply. Your hair is dehydrated from the cold wind, the bags under your eyes are suddenly twice as prominent as they were in the summertime heat. As we welcome 2020, it's important to remember that there is a great deal of winter left and a great deal of time to look pale and sickly before a tan can camouflage your neglect.
Beauty regimens are a necessary evil. It's true that there is a lot of expensive, useless crap out there, and that can make starting a routine incredibly daunting, but a healthy routine can (literally) add years to your life and make you look pretty good in the process. For the men out there looking for affordable and effective methods to look and feel healthier in the winter, Trueself is about to break it all down for you.
Spirulina is one of the most imperative probiotics on the market. Offered in both pill and powder form, Spirulina is jam packed with essential nutrients. As a type of blue-green algae, Spirulina has everything from protein to B Vitamins 1, 2 and 3, and even potassium and iron.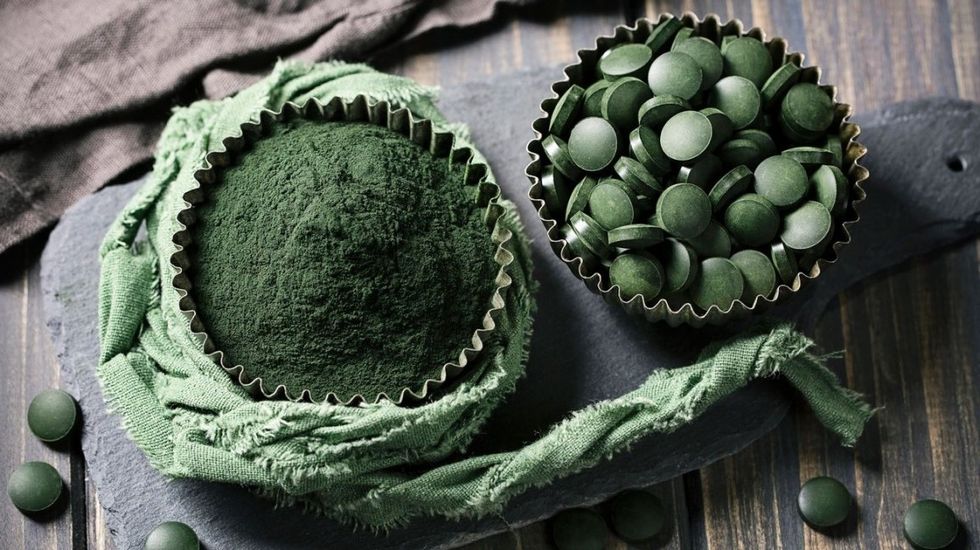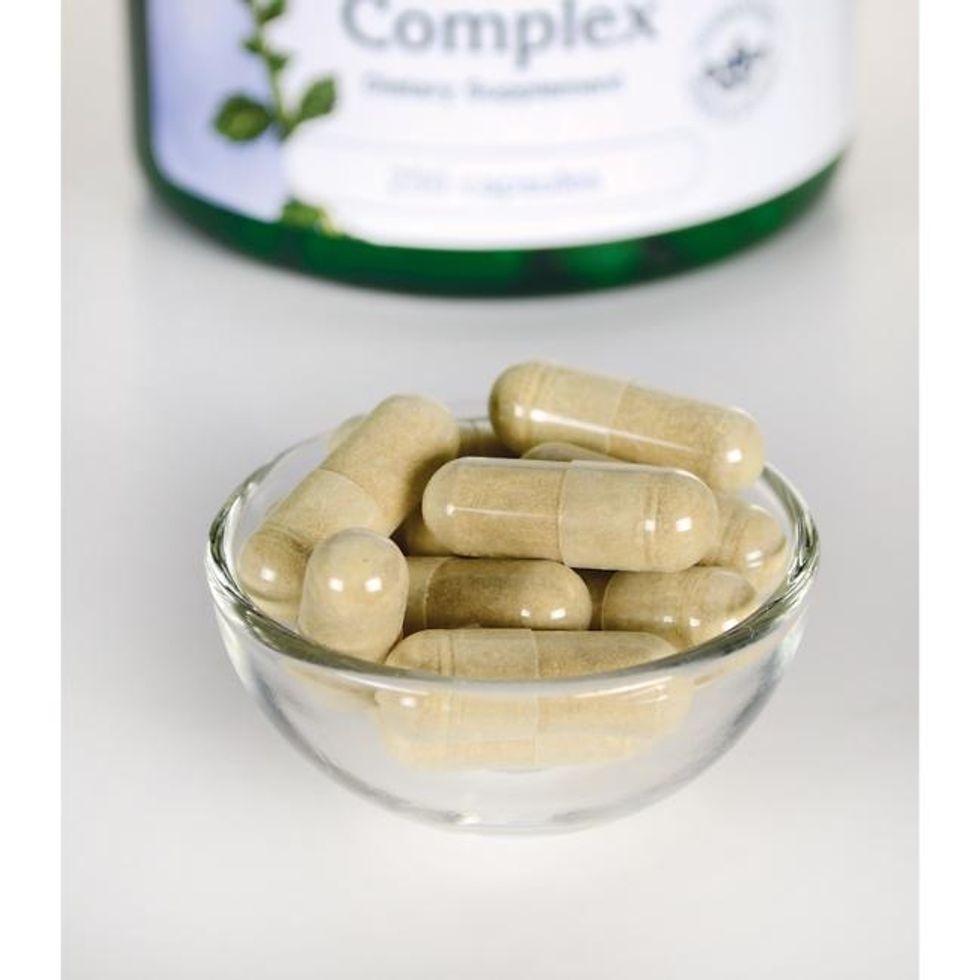 These capsules are imperative for those who suffer from nosebleeds in the winter. Extracted from citrus fruits, bioflavonoids work to strengthen blood vessels and also help with hypertension, bruising, and hemorrhoids.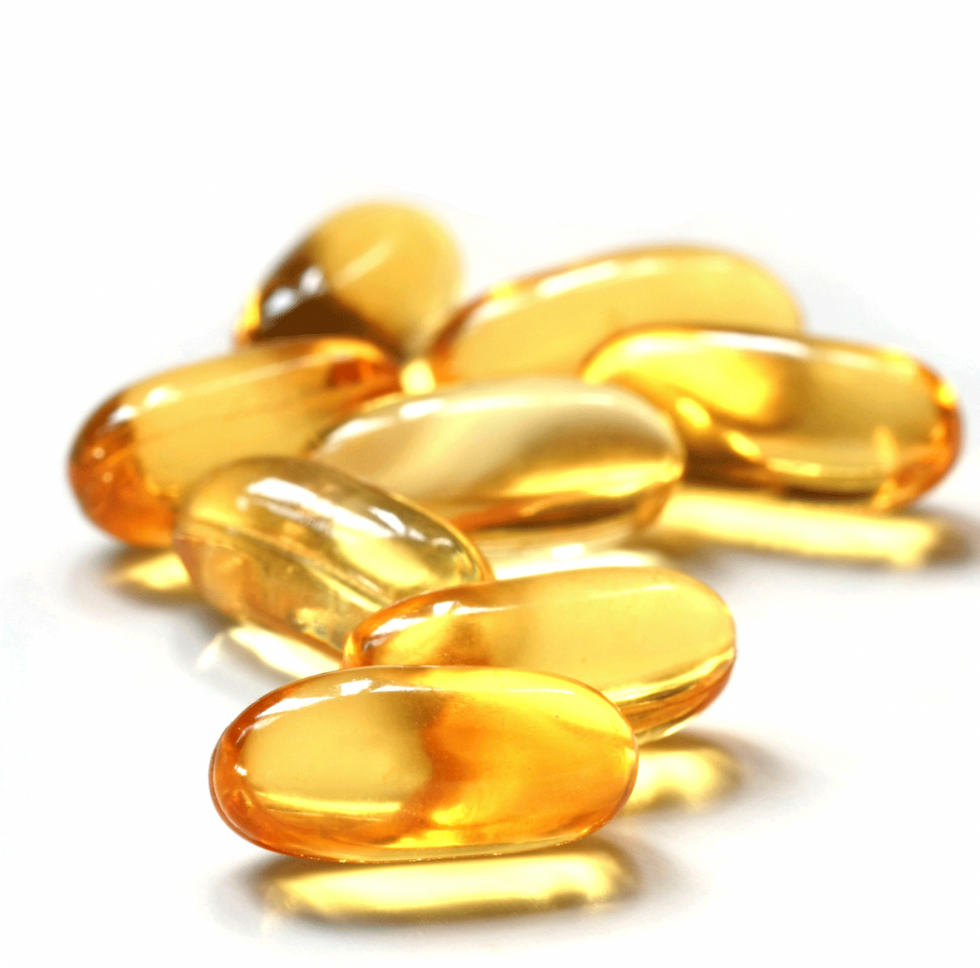 While B vitamins help with moisturizing skin, vitamin E is imperative to maintain glowing, healthy skin in the winter. It effectively gets rid of acne and is an oil-soluble vitamin that better protects the skin against dehydration. While offered in capsule form, it can also be rubbed on your skin as a moisturizing oil, and it can also be found in nuts, seeds, and fruits.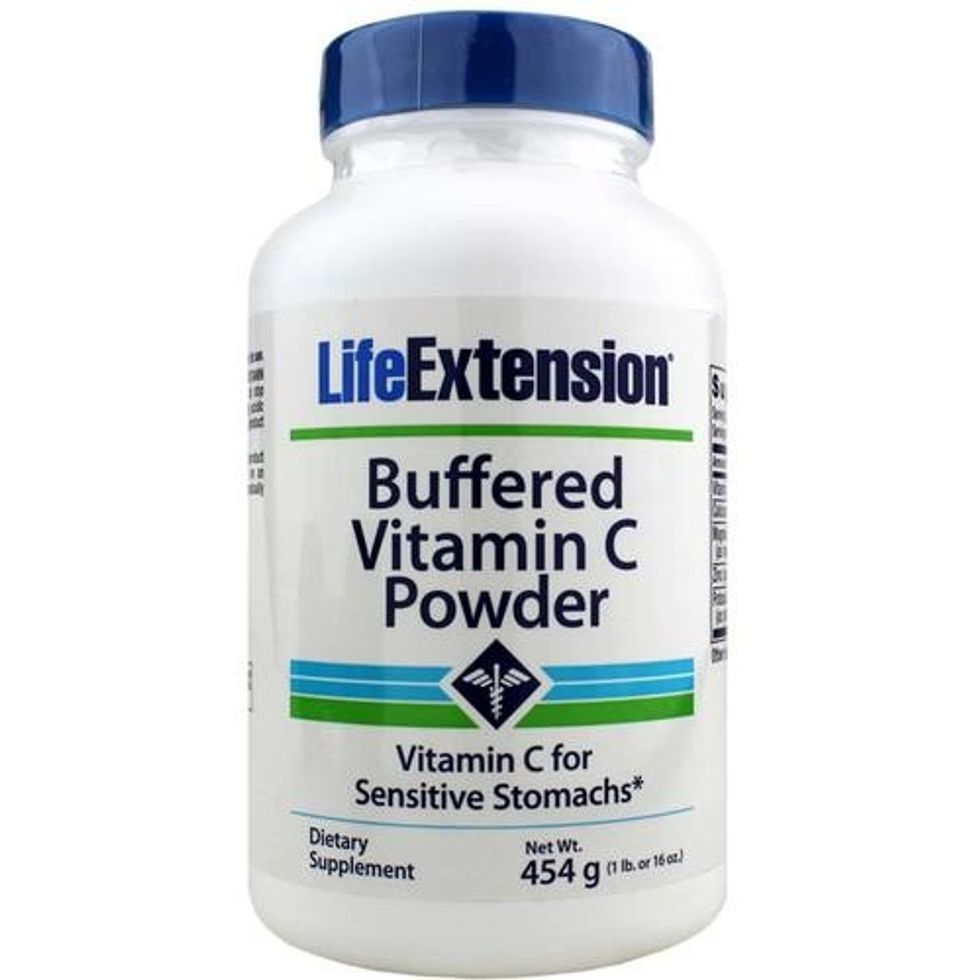 We all know how essential Vitamin C is in the winter. It boosts the immune system and helps with overall optimism during the cold months, but many of us don't realize just how much Vitamin C we actually need when our immune systems are low. The average packet of Emergen-C contains only around 1,000 mg of Vitamin C, and it's mixed in with a lot of sugar. On a good day, a person needs at least 2,000 mg of Vitamin C in their body at all times, but when warding off infections in the winter, that still may not be enough. Buffered Vitamin C powder offers a whopping 4,000 mg of Vitamin C, and while it may not taste great, it's one of the most effective ways to prevent sickness during flu season.
Essential Skincare – Facial Cleanser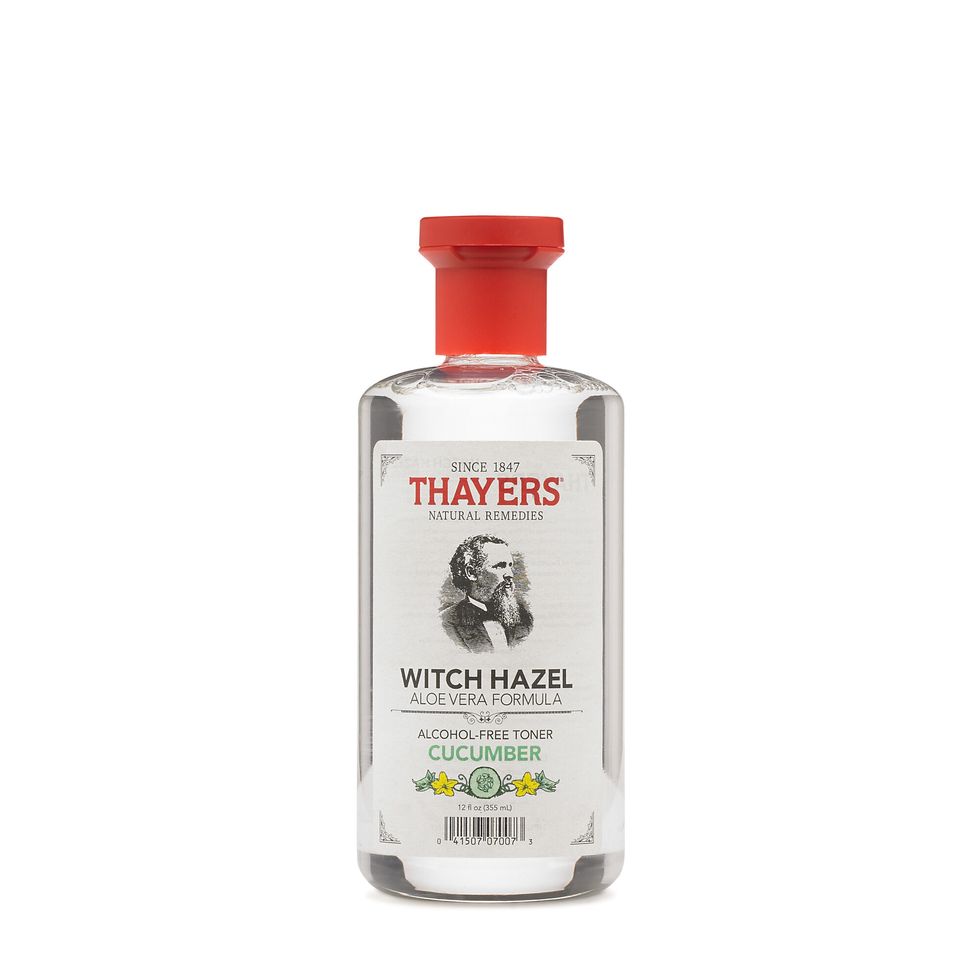 Now that you're taking the right vitamins, let's initiate a simple skin care regimen to revitalize and give your skin that extra boost. While what's listed here is by no means the definitive guide to perfect skin, it's a great starting point for men who find themselves lost and confused in the sea of skincare branding.
First and foremost, that bar of soap you've relied on to clean your face for months needs to be replaced with a facial cleanser, ideally something infused with Witch Hazel. While Aesop offers one of the best all-in-one facial cleansers on the market, it can be a little pricey. In its stead, pick up an effective face wash and just buy a bottle of Thayers Witch Hazel to rub on separately after wash. Thayers is alcohol-free and reduces skin redness, while its aloe vera formula helps moisturize and fight acne.
Essential Skincare – Eye Cream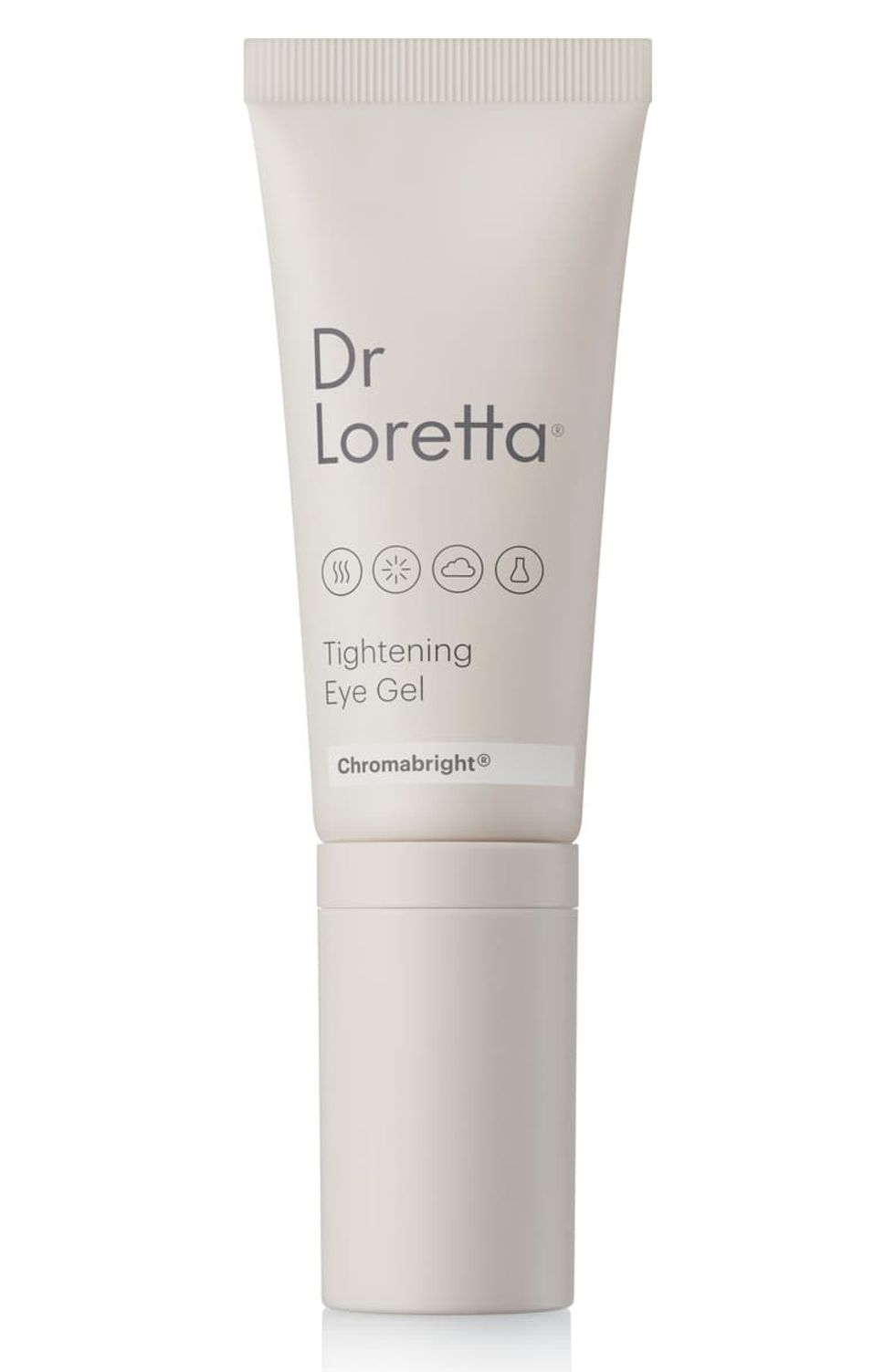 The skin under our eyes is much more sensitive than the rest of our bodies and thus requires special attention. An effective eye cream can get rid of dark rings or ease inflammation and puff from tired eyes. It can also reduce wrinkles and aid in hiding crow's feet. While eye cream can be pricey, it only requires a dollop to see maximum results, so one bottle can last a while.
Burt's Bee's Herbal Complexion Stick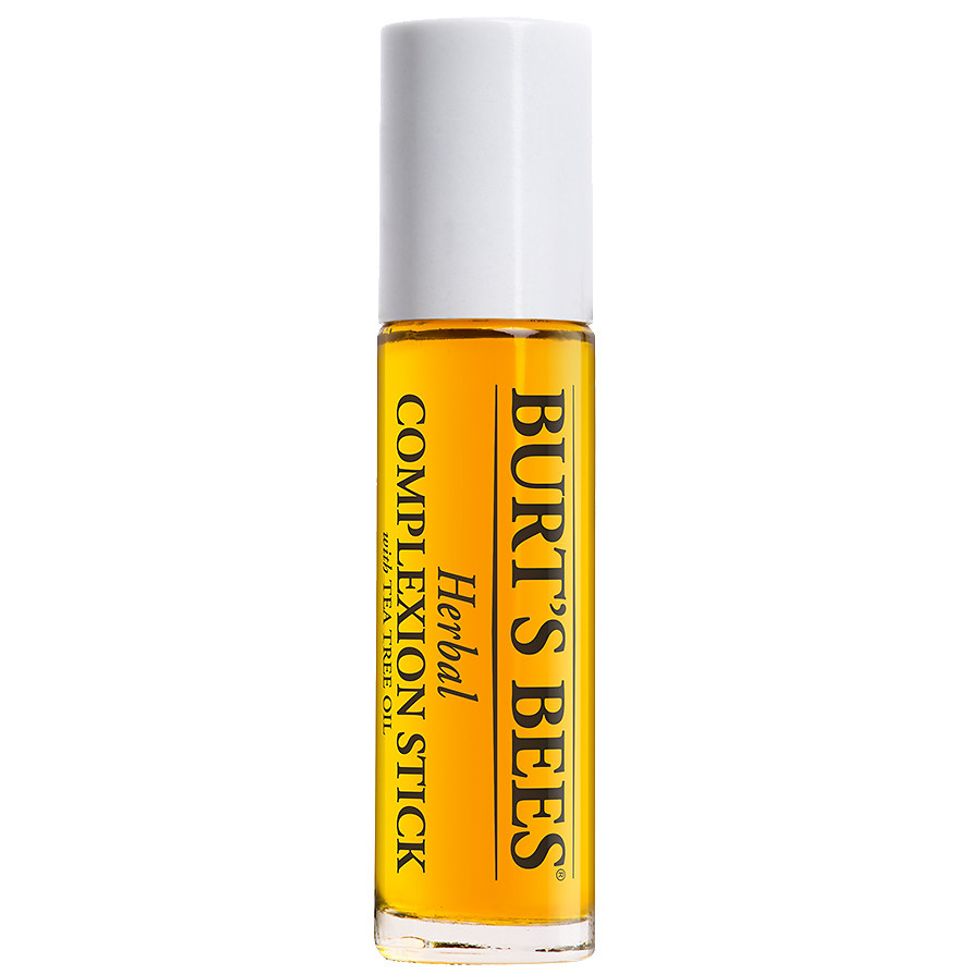 For those stubborn blemishes that just won't die, Burt's Bee's Complexion Stick is one of the most effective on-the-spot skin solutions and gives your skin a little extra boost to help tackle tough acne. Mainly comprised of Willow Bark Extract, it contains Beta Hydroxy Acids, which work to exfoliate the skin and unclog tough pores. Its blend of Tea Tree Oil also adds in extra anti-bacterial goodness.
Essential Skincare – Argan Oil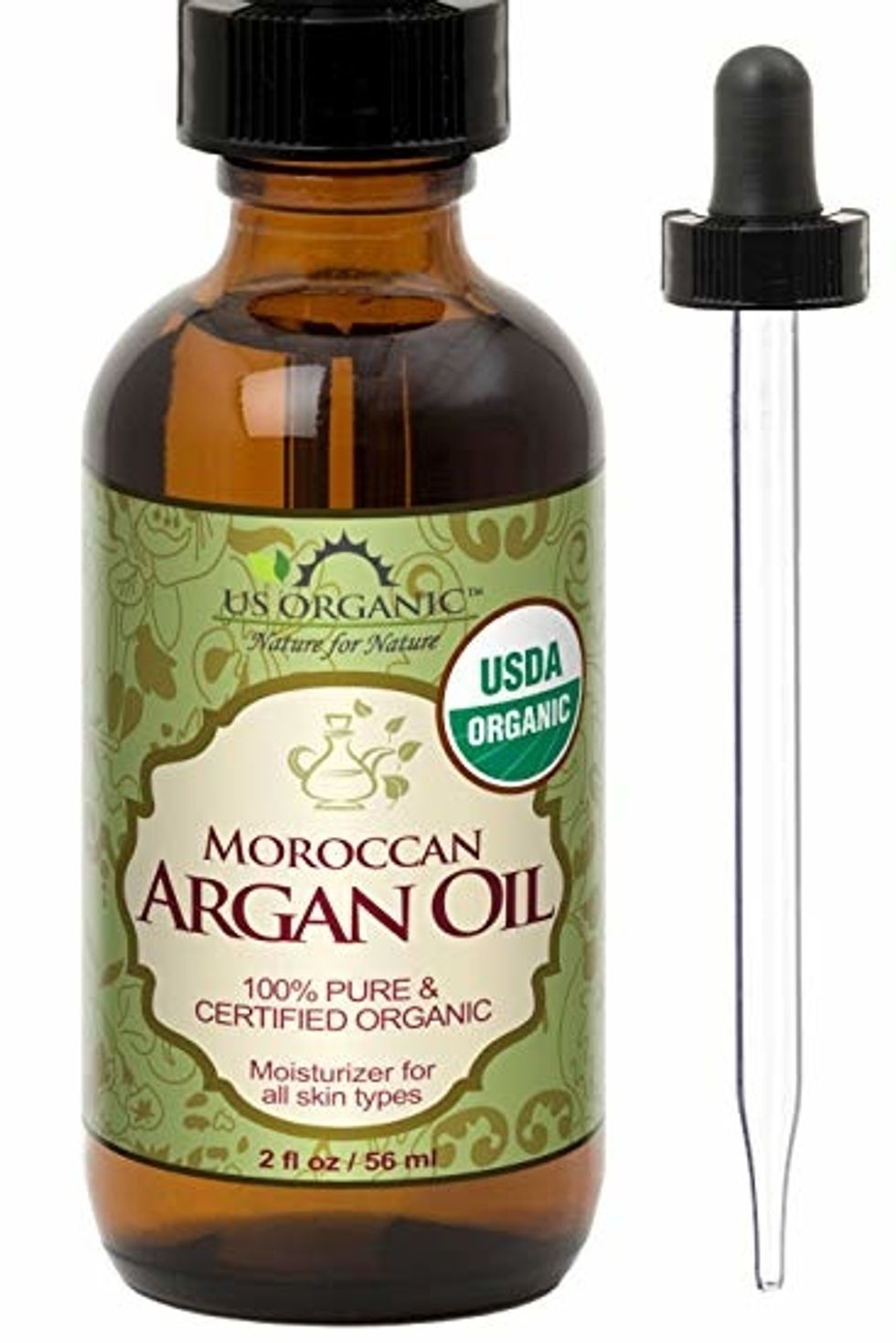 While many people are gravitating towards Coconut Oil for moisture, Argan Oil is actually much kinder to the pores on your face and should be used instead. Nicknamed "liquid gold" in Morocco due to its beauty benefits, Argan Oil is packed with fatty acids, vitamin E, and essential proteins. It can also be rubbed on your scalp to strengthen hair follicles.
SPF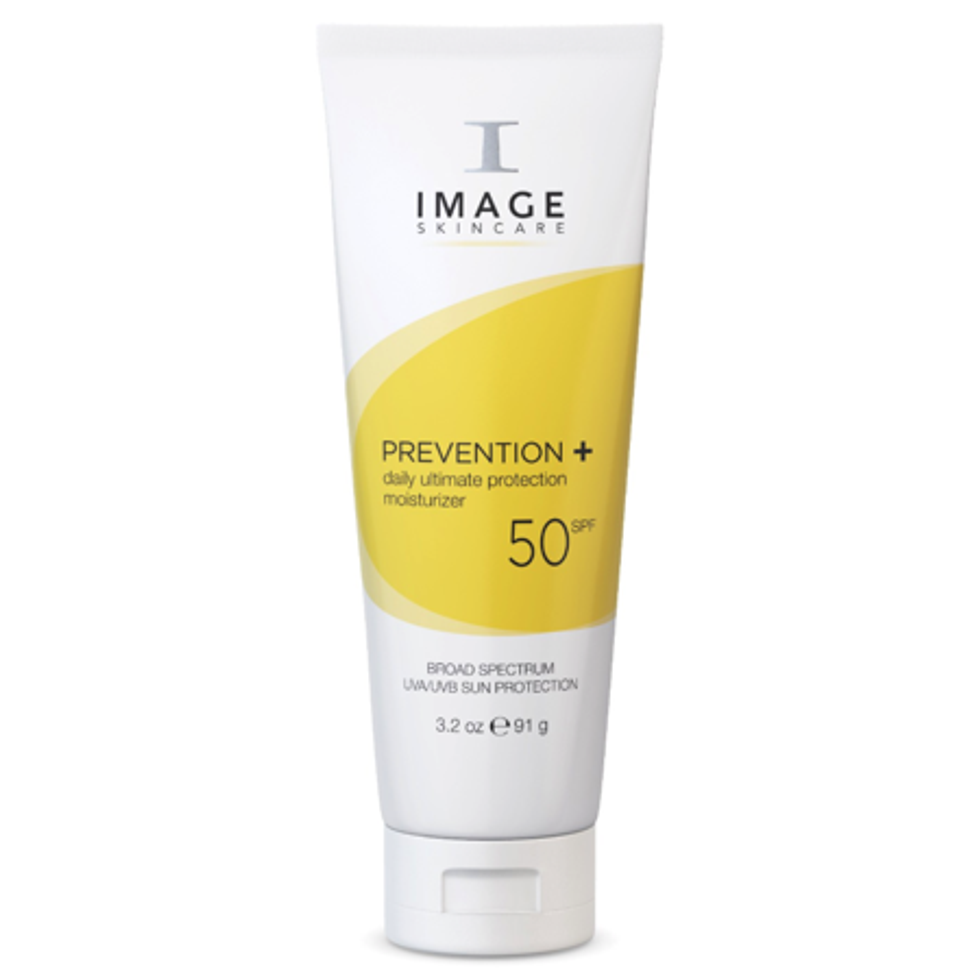 UV rays from the sun can be detrimental to our skin's health, even in the winter. As a result, you should finish off every skincare regimen with sunscreen. Try to stay away from moisturizers that have a small amount of SPF, and instead just buy a hydrating sunscreen. This way, you can wear it in addition to your Argan Oil without clogging your pores.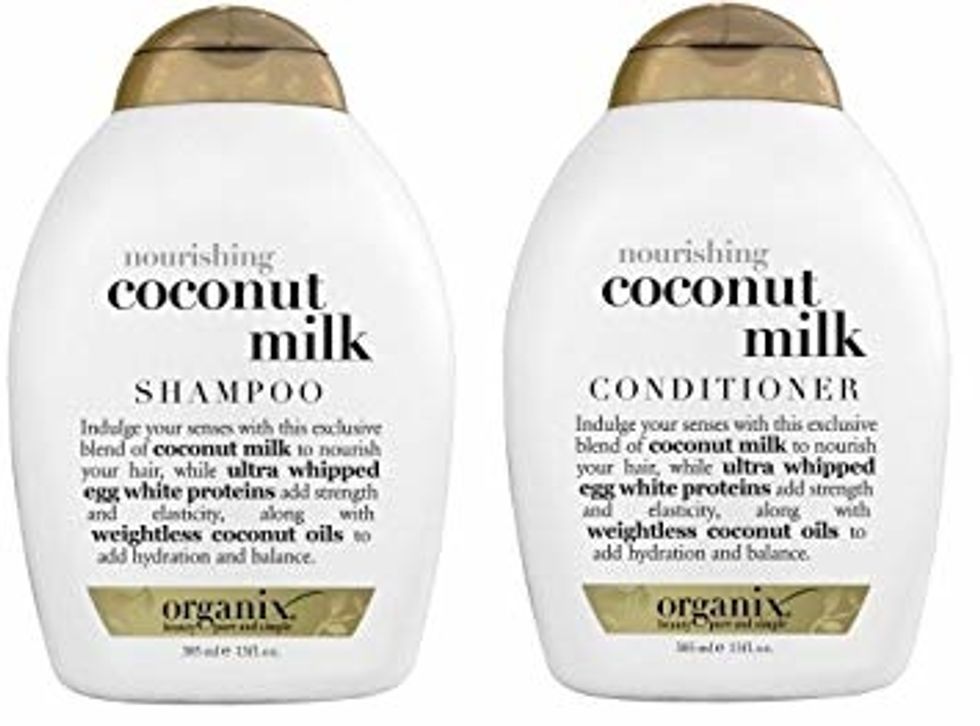 Split ends and fly aways are all too present in the winter. Instead of suffering through a multitude of bad hair days, a few simple steps can seriously aid in maintaining healthy hair. First of all, stop shampooing every day. Shampoo strips the hair of essential oils needed to keep your strands looking luscious and healthy. If you're prone to greasy hair, shampooing every other day is recommended. For thick, curly hair, you should ideally only shampoo about once a week, and even then it should ideally be with dry shampoo.
It is also imperative that when you do wash your hair, you use a shampoo that is alcohol free. While alcohol aids in that "squeaky clean" feeling, it sucks the moisture out of your hair, making you more prone to split ends and damaged roots. OGX is one of the most effective and affordable shampoo brands out there. Its blend of coconut milk, coconut oil, and egg white protein aids in elasticity and hydration. Its conditioner, which you should use every single day, is equally as powerful in maintaining healthy hair.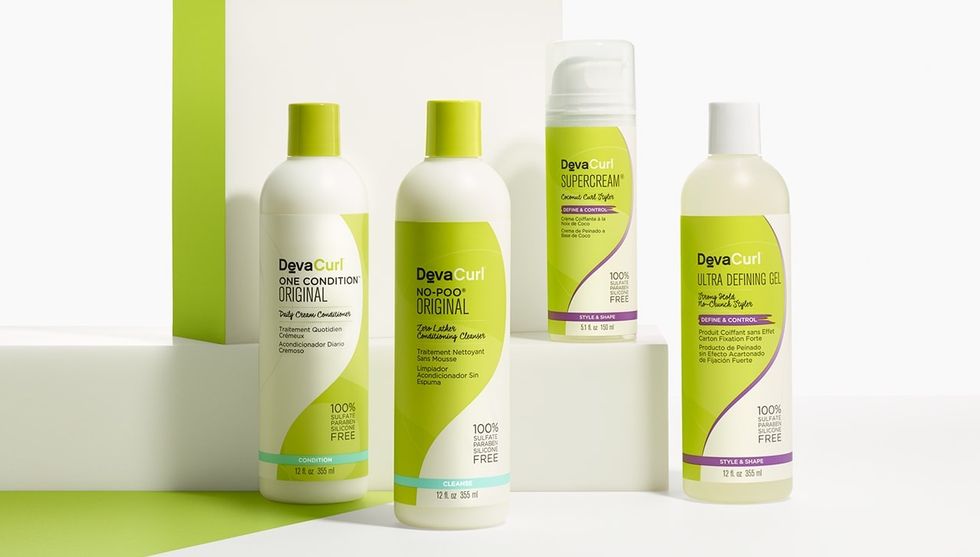 The reigning champion of hair care products, Deva Curl is the only, and I repeat only, hair care product worth the money. Offering a range of products meant to reduce frizz and split ends, anything by Deva Curl is an essential purchase for those looking to have healthier hair. It is completely free of sulfates, doesn't leave your hair greasy, and uses wheat protein to make hair stronger.