Back in 2000, Storz and Bickel revolutionized pot smoking when they released the Volcano Vape, a conic wonder that filled plastic bags with marijuana vapor, adding a puff and pass aspect to the fledging vape industry. Like all great inventions, the Volcano Vape filled a void, one that most smokers didn't know needed filling. In the years since, Storz and Bickel has become a powerhouse in the vape world, releasing their portable Crafty and Mighty lines in 2014. Recently, we were lucky enough to get our hands on the 2018 Mighty Vape. We tested it out a few times, rating it, as always, on affordability, design, heat control, battery life, and smoking experience.
Affordability/Design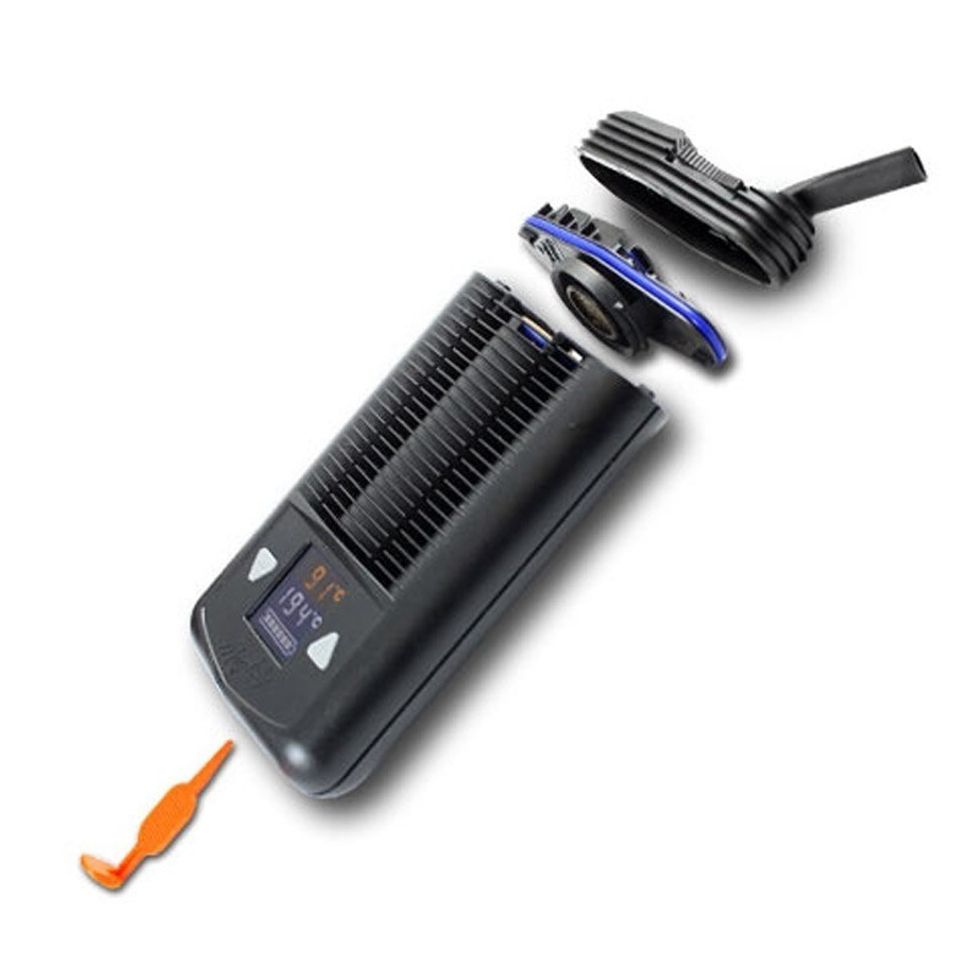 The Mighty Vape is $349.99, putting it in a price range of its own when it comes to portable vaporizers. It's more expensive than the Grasshopper, the Ghost MV1 and the Pax 3. In fact it's so pricey, that it only costs an extra $130 to buy Storz and Bickel's Volcano Vape. Things you can buy for less money include but are not limited to: an Xbox One, a 40" Samsung smart TV with 4k display, a seat at Eleven Madison, New York City's most exclusive restaurant, an Epiphone Les Paul, and a lot of weed.
Affordability score: 3/10
The design of the Mighty Vape is simple. It doesn't have any confusing frills, just a power button and a small LED screen that displays temperature and battery life. It's not flashy looking. Rather, it's a black, ridged brick, uncool in almost every way.
From a utilitarian perspective however, it's great. You unscrew the cap, place the weed in the chamber, turn the rotating mouthpiece towards you, and you're ready to smoke. It's easy to use for first timers and experienced smokers alike. Its dimensions are roughly the same as a smartphone's as well, so it's great for travel and unlike other portable vapes, it's not too heavy to keep in your pocket.
Design score: 7/10
Heat Control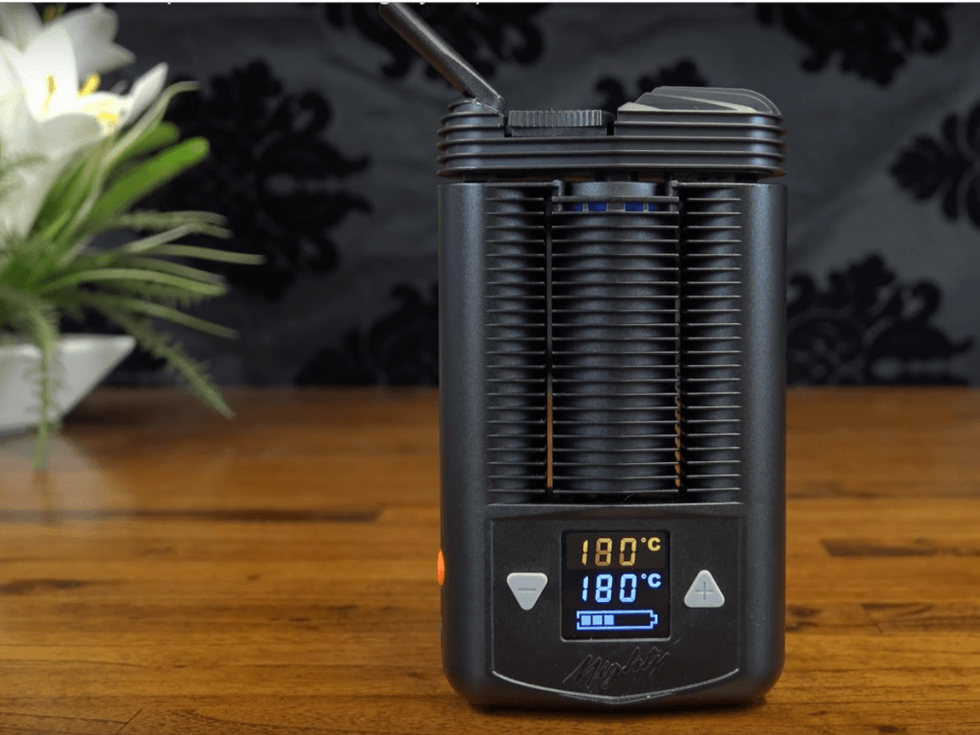 The heat control on the Mighty Vape is solid. Next to the LED display are switches that increase the heat by 1˚C in either direction, and the temperature can be adjusted to anywhere between 40˚C and 210˚C. The temperature threshold will be disappointing for pickier smokers, but the amount of control the user has over the device makes up for this deficiency. The outside of the Mighty Vape, being made of plastic, never gets too hot while smoking, and there is very little risk for users to burn themselves. Unfortunately, it takes over a minute for it to heat up all the way, making it significantly slower than other vapes in its price range.
Heat control score: 7/10
Battery Life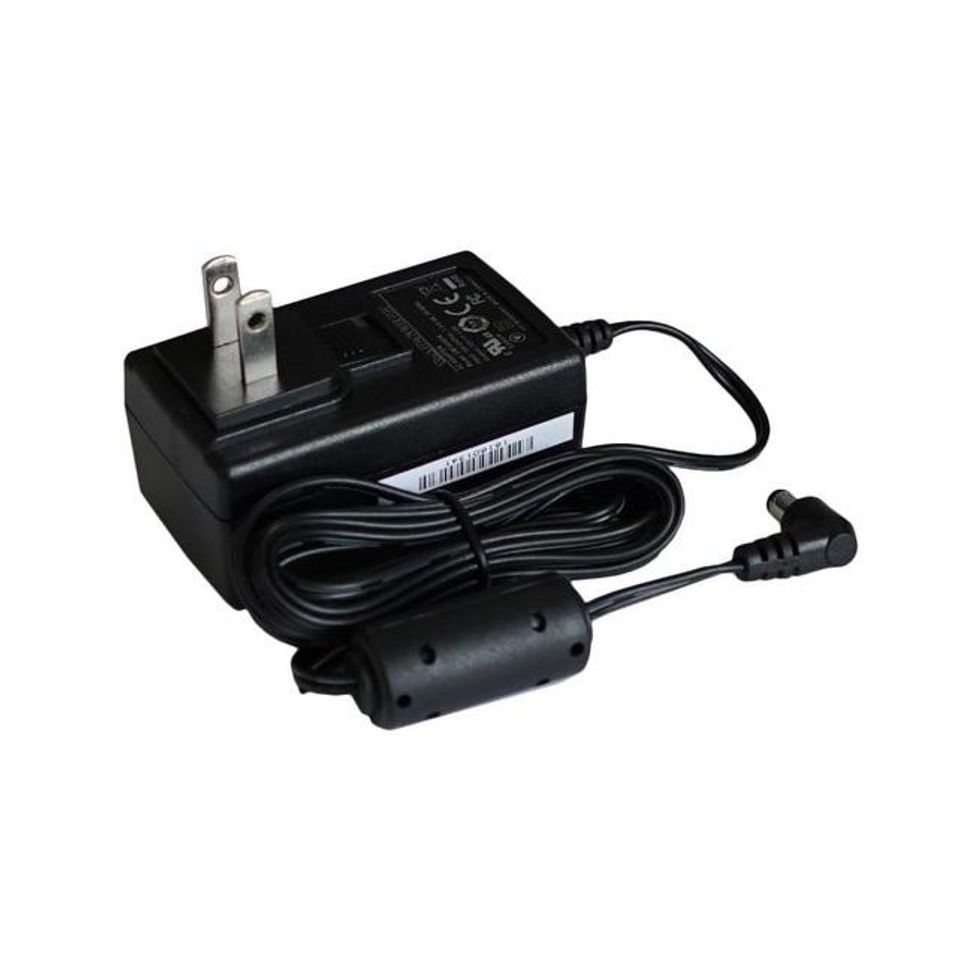 The one place the Mighty Vape really stands out, is in its battery life. After only about 90 minutes of charge, it's ready to go for several smoke sessions. It can't be plugged into a laptop, as it uses a DC charger, but the battery lasts so long that it doesn't really matter. Rule of thumb: if the vape can outlast the smoker, its battery life is superb.
Battery life score: 10/10
Smoking Experience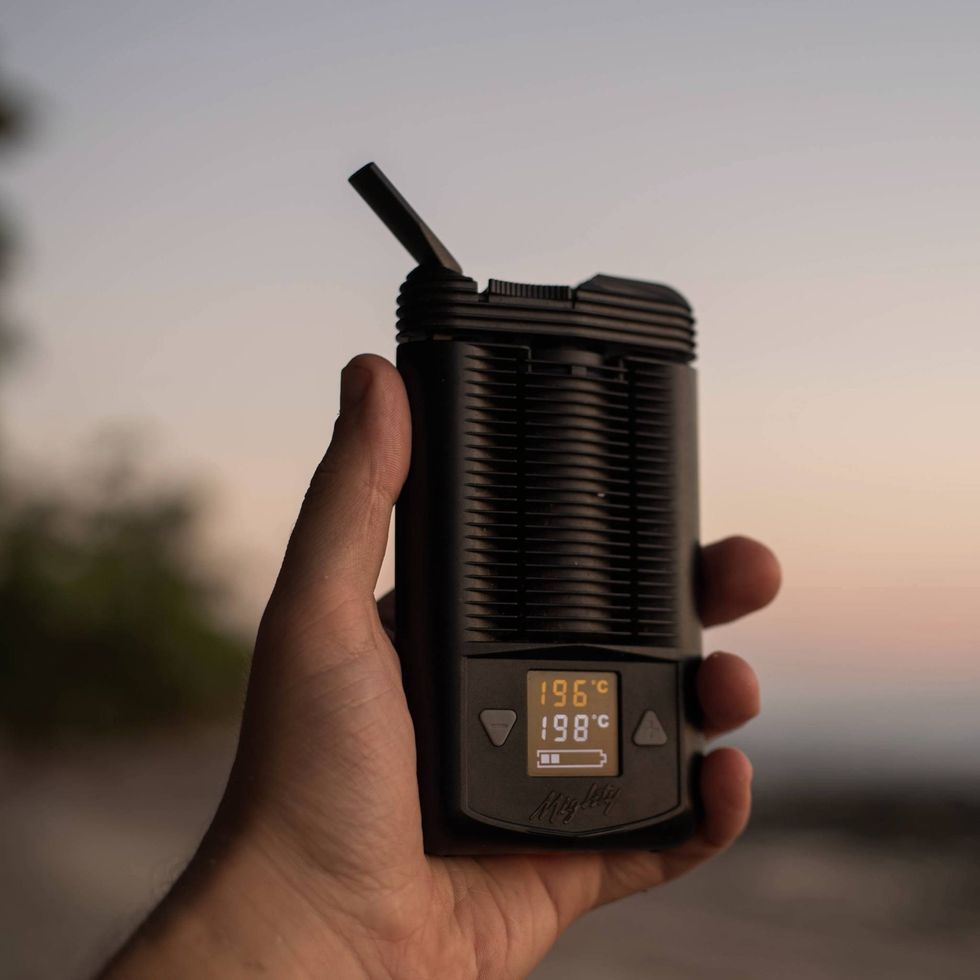 When smoking the Mighty Vape at high temperatures, it's easy to pull large clouds of vapor. Where it really excels however, is during longer smoking sessions, ones in which you set the temperature a little lower, around 180˚C. This is where you get the most flavorful and relaxing hits. That said, whatever kind of smoker you are, the Mighty Vape has a setting that's right for you. The device has enough finesse to let you take easy-going, relaxed hits just before bed and enough power to deliver monster hits if you're trying to forget the long day you had at the office. It's all a matter of preference. This is one of the only portable vapes on the market with a comparable level of power to that of a desktop vape.
Smoking experience score: 9/10
Verdict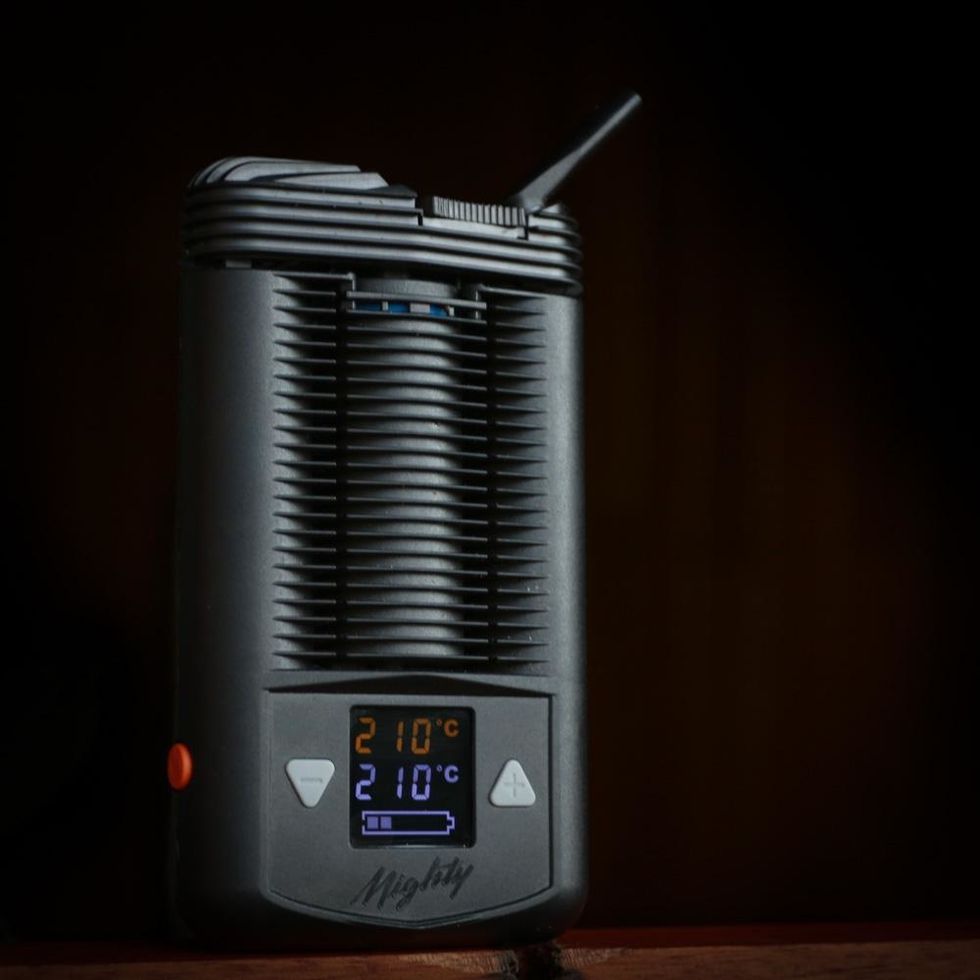 Overall, the Mighty Vapes' battery life, combined with the size of the hits you can take, make it one of the best portable vapes on the market. It's design is simple, but it definitely gets the job done. If this review were based purely on the quality of the vape, Storz and Bickel would have scored much higher. Unfortunately, when looking at products, it's important to take price into consideration and at $350, the Mighty Vape is way too expensive. It's not $150 better than the Pax 3 or $230 better than the Magic Flight Box. Unless you have money to burn, we suggest going with a cheaper option.
Overall score: 7.5/10