Rejoice! All you Jimmy Buffett fans out there, the "Margaritaville" singer has just announced the creation of the "Coral Reefer" medical marijuana brand.
Partnering with Florida based Surterra Wellness, Buffett has agreed to license his band name, "Coral Reefer", as a medical cannabis brand with plans to distribute its products through Surterra's entire network of stores. Founded in 2014, it has become one of the fastest growing cannabis businesses in the country and currently owns licenses to operate in Florida and Texas with plans to expand to additional states.

---
Buffett was sold on the idea because of the brands plans to provide medicine to medical patients, as opposed to focusing on the exploding adult use markets all over the country. He issued the following press release on Surterra's website, addressing the partnership:
"Finally, 'the time has come', as the walrus said," Buffett said. "That time being the long overdue recognition of the numerous healing properties of cannabis. I have followed and studied with keen intensity the recent evolvement of the medical marijuana story and the path towards the simple common-sense conclusion that cannabis is good medicine and should be made available to all who need it. I feel that joining with Surterra, in the medical cannabis world, is the right place for Coral Reefer products to be."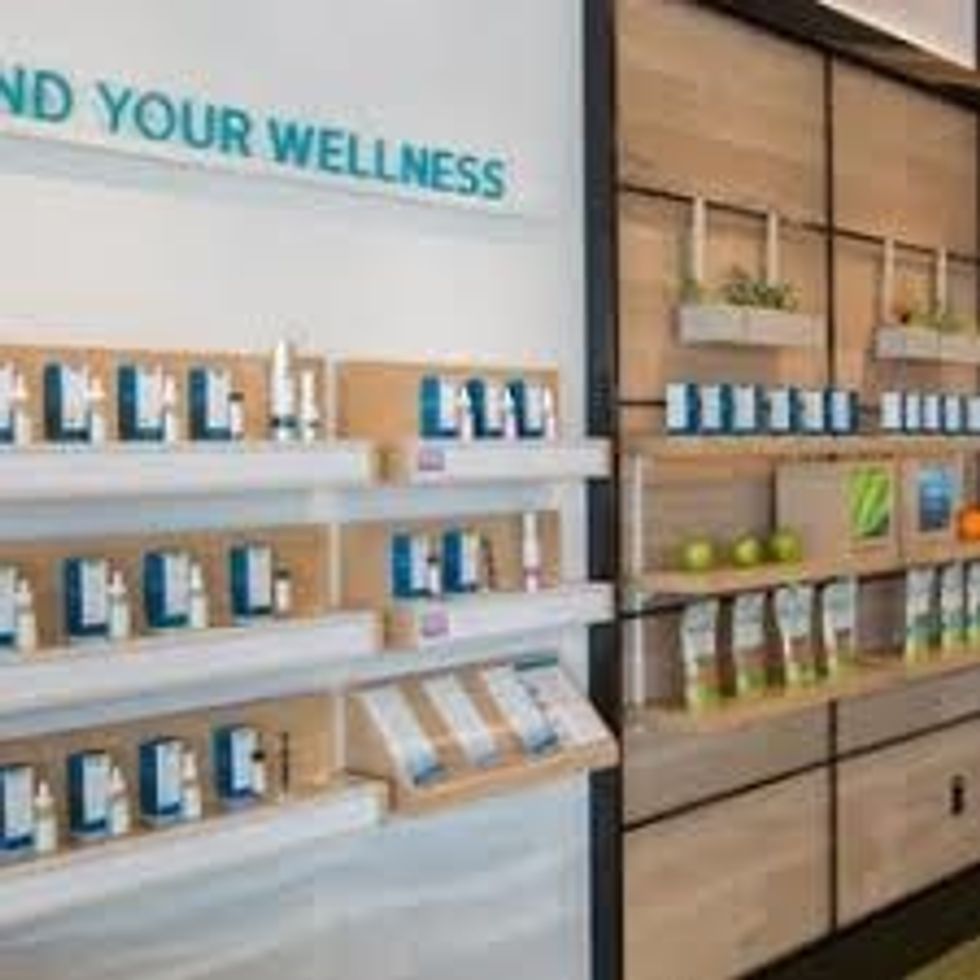 Surterra Wellness, Tampa
Some of the products to be offered include gel caps, edibles and vape pens. Currently, marijuana is not available to be smoked in its flower form in Florida.
Surterra operates dispensaries for medical marijuana patients, as well as cultivation/grow centers to supply all their locations in Florida. In Texas, they also operate dispensaries and cultivation facilities solely focused on CBD production and CBD based products.
In addition to traditional dispensaries and cultivation facilities, Surterra also operates three distribution centers with the purpose of maintaining a network that provides next day delivery of its products, statewide. Wellness centers can be found in Miami Beach, Jacksonville, Tallahassee, Orlando, Tampa, Largo, Pensacola, North Port, Port Orange and Deltona.
Surterra has been in the news a lot lately, most recently last month, after having raising an additional $65 million in funds. This series C round of funding was led by Wrigley gum heir, William "Beau" Wrigley Jr, who also retained a seat on the company's board.
In return for the licensing of Coral Reefer, Buffett will be compensated in royalties as opposed to company stock. Expect to see the brand hit shelves sometime in 2019.