Rapper and business mogul, Jay Z, continues to solidify his position as one of the most prolific business men in the cannabis industry today.
In case you weren't impressed with his business acumen already, Jay Z hasn't't slowed down a bit since launching his own cannabis brand, Monogram, late last year.
What is MONOGRAM ?

Monogram is a high end cannabis business that specializes in small batch, craft flower and hand-rolled joints. With the first launch focusing on 4 unique strains, customers can choose between purchasing loose flower or one of several artisan rolled cigar style joints.
The flagship product offered by Monogram is known as the "OG Handroll" and comes with 1.5 grams of premium small batch cannabis. This is a fantastic treat for the ultimate connoisseur but you better be ready to shell out the big bucks because each one retails starting at $100.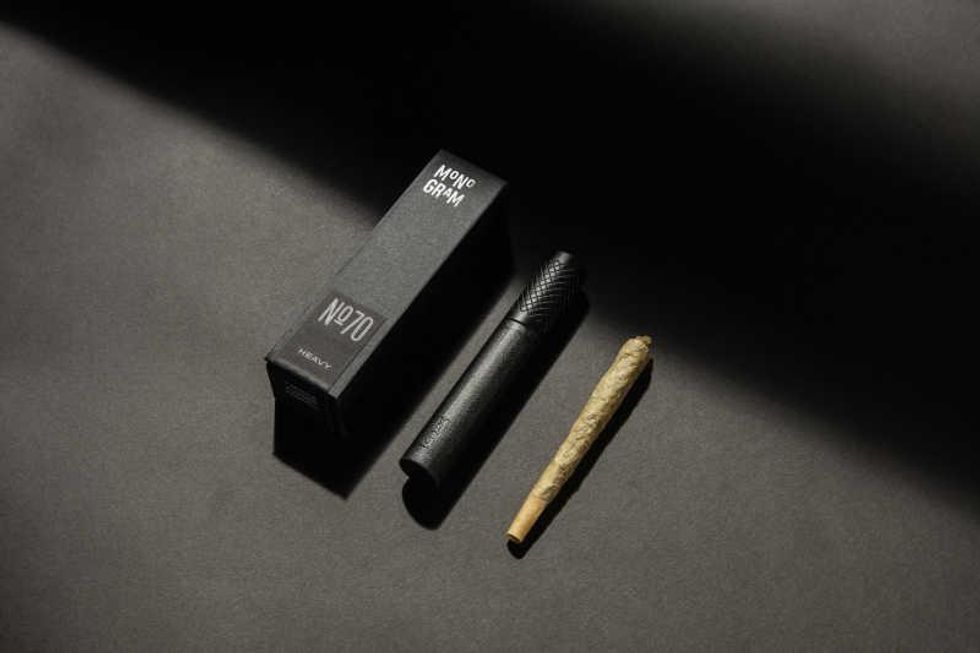 Monogram OG Handroll - No. 70
Customers will have the option to choose between several highly limited and unique strains of flower, including No. 88, No. 96, No. 70, and No. 01. Each available in one of three strengths, light, medium and heavy.
SOCIAL EQUITY FUND

Adding to his success in launching both a cannabis conglomerate and high end product line, Jay Z recently announced his intention to bolster minority owned businesses within the cannabis industry, something he feels has been vastly ignored since legalization took the country by storm 10 years ago.
"Although we can't fully redeem the injustices created by the 'war on drugs', we can help shape a brighter and inclusive future. The brands we build will pave a new path forward for a legacy rooted in equity, access, and justice. We're creating something people can trust and we're investing in our future, our people, and our communities."
This fund will pick businesses it feels most fits their model and will grant them $1 million each for their brands. Initially, the fund will start with $10 million and hopefully continue to grow over the next few years.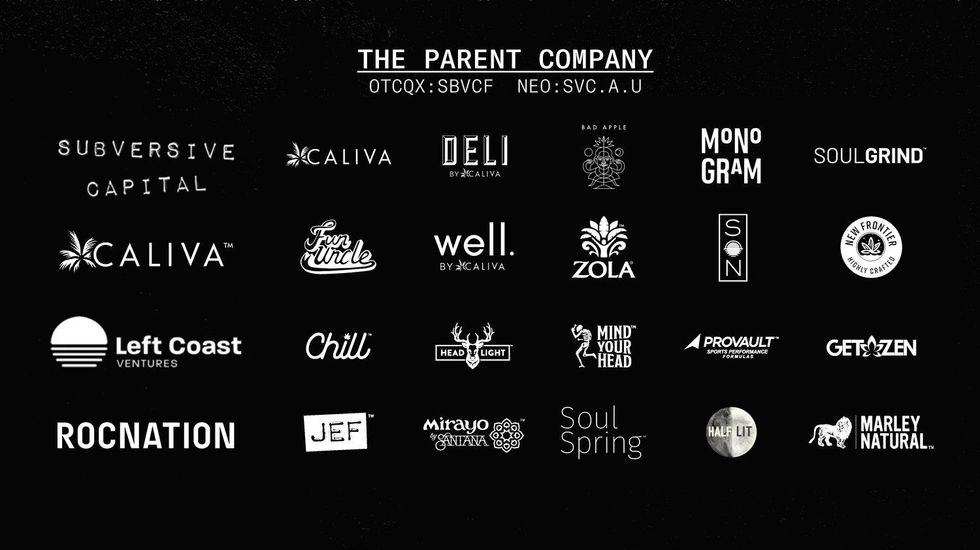 The Largest SPAC In Cannabis History
However, one of the most impressive things that Jay Z has been able to do concerns the Parent Company, a conglomerate of California based cannabis companies. Currently, Jay Z retains an active role within the company as Chief Vision Officer and plans to stay involved for as long as possible.
The Parent Company is a vertically integrated cannabis company which is a consolidation of ROC nation, Caliva or CMG partners Inc and Left Coast Ventures Inc.
Earlier this month, The Parent Company, finally made its debut on the NEO Exchange, making it the largest SPAC in cannabis history. In case you are asking yourself what a SPAC is, it is the acronym for Special Purpose Acquisition Company.

What is NEO?
NEO is a 'dynamic FinTech company that provides next generation capital-raising and liquidity solutions, all designed around our core values of fairness, liquidity, efficiency, and unrivaled client service' and hosts over 100 corporate and ETF listings. As of today, the NEO exchange facilitates over 13% of all trading volume within Canada.