Growing up I was always told, "good things come to those who wait,' well if that adage holds true High Times investors have a lot to look forward to in 2020!
Last week, High Times announced the hiring of a new CEO, marking the 3rd appointment to this position in the last twelve months. Peter Horvath comes on board replacing Stormy Simon, who only held the title of CEO for four months before this most recent shakeup.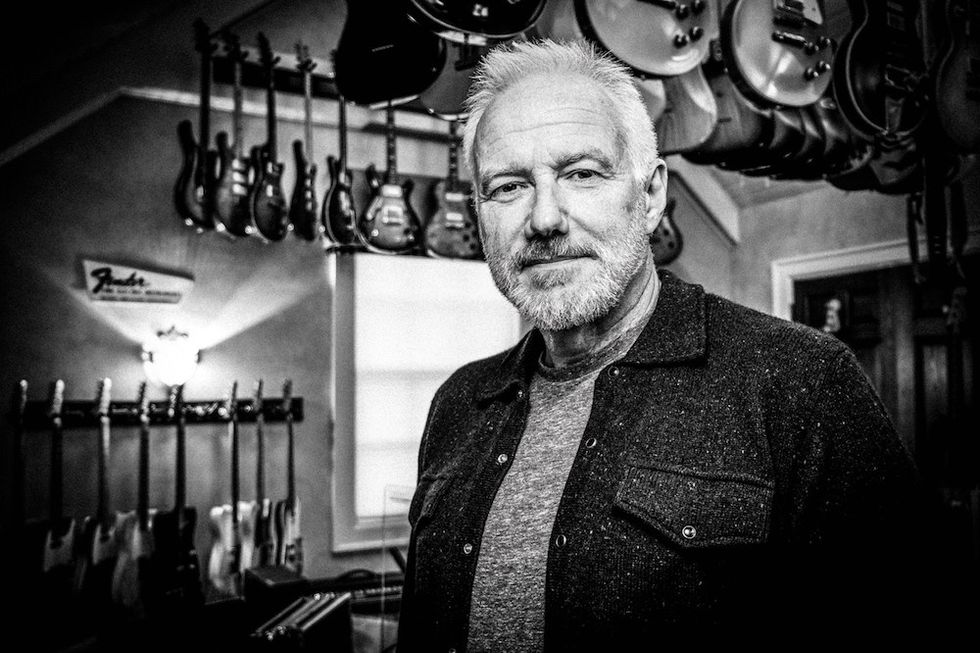 Horvath formerly held the position of COO at Victoria's Secret and most recently was CEO of CBD retailer Green Growth Brands when he was tapped by the iconic cannabis magazine. Horvath hopes to recreate the success he saw at Victoria's Secret and help High Times pivot their business model away from news and the magazine, to focus heavily on the retail aspect of the cannabis industry.
The last few years inside High Times have been a rollercoaster and terrible struggle to stay alive, reinvent the brand and avoid declaring bankruptcy, an act which nearly happened on multiple occasions.
One of their biggest initiatives was to take the company public, a process that began in early 2018 and is still underway today (according to the SEC, High Times filed paperwork that extended their Regulation A+ round through March 31, 2020).
Utilizing a strategy similar to crowd funding in order to raise the money necessary to IPO, known as a Regulation A+ offering, this type of funding is even more regulated than a typical Regulation A offering. Unfortunately, this process has not gone well and High Times has repeatedly failed to meet the minimum threshold required by the SEC to go public.