CBD Shampoos – Your Hair On Hemp
By: Melissa A. Kay
Washing your hair is usually nothing to take note of, unless, of course, there is something significant to share. There are so many shampoos out there and it can be hard to choose the one that is best for you. Some people shop by price, others by hair type, and there are folks who sniff each bottle on the shelf until they're satisfied. From hair color preserving shampoos to those that claim to tame frizz and flyaways, the seemingly endless options are outrageous.
Add another type of shampoo to the mix and your mind may be blown, but if you are interested in CBD, know that it is now being infused into shampoo. What's the point? CBD has a number of health benefits, some which can treat the scalp and hair. From dry hair woes to irritated skin, CBD may just be the miracle for your mane.
These five CBD shampoos are ready to change the way you wash your hair. Showering has never been so special.
CBD Daily CBD Shampoo
Hemp, essential oils, and a bunch of other vegan ingredients go into every bottle of CBD Daily CBD Shampoo. Hair will become well-hydrated and nourished, and the scalp will reap the benefits too. Each bottle contains 10mg CBD, giving your 'do just the right touch to make your getting-ready routine extra relieving.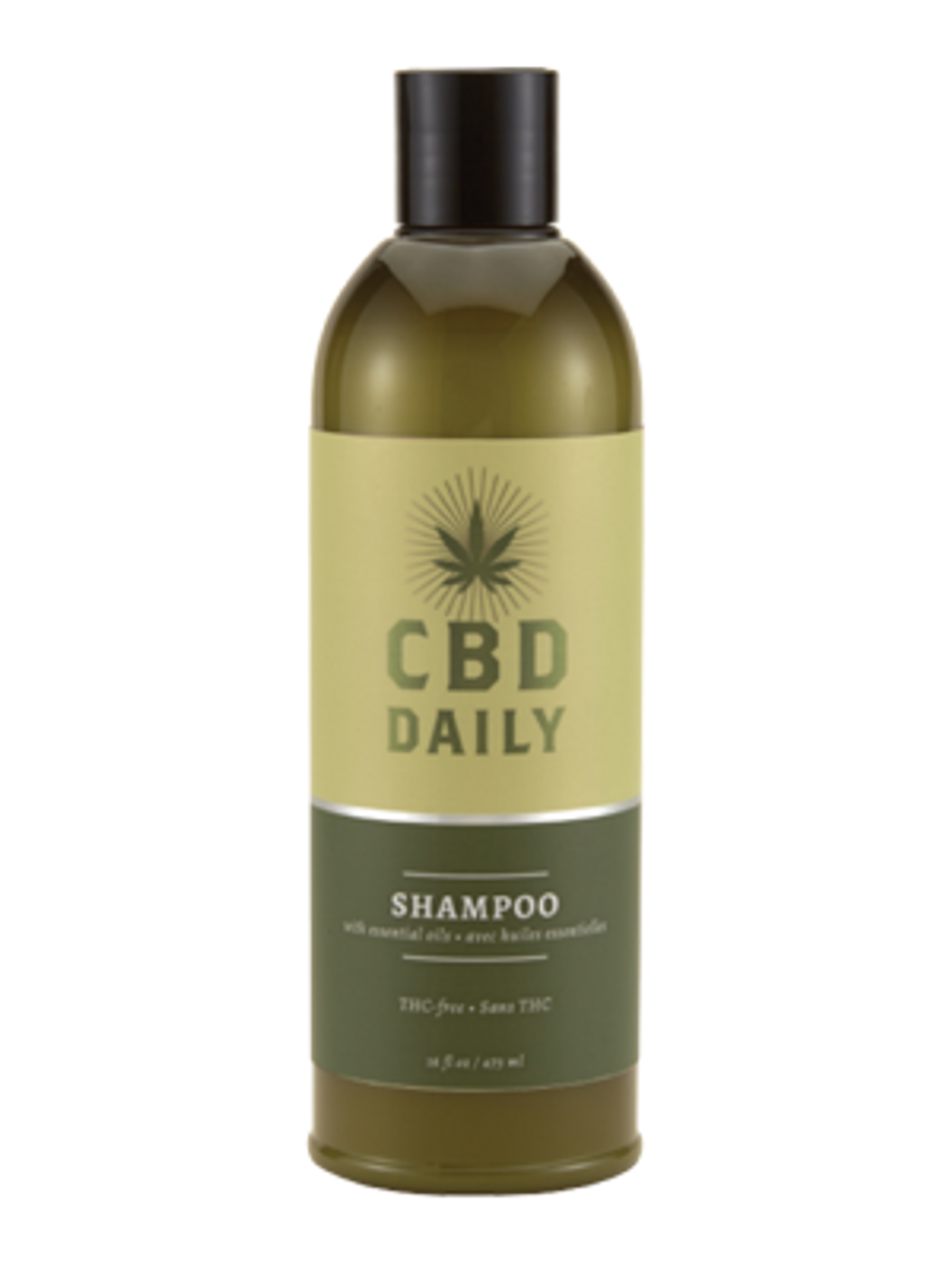 Emera Nourishing CBD Shampoo
CBD, botanical extracts, and lots of shine-inducing ingredients make Emera Nourishing CBD Shampoo unique. The pleasant minty fragrance is invigorating, and the protective qualities of CBD repair damaged hair. Hair will be stronger and your scalp will seem healthier, as your shower becomes your personal spa.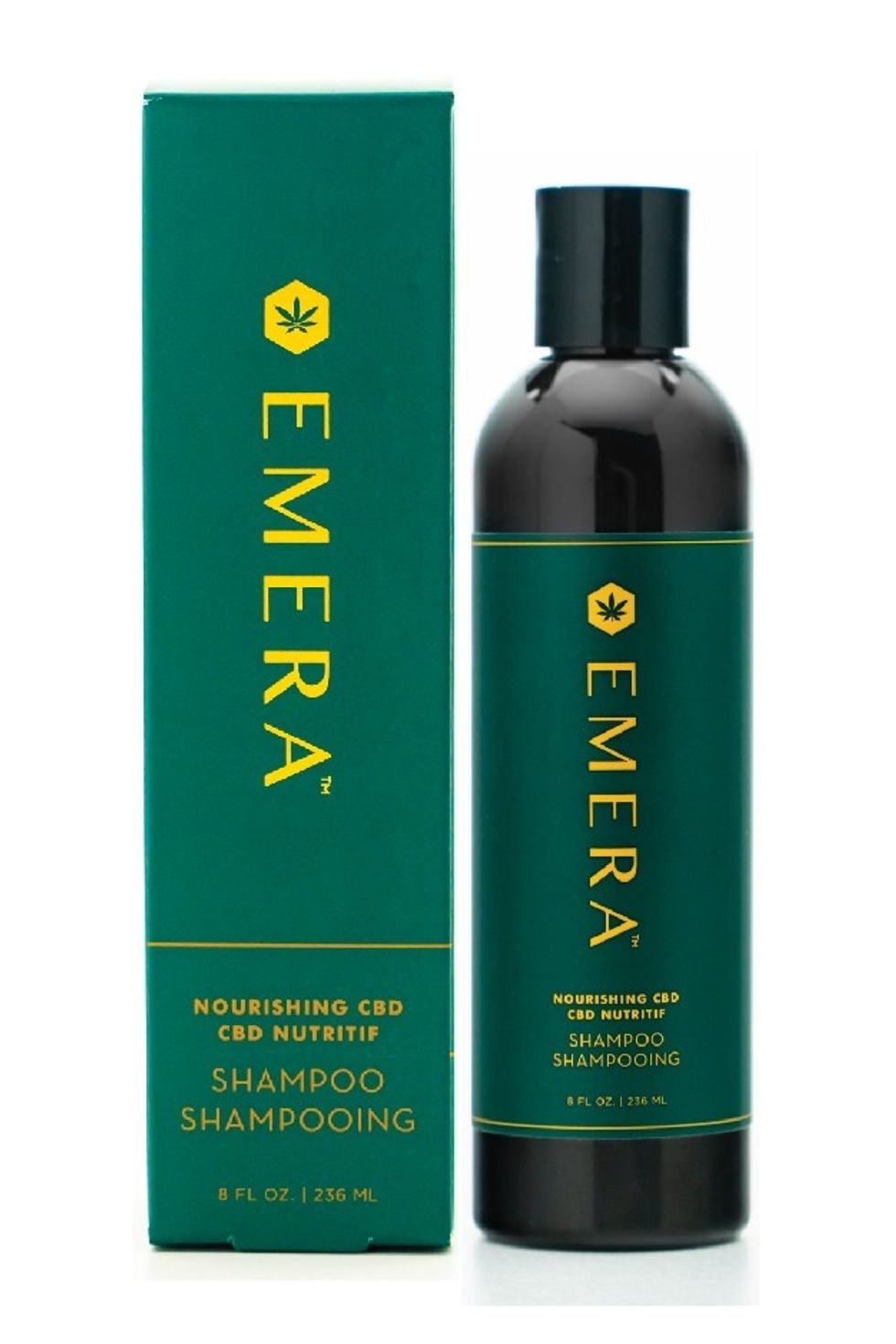 The CBD Skincare Co. CBD Infused Shampoo
For those who are experiencing hair loss, The CBD Skincare Co. CBD Infused Shampoo may be just the solution you've been searching for. Along with full spectrum CBD oil, this blend contains Swertia japonica extract, known for its hair regrowth properties. CBD's anti-inflammatory benefits will work on soothing the scalp too, making this fruit extract-forward shampoo a luxurious choice for your locks.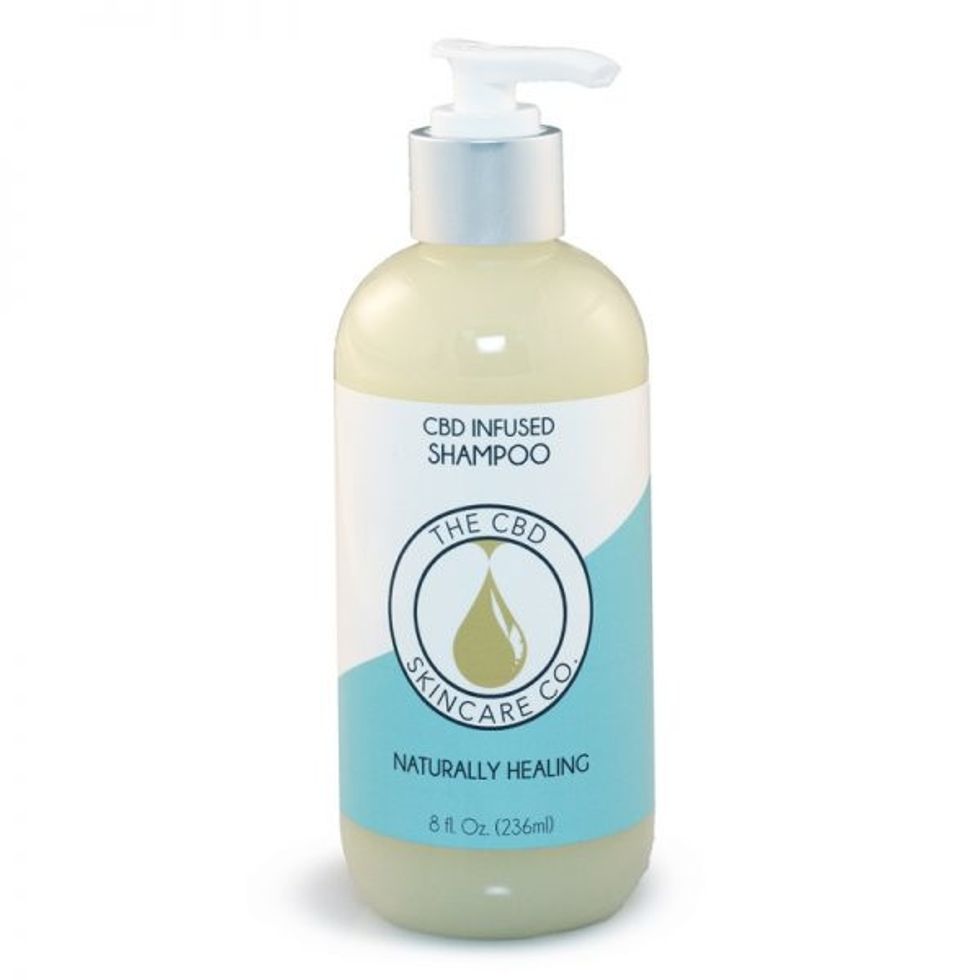 CBD For Life Pure CBD Shampoo
Cannabis and other conditioning ingredients including coconut oil, lemongrass oil, and avocado oil all work as one to bring bounce to your hair and a healthy appearance from root to tip. CBD For Life Pure CBD Shampoo is non-GMO and never tested on animals. Consider yourself their gorgeous guinea pig! One with a super shiny "coat."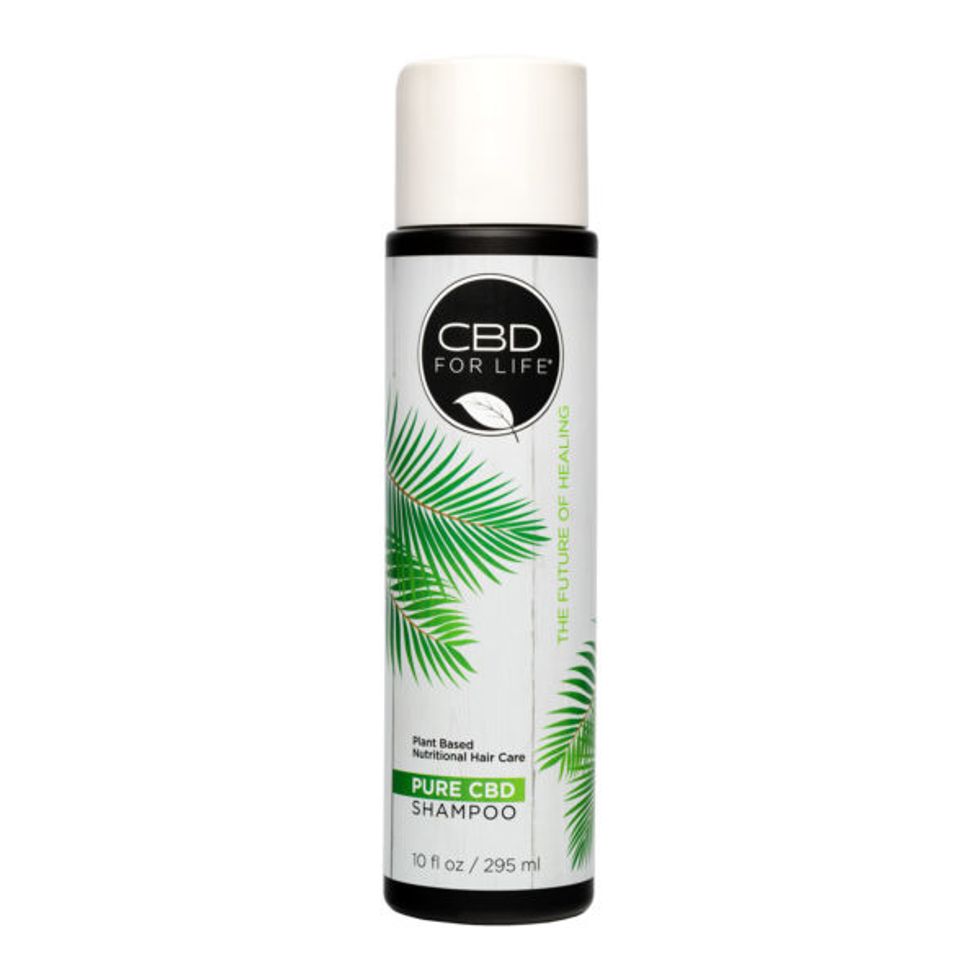 Talyoni CBD Repair & Strengthening Shampoo
Talyoni CBD Repair & Strengthening Shampoo is full of vitamins and minerals, as well as nourishing oils including hemp seed. The CBD is protective and preventative, allowing hair to repair and renew. With 850mg CBD per bottle, this product is powerful. See how it changes your haircare routine.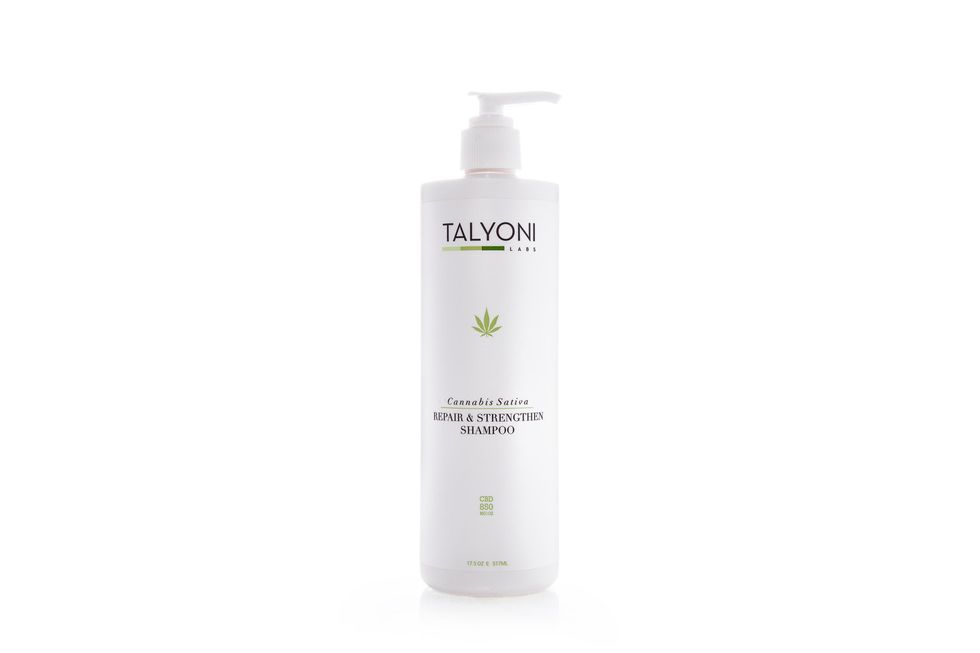 Lather up and let the CBD cure your cranium. Your hair will look and feel fabulous, as the health benefits seep into every strand.
Stay tuned for more CBD-related content from FindKarma. We're your CBD guide to all things new, newsworthy, interesting, informative, and entertaining.