You wake up at 5:37 in the morning in the dark. On the sofa. In your clothes. Because your goal is to hit the ground running if you have to. It's easier to escape into the world wearing pants. Your plan: grab the dog. Stand on the balcony. Call out to the skies, maybe form some SOS letters on the roof if you have to crawl up there.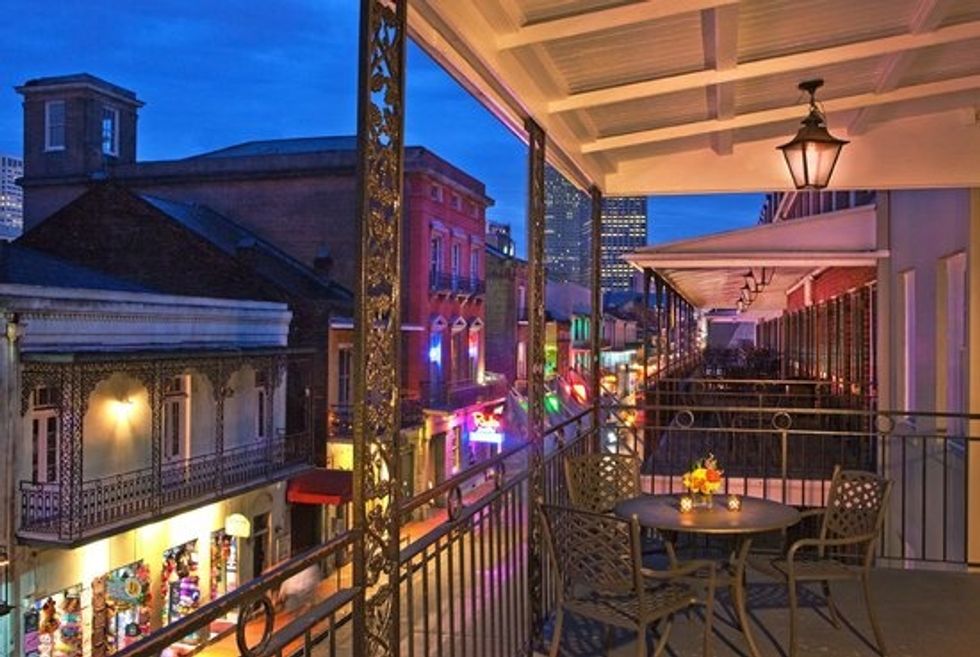 New Orleans, LAGetty Images
Because you've done this before. Well, you have, and you haven't. You've been through hurricanes before, but not during a pandemic. You have met with the notary and signed some papers that you hope arrive at their destination tomorrow. You have eaten a normal meal, more or less, a mismatched sheet pan concoction that doesn't look like the ones online.
You have decided that you have some skills if it all goes to shit the way it seems to be wanting to do. You will survive the apocalypse because you can live without your phone. And you can cook. You might even know which mushrooms are poisonous and which are not. And animals like you. You'll surround yourself with a pack of stray dogs and now really forget about the once-a-week COVID shower just because sometimes you can't stand the random whiff of your own armpits.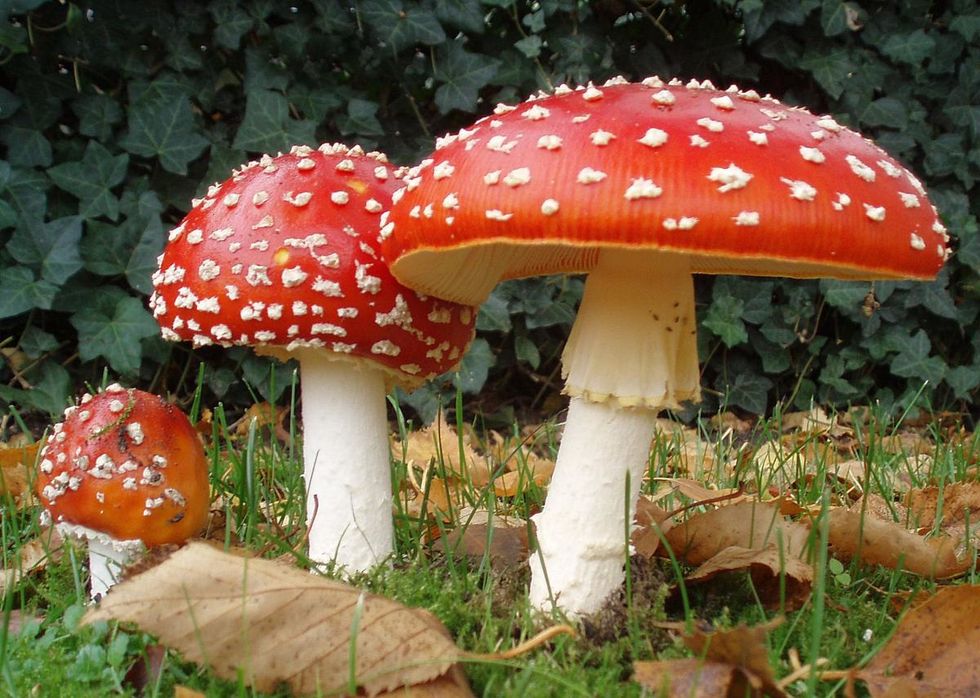 MushroomsGetty Images
Consider how this all could go. Decide, if you have to escape with the dog, that you will avoid the elderly on the streets because you could get them sick if you carry the virus. You'll need to find drinking water somehow in a bowl of a city filled with water.

Begin to believe this isn't so bad. Fifteen years ago Katrina hit, and here it is again late August, New Orleans. You can survive this. Really.
In the afternoon, when the threat has lessened, watch a man pushing a stroller eating a sweet treat, a snowball from Pandora's down the block, the back of his T shirt wet with sweat. He stops and crouches down on the sidewalk. He lifts a tiny scoop of his icy treat into the baby's mouth. Wish you could be the one watching the baby's eyes as she tastes the shaved ice for the first time in her life. Maybe it's a pink lady, maybe wedding cake or blue raspberry. Realize you love this city with your full heart.

SnoBallsGoogle Images
Later, consider sleeping in your clothes again, a second night, as the feeder bands sweep in. Sideways rain, quiet roads. Watch the empty streetcar rumble past. Wonder how to survive loneliness, but understand in your gut that the city will still live tomorrow, its skin, and soul, so thick.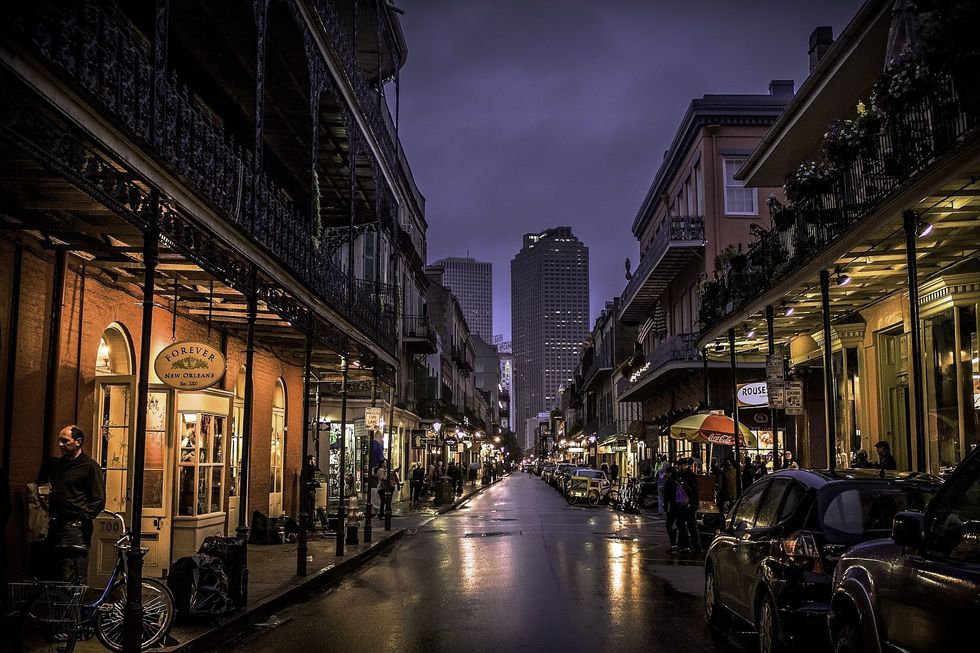 Bourbon Street, New OrleansGetty Images