If you are looking for the ultimate gaming experience, then there is one product you must not forget! A gaming headset, which allows you to connect wirelessly and chat with your fellow gamers and teammates in the highest quality audio, is an essential accessory, and the choice for Best In Class In 2020 is clear!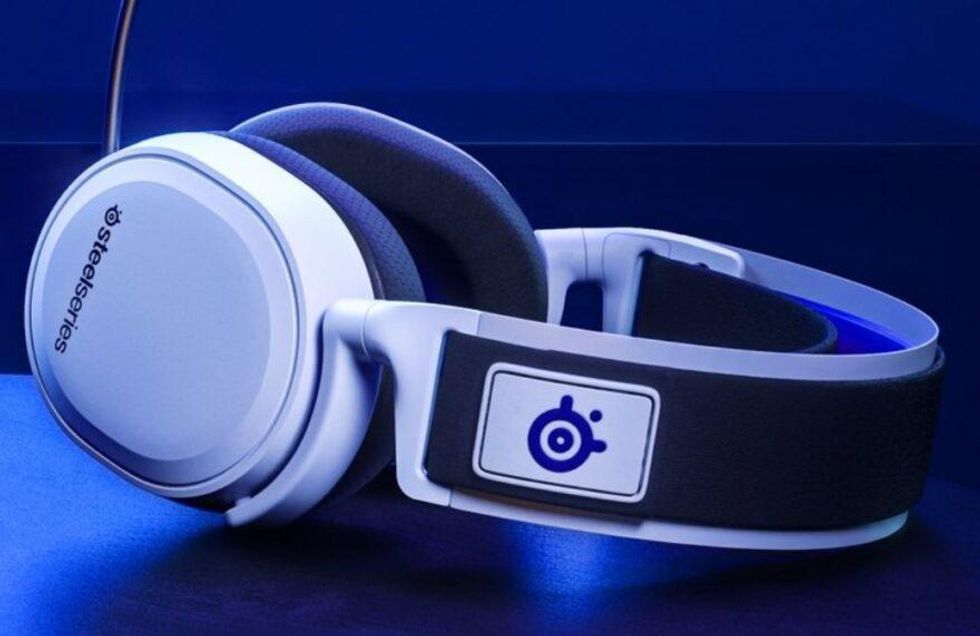 SteelSeries Arctis 7p Gaming Headset
This year has seen major advancements in the technology used to build the next generation of gaming consoles, the two biggest of which being the Microsoft Xbox Series X and the Sony Playstation 5.
When you look at what both of these companies have accomplished and just how amazing some of the things these consoles can do, it is truly astonishing and we are lucky to be able to experience it.
One of the biggest features of these new consoles is the 3D audio that makes the immersive aspect of gaming that much more real.
It should not come as a surprise to anyone that new gaming headsets would be needed in order to truly reap the benefits of this new high quality audio. It should also not come as a surprise that the field is crowded and you can spend as little as $20 and as much as $600, depending on your needs and budget.
There are a lot of choices and you can't just rely on sticker price to make the decision for you.
Our pick for best gaming headset of 2020 goes to SteelSeries, for their Arctis 7P wireless headset.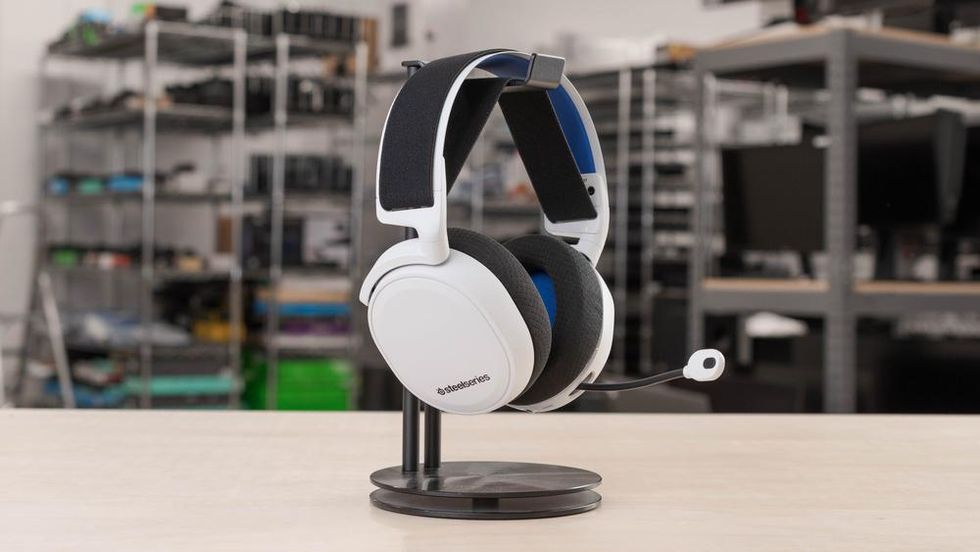 These headphones, which are compatible with the new Sony Playstation 5, have made a big splash in the PC and Gaming communities for their rich sound, comfortability and seamless ability to connect to devices.

This headset has received multiple awards for Best In class this year, and the fact that they are compatible and can receive 3D audio from the Playstation 5, has made them very high in demand. So much so that they are nearly impossible to find right now.
You can purchase them directly from the manufacturer, SteelSeries, at this link (when they are available). You can sign up for an in-stock alert and SteelSeries will email you as soon as they are available.
Other retailers for this amazing headset include Amazon, Gamestop and Best Buy.