With medical marijuana legal in 31 states and adult use legal in 9 states, you would think that social media platforms would be the last place cannabis would face opposition, however many people and cannabis businesses are finding out that isn't the case.
A petition has been started at change.org, calling for Instagram to change its Terms of Service and make the platform cannabis friendly so that legal businesses and influencers can operate safely. You can check it out here.
---
Cannabis violates Instagram's TOS (terms of service) in some manner, the problem is that the social media giant is very secretive with the criteria that make up these terms, leaving many legal businesses in the dark.
In fact, no one actually knows what the TOS really are regarding cannabis, but what we do know is that accounts are being deleted everyday, without warning.
One of the reasons that these deletions are so damaging is because newly established businesses are paying to build business accounts, which they can't even properly promote because of the current rules.
Employees are hired with the sole purpose of managing these social media accounts and a lot of time and money is allocated to creating content and gaining followers, all of which is lost if you are the unlucky target.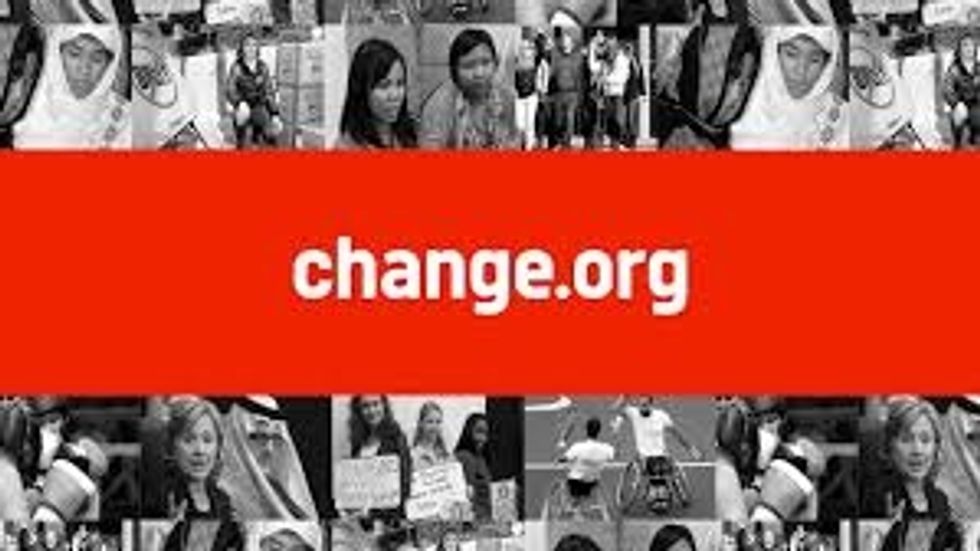 change.org
As of this afternoon, the petition has been signed 12, 865 times! An update on the petition is calling for a new goal of 25,000 signatures, organizers are hoping there will be a better chance of media coverage at that level.
It seems pretty ridiculous that this is even a problem. Marijuana is not just a recreational drug, its a life saving one, and its medical uses have been recognized long before America was even a country.
We already know that the majority of Americans are in favor of federal legalization, so why the push back from social media platforms? Undoubtedly, at the end of the day im sure it all comes down to the all mighty dollar. Its just too risky to allow a federally illegal substance to be promoted and sold.
When will the stigma end? Unfortunately, this problem is only going to get worse as more states pass medical and adult use laws. The only answer here is full legalization at the federal level, it is no longer a question of if, but when.