Over the summer, New York City Mayor Bill De Blasio, announced a study into the potential effects of a recreational cannabis market in New York. Not to be outdone by the Governor, De Blasio said that a thorough examination of all facets of the program would be needed in order to make sure legalization is done the right way, if in fact, it is found to be warranted and appropriate here.

This morning, six months later, Mayor De Blasio released the findings of his long awaited report on what an adult use cannabis market would look like in the five boroughs. It can be found in its entirety here.
"I have been convinced that we can establish a regulatory framework that keeps our streets safe, rights the wrongs of the past, and gives economic opportunity to communities hit hardest by the war on drugs," said De Blasio. "I support legalization because we've developed a path forward that will help make our city fairer. I look forward to working with the State to make this a reality."
Here are the highlights of De Blasio's plan:
Establish an Equitable Licensing System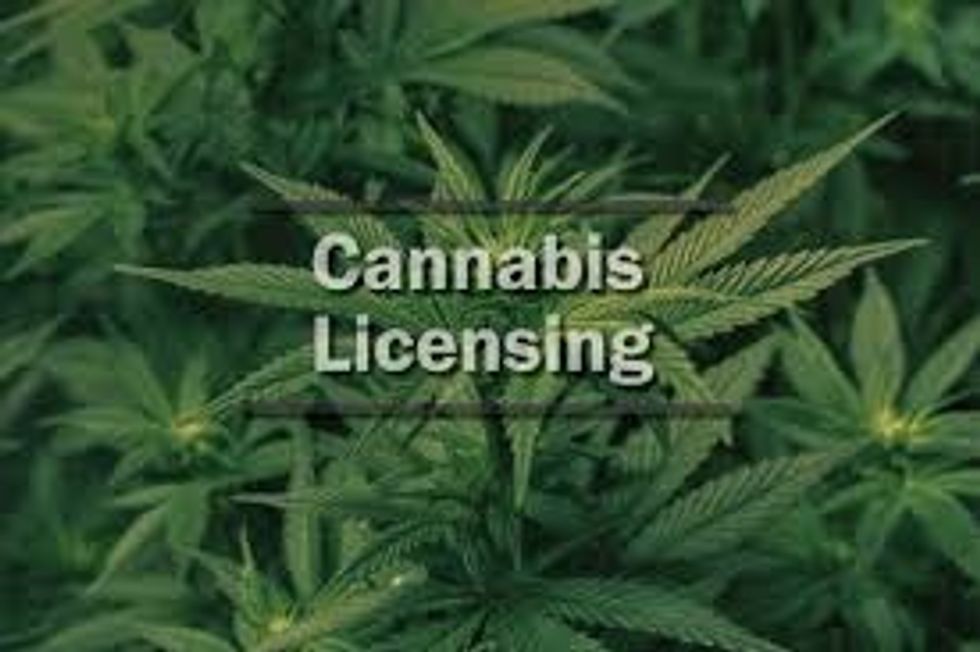 Create local licensing programs, regulate public places of consumption, regulate home and commercial cultivation and manufacturing, and regulate home delivery services.
Preserve Communities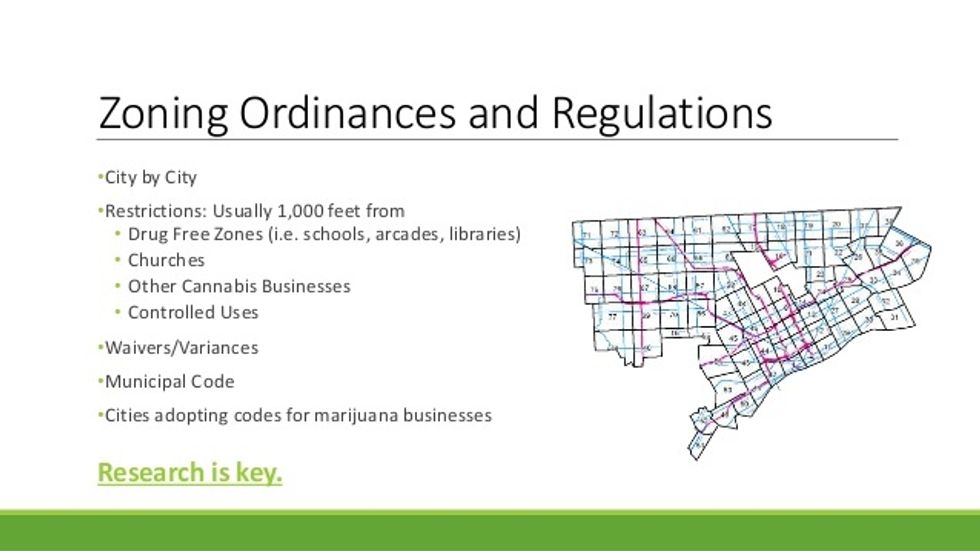 Establish zoning and area restrictions for cannabis businesses, as well as restrictions on the density to determine how the location of cannabis businesses can best fit into the fabric 0f its communities.
Protect Public Health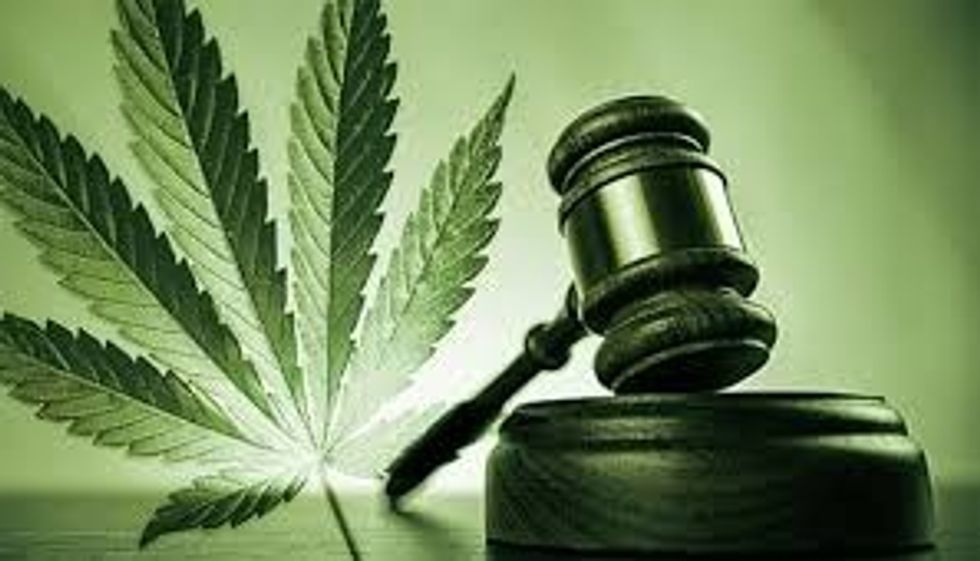 Enforce age limits of 21 and over with civil rather than criminal penalties to violations of cannabis regulations to the greatest extent possible consistent with public safety.
Right Historic Wrongs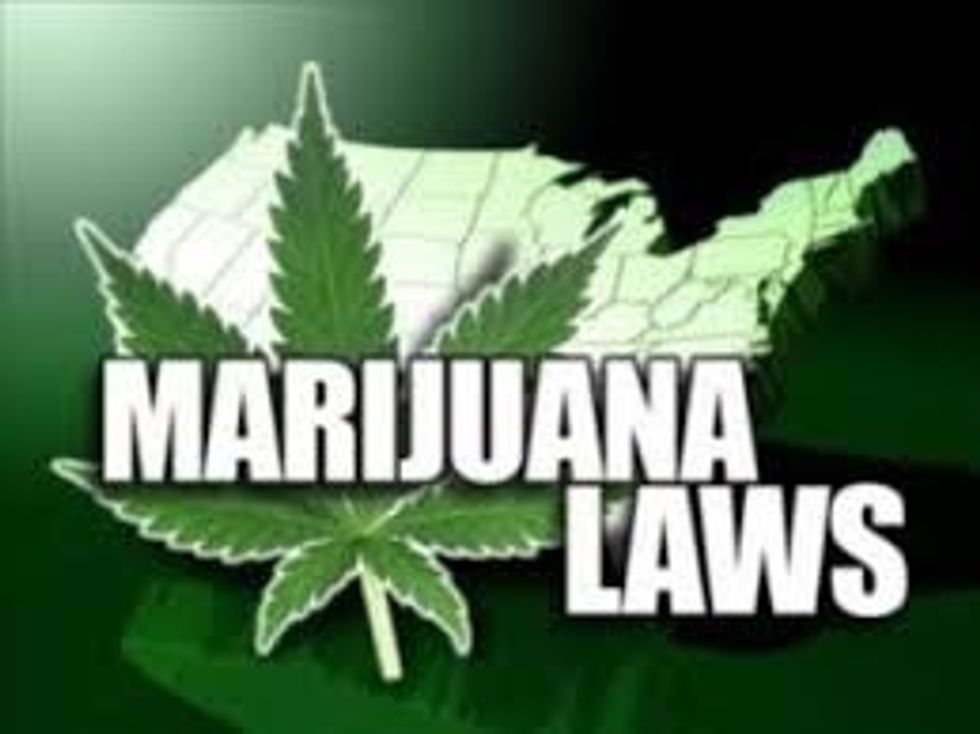 Recommend automatic expungement of criminal records relating to conduct that may be legalized, including personal use and possession of certain quantities - subject to notice and opportunity by District Attorney's Offices to raise objections in specific cases.
Ensure Product Safety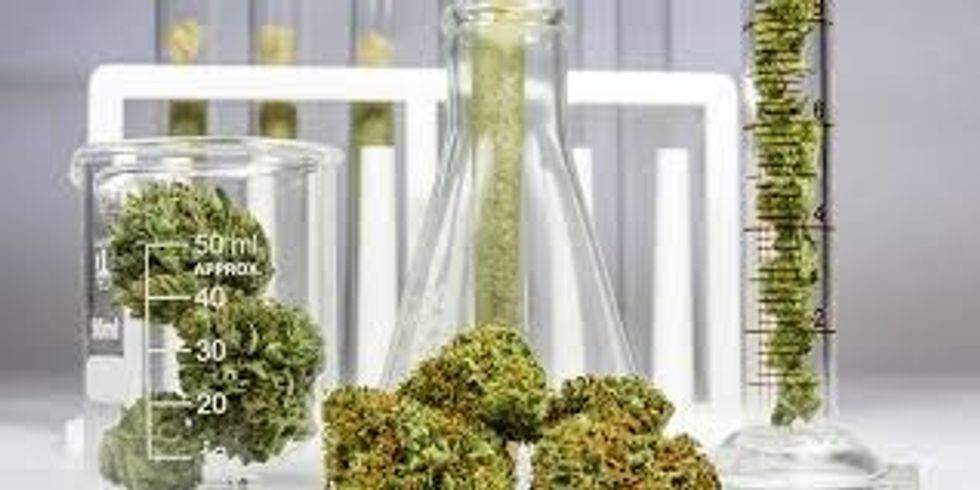 Recommend statewide standards for product safety, labeling and packaging, marketing and advertising, as well as mandatory seed-to-sale tracking system accessible to State and local regulators and financial institutions serving cannabis-related businesses.
Put Small Businesses First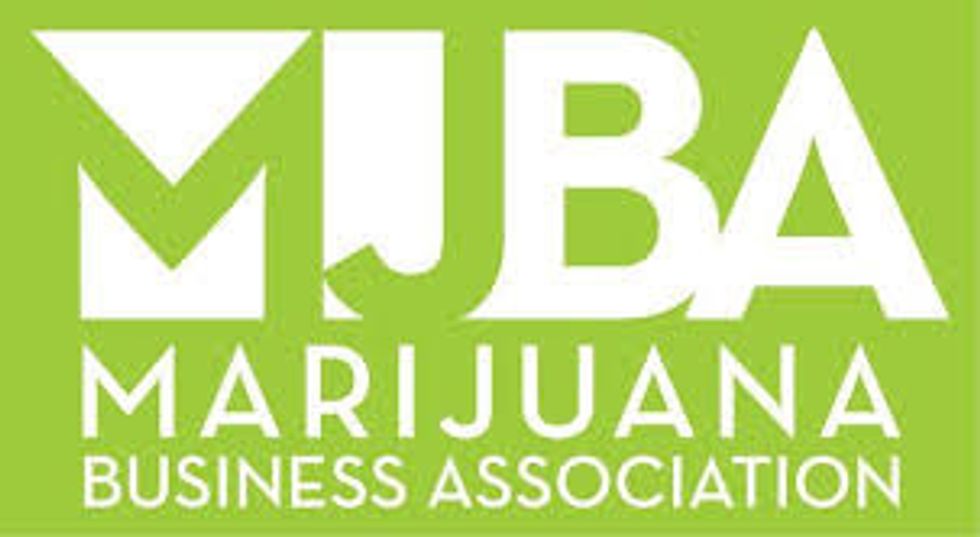 Work with State authorities to reduce the risk of market domination by big businesses and foster sustainable growth, in part, by restricting businesses from owning and controlling each stage of the supply chain, which may be otherwise owned by different, specialized businesses.
Create Equal Opportunity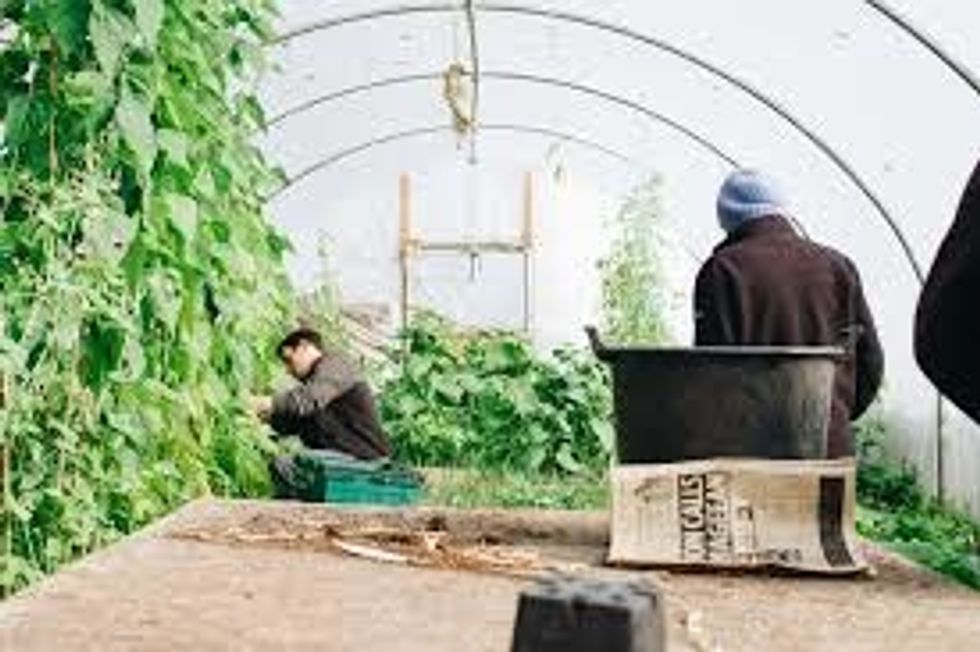 Participate in a dual state-local licensing structure that will permit the City to pursue its own innovations to promote economic opportunities created by this new market, subject to the minimum standards set by the State.
Ease Access to Capital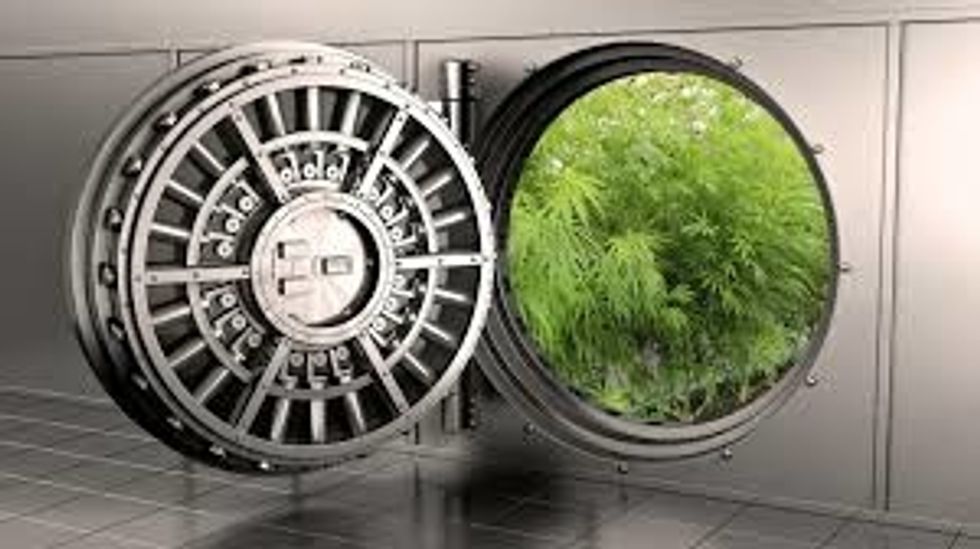 Advocate for legislation expressly providing that banking and professional services for cannabis-related businesses do not violate State law.
Make Fair Investments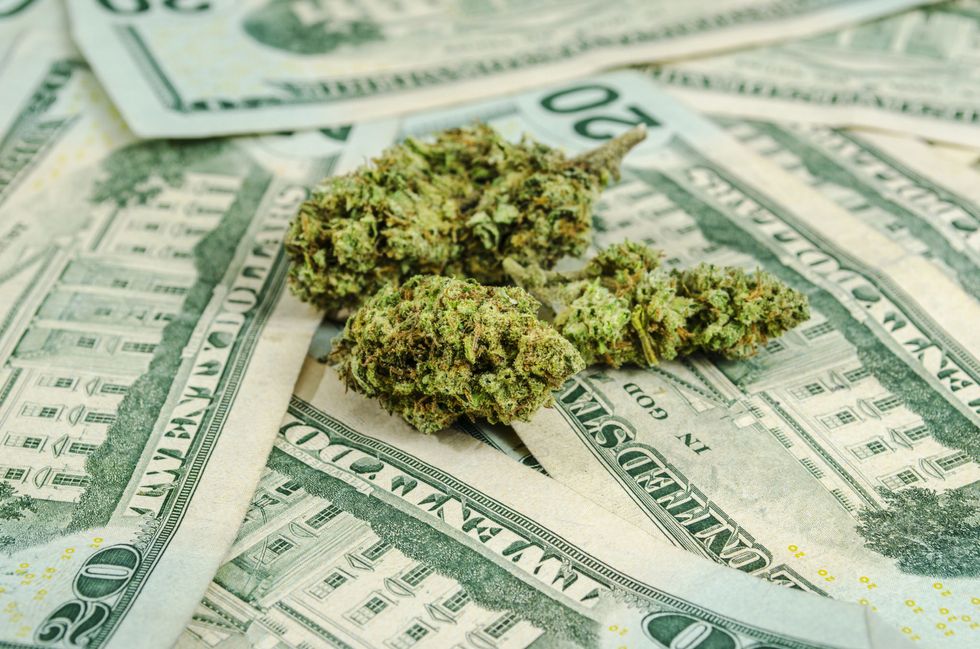 Allocate tax revenue, licensing fees, and other sources of financing to administer the new industry and support cannabis businesses and workers, with a focus on target populations and community reinvestment.
Build Local Businesses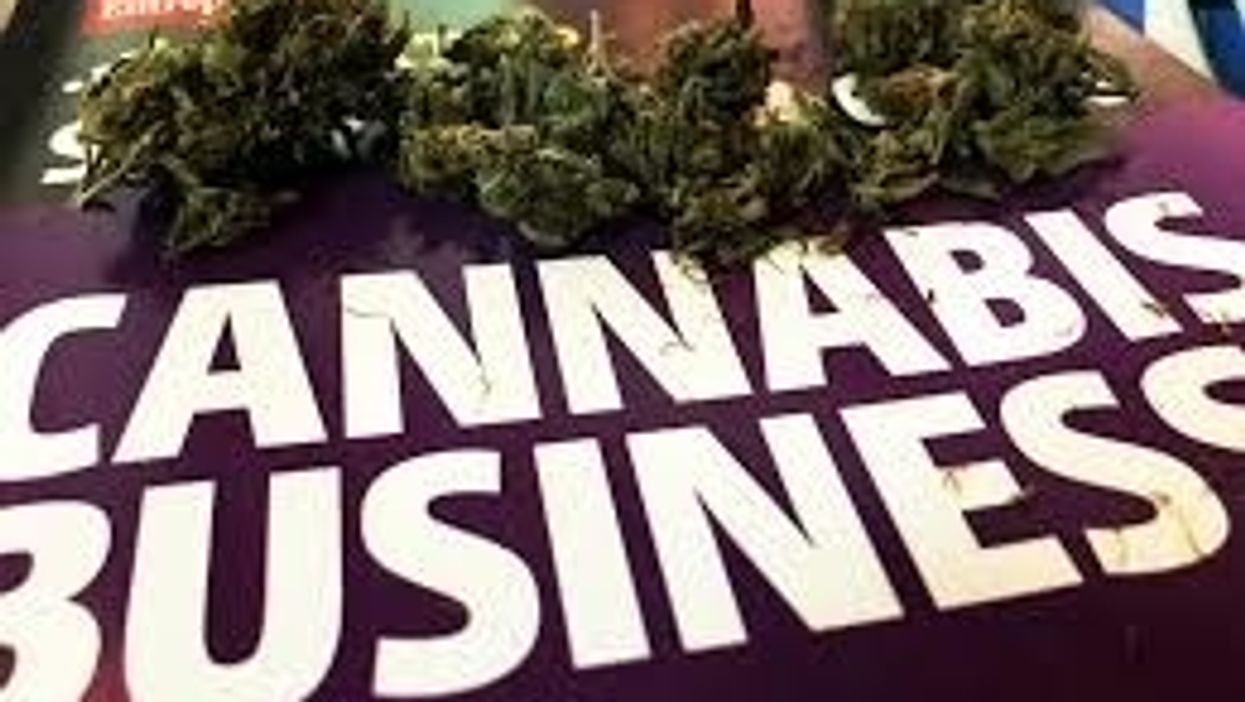 Develop an incubator program to provide direct support to equity applicants in the form of counseling services, education, small business coaching, and compliance assistance.