Today, MedMen announced the largest acquisition in the U.S. cannabis industry to date.
By acquiring PharmaCann, in an all stock deal worth north of $685 million, MedMen has solidified its position at the top of the U.S and Canadian cannabis markets.
With the addition of PharmaCann's multi-state licenses, MedMen will now operate a total of seventy nine licensed facilities spread out over twelve states. This includes sixty six retail stores as well as thirteen cultivation facilities.
---
"As we continue to scale and open more stores in new markets, adding the infrastructure that PharmaCann has built just pushed us over the edge. I see it as a leapfrog, where we now have added the six additional markets that we were already targeting, but we get them all at once." - MedMen CEO Adam Bierman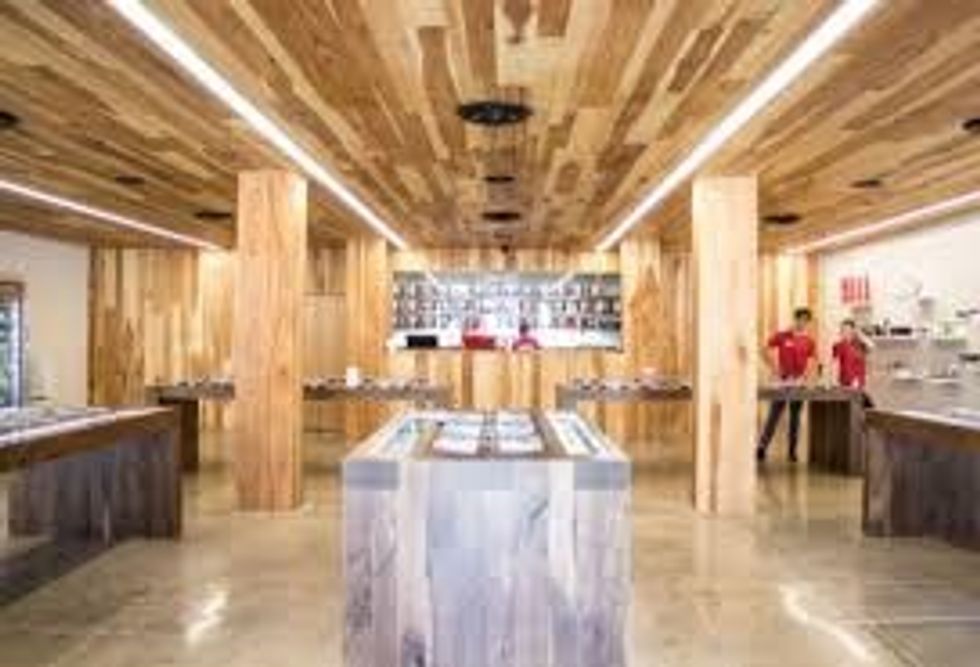 In the beginning of September, MedMen inked a deal worth $53 million to buy Central Florida's Treadwell Nursery, which included its medical marijuana treatment center license.
The terms of that buyout allow MedMen to open thirty additional retail locations in some of the trendiest cities in Florida like Miami Beach, West Palm Beach and Ft. Lauderdale.
At this point, it would be difficult to deny how big of a player MedMen has become over the last year. What began in 2014 with a handful of licenses to operate facilities, now has blossomed into one of the largest cannabis companies in the world right before our eyes.
MedMen has taken some risks in its quest to dominate the market. One of those can be found on fifth ave in New York City. Earlier this year, MedMen spent $26 million to be able to open a store in Manhattan, where legal weed is thought to be on the way as early as 2019.
It will be interesting to watch this market continue its exponential growth, and I think it is safe to say that MedMen will be leading the way.