One of the easiest ways to incorporate CBD into your daily life is by adding CBD oil to food, drinks, or simply taking it orally as a supplement. If you are on a budget, or just interested in learning how to make it at home, the guide below will show you how to make pure CBD oil in 5 easy steps.
*Important note: The potency level of this recipe should be about 27 mg of CBD per Tbsp. It should yield a little more than 13 Tbsp. If you'd like to adjust the potency, use this handy calculator. If you're using average hemp-derived CBD, which you should be, the CBD content should be around 10%. If you're using stronger flowers, adjust the amount accordingly. You can always raise the amount of CBD and oil proportionally to make more oil with each batch.
What you'll need
Mason Jar
French Press
Medium-sized sauce pan
Distilled water
Pyrex dish
Mesh Strainer
Ingredients
8 oz of Olive Oil
1/4 oz of CBD Flower
Step 1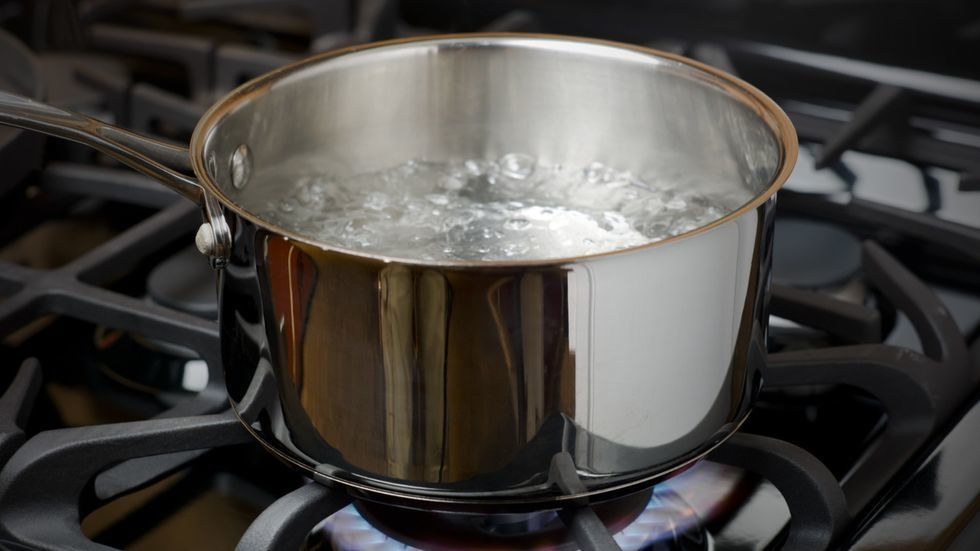 Rinse and then blanch your CBD flowers.
Step 2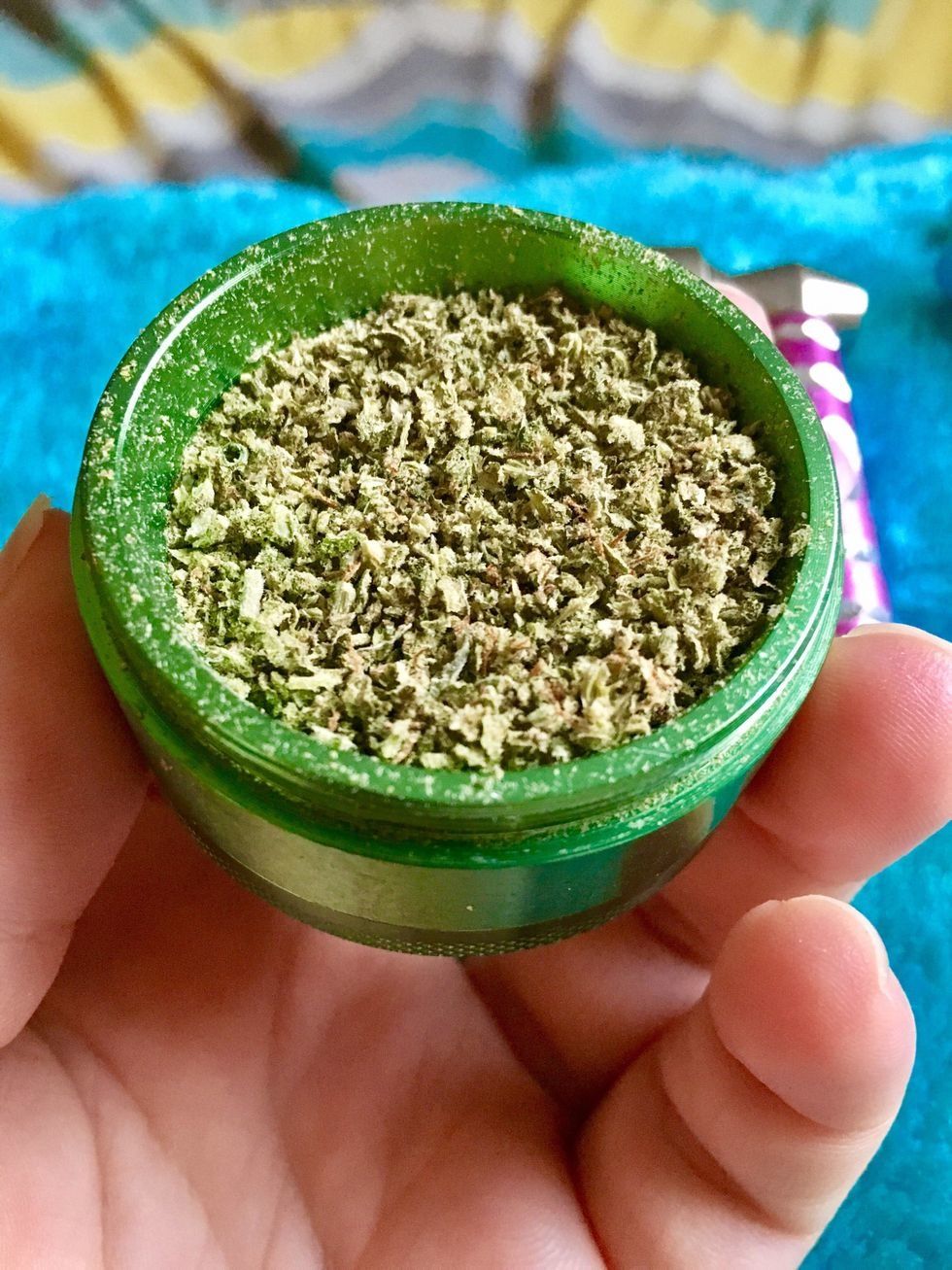 Grind flowers and soak in distilled water overnight. Strain flowers in a mesh tea strainer. Boil water. Put tea strainer in boiling water for 5 minutes then remove. Place in ice water for 1 minute then remove. Next, squeeze liquid out of your CBD flowers.
Step 3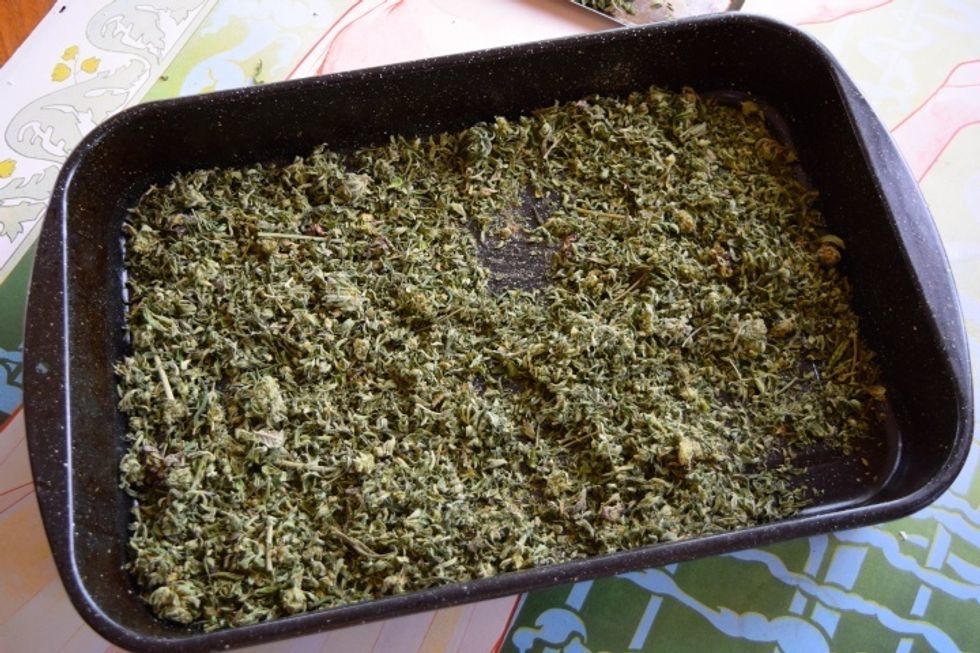 Put your CBD flower on a baking tray and proceed to bake for 20 minutes at 300˚F. Let cool.
Step 4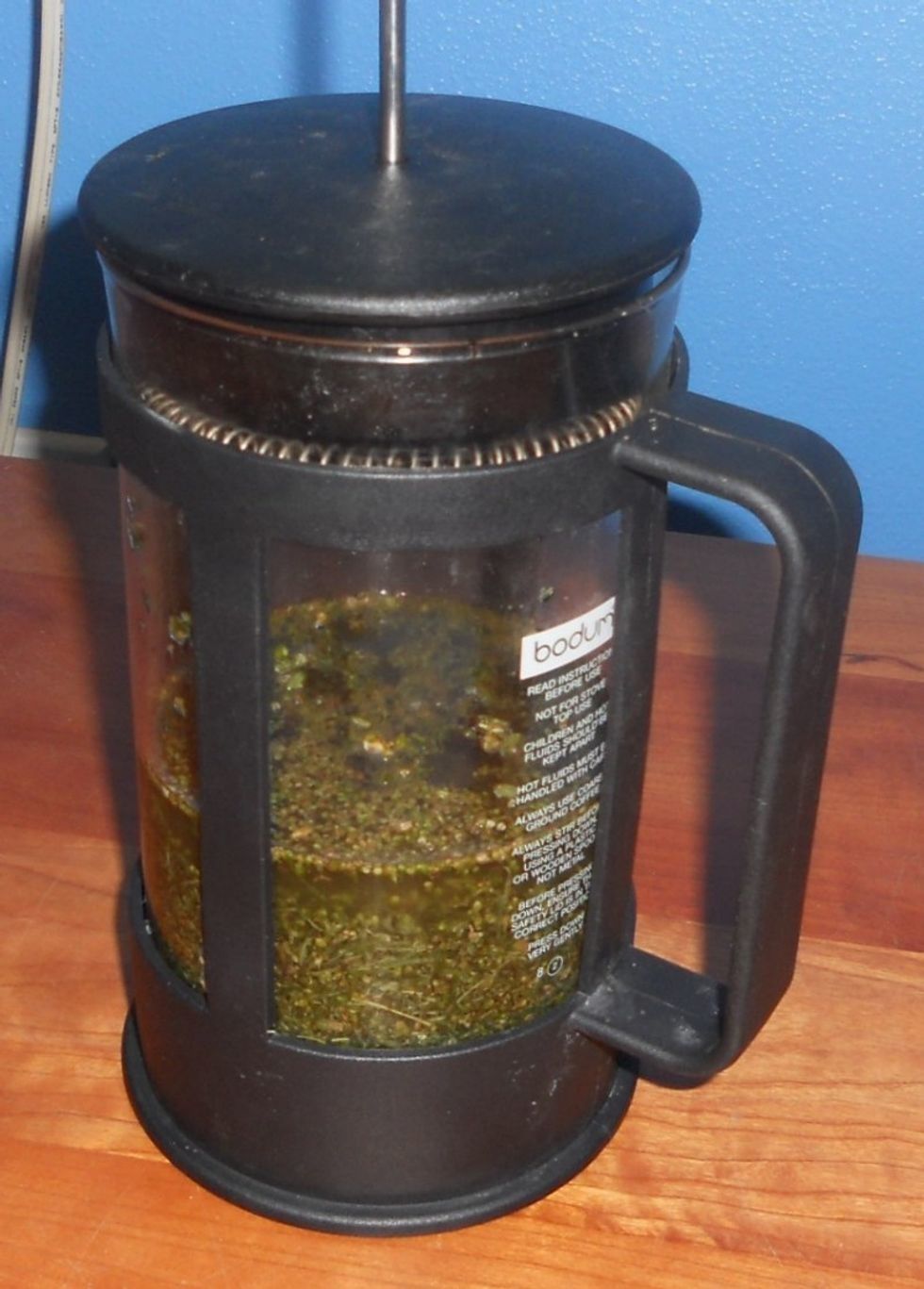 Boil water in a medium sauce pan. While you wait for the water to heat up, add olive oil and your newly decarbed flower into the french press. Next, please the french press into the boiling water for 3 hours. Stir the CBD oil every 30 minutes. The water should be the same height as the oil in the french press.
Step 5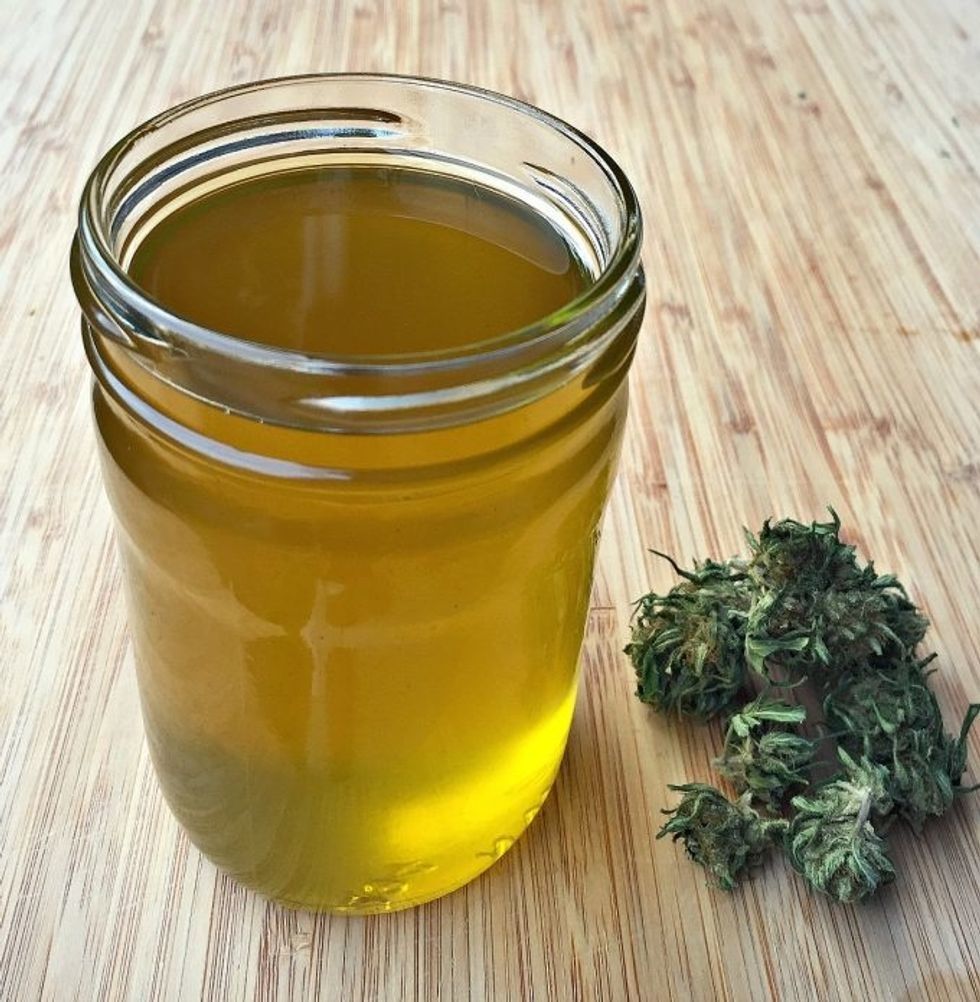 Press the plunger down and strain liquid into a mason jar and place in the refrigerator. After it cools, it is ready to be used.