Despite the CBD boom and the recent moves towards decriminalization and legalization all over the US, people of color haven't benefited as much as they should have. In the US, 80%-90% of cannabis businesses are led by white people; while at the same time, people of color are much more likely to suffer the brunt of criminalization.
According to the ACLU, Black people in the US are 3.73 times more likely to be arrested for simple possession than a white person, despite the fact that usage rates are about the same across the demographics. Even before arrest, interaction with police can often prove fatal, as the still ongoing Black Lives Matter protests remind us.
The Importance of Supporting POC-Owned CBD Companies
Running a CBD business is hard work, especially for people of color who are less likely to get the same amount of connections and access to funding.
"We don't get the same financial support due to the red tape that still exists over our industry," explains Almaz Adeigbola, the co-founder of Brwnbox in New Jersey. "It is hard to promote and we run on the support of our community and nothing else. Minority-owned businesses are made up of people that are the foundation of our social structure and we should always prioritize their needs and support them so that they can continue to provide their services."
Despite being dealt a tough hand, there are still many incredible CBD businesses and brands owned and led by people of color. Their work often positively impacts the communities they work in and helps to counter the ill effects of structural racism.
"We believe supporting businesses owned by people of color is important for a community to grow and thrive," says Alexzandra Denis of Avalah Skincare in Brooklyn. "The variety of culture, foods, ideas, and ingenuity brought into the neighborhoods these businesses operate in, not only teaches people about different cultures but allows for conversations that can break down the walls of racism, poverty, stereotypes, and inequality."
Today, we're profiling some of our favorite POC-owned CBD brands from all over the country that are making a splash in the industry.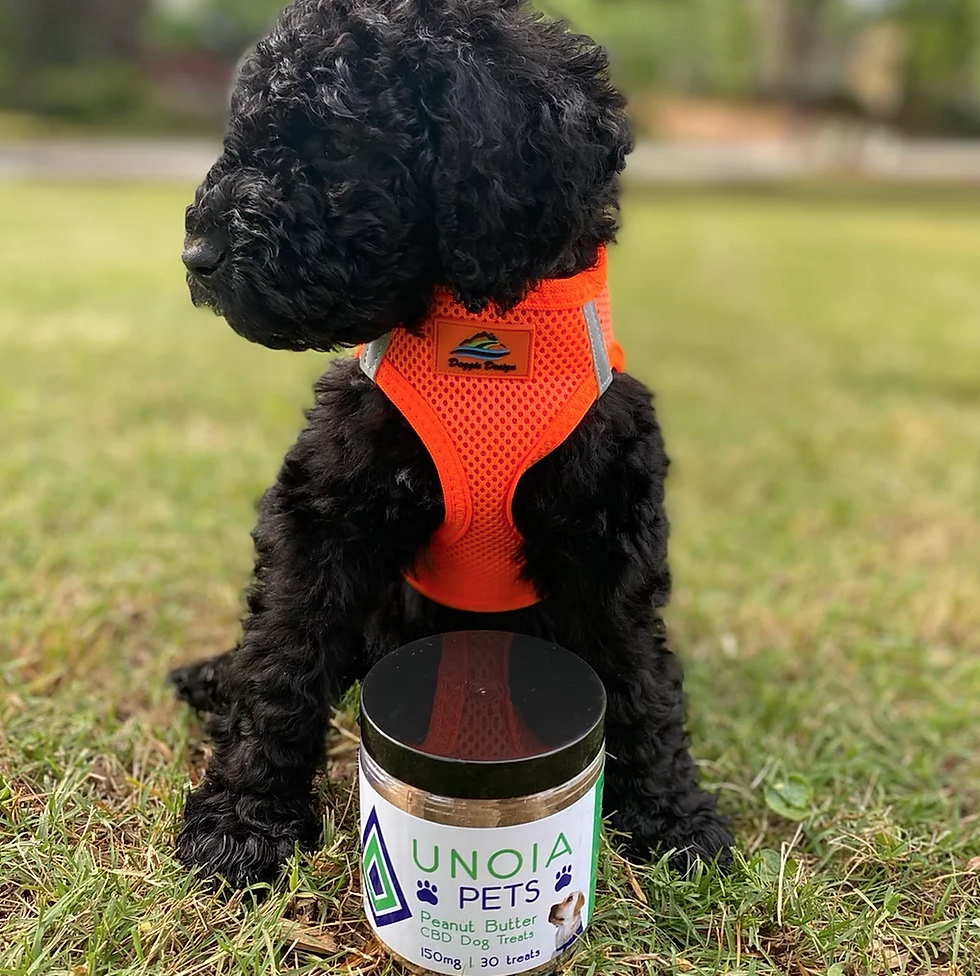 Products: CBD honey, oils, topicals, and pet treats

Based in: Atlanta, Georgia
Founded by Brande Elise and Danielle Gray, Unoia is a cheerful brand with a holistic portfolio.
"We're focused on how CBD assists with mental health, mindfulness, and self-care. CBD is not the answer, rather one of the many ways to help us achieve ongoing mental wellness," explains Gray.
Their products are all organic, and we love how accessible they make their Certificates of Analysis. Their honey and agave packs are absolutely delicious, but we're waiting for them to make a human-version of their CBD peanut butter pet treats!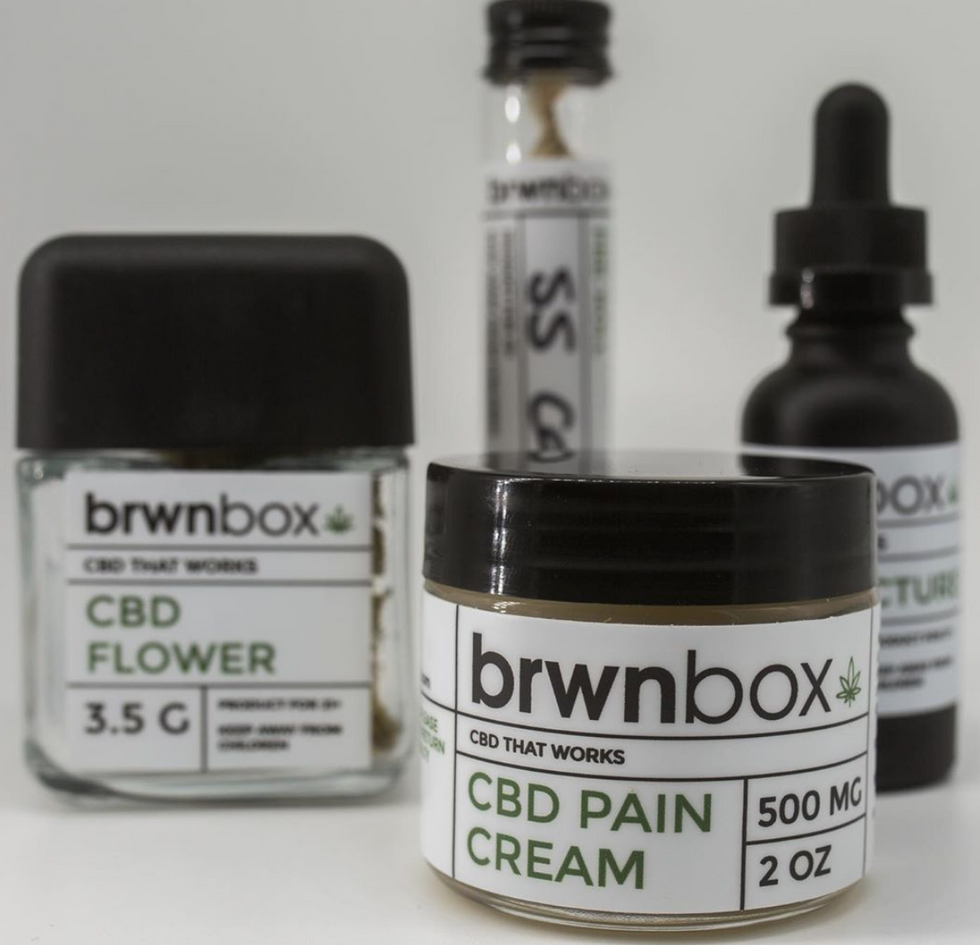 Products: CBD flower, pre-rolls, tinctures, topicals, and more
Based in: Orange, New Jersey
Brwnbox is a one-stop-shop for all of your CBD needs! "We hope to insert ourselves into a client's daily routine with products such as anxiety and pain-relieving tinctures, gummies great for sleep, honey for the tea drinker, and non-psychoactive flower for smokers," explains co-founder Almaz Adeigbola.
They focus on the wellness experience of their clients and have adapted to the current climate with curbside pickup. Fear not if you're not in New Jersey, because they also offer delivery all over the US. They source their ethically-grown hemp from Colorado.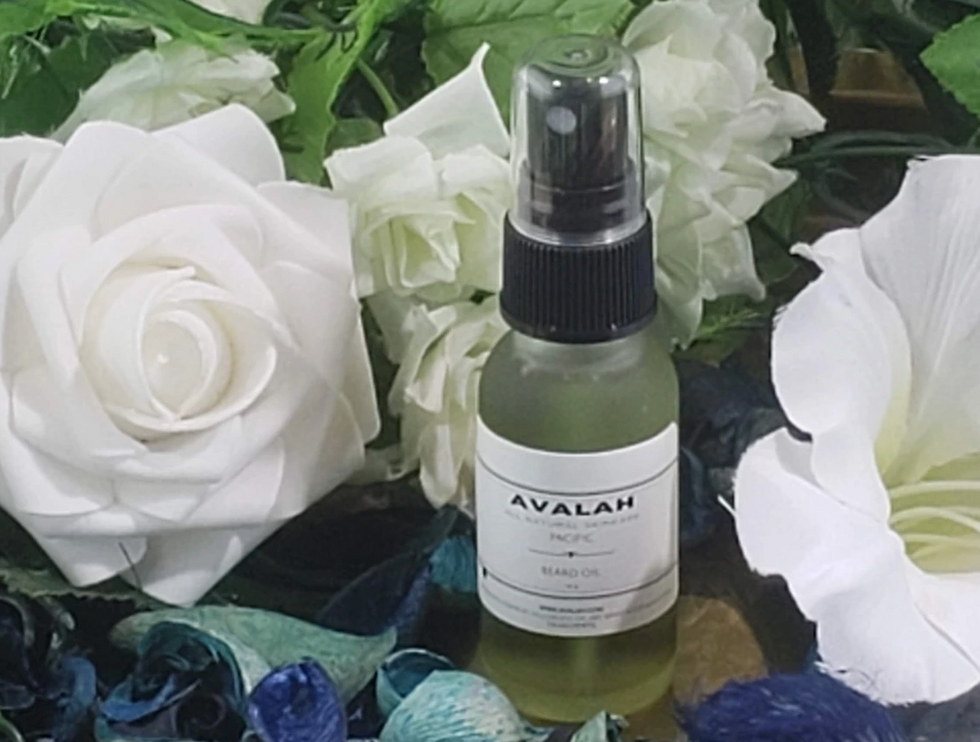 Products: Natural skin and haircare, CBD-infused body oils

Based in: Brooklyn, New York
Avalah's all-natural products are perfect for re-creating the spa experience at home because they are made with sumptuous plant oils and fragrant essential oils. They have a large line of body oils infused with CBD, and with 1200 mg per 8 oz, they really pack a punch. They also carry non-CBD cosmetics and beard care products. The scent profiles are particularly well-chosen, so they're the perfect brand for the aromatherapy fanatic.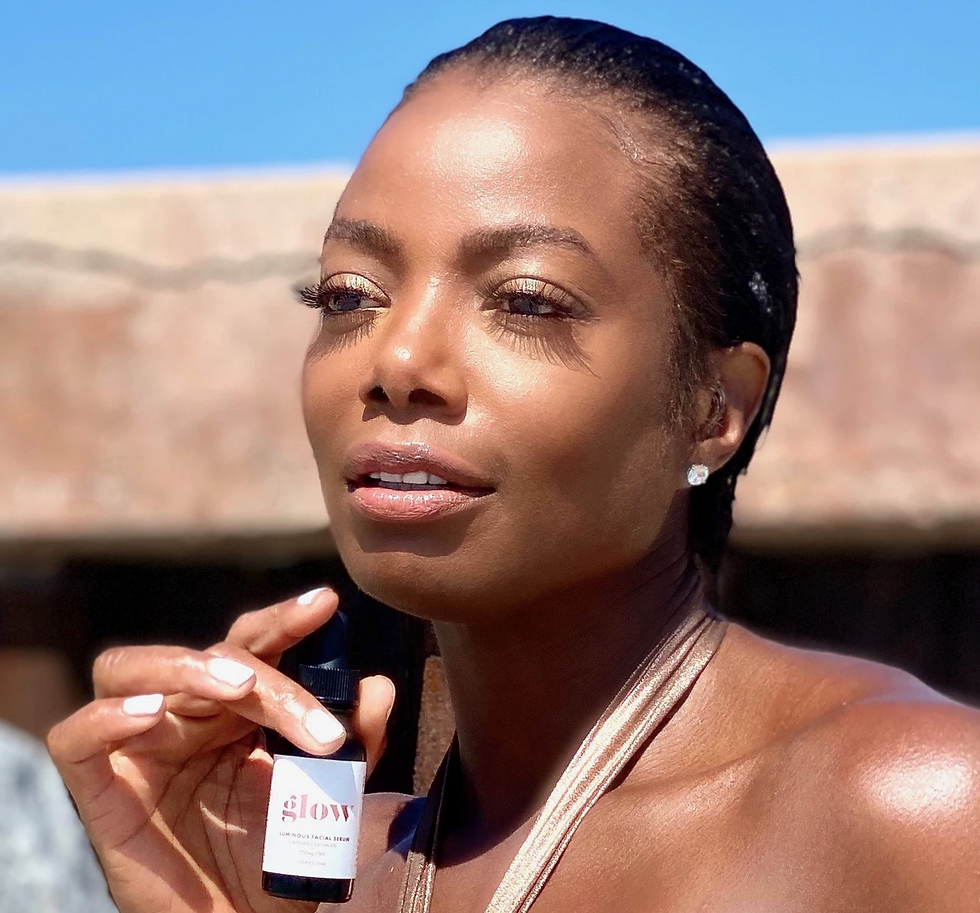 Products: CBD tinctures, oils, and skincare
Based in: Washington, D.C.
Owned and operated by sister duo Malaika and Nia Jones, as well as wellness expert Tai Beauchamp, Brown Girl Jane is a CBD business that centers the wellness of women of color. Their range of offerings is well-curated, including tinctures with varying CBD strengths, an intimate oil, and skincare. The brand's website also serves as a platform, with a blog and a bi-weekly chat on IG Live.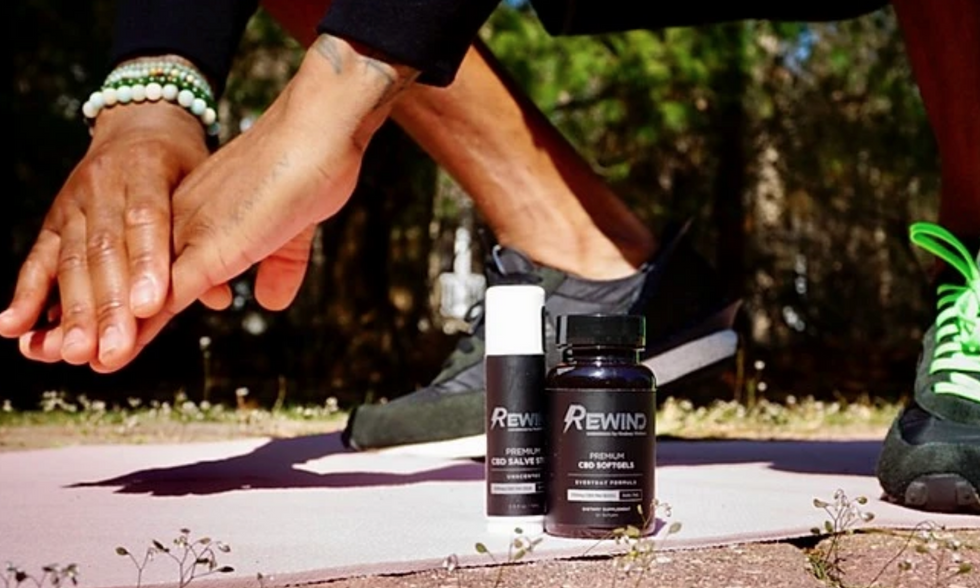 Products: CBD Isolate oils, edibles, soft gels, topicals, and pet chews

Based in: New York
"As someone who has faced adversity, we ensure that every move we make is inclusive," co-founder Rodney Wallance explains about Rewind. "The only way we can all truly be successful is by celebrating other people's wins. By supporting us it means you are an advocate for change and justice. This translates into the world moving in the right direction, which is how humanity can achieve greatness."
The Costa Rican footballer launched his own line of CBD-isolate products after noticing that the full-spectrum products he was taking to deal with pain were clouding his mind. Though made with athletes in mind, the range is comprehensive with products for the entire family!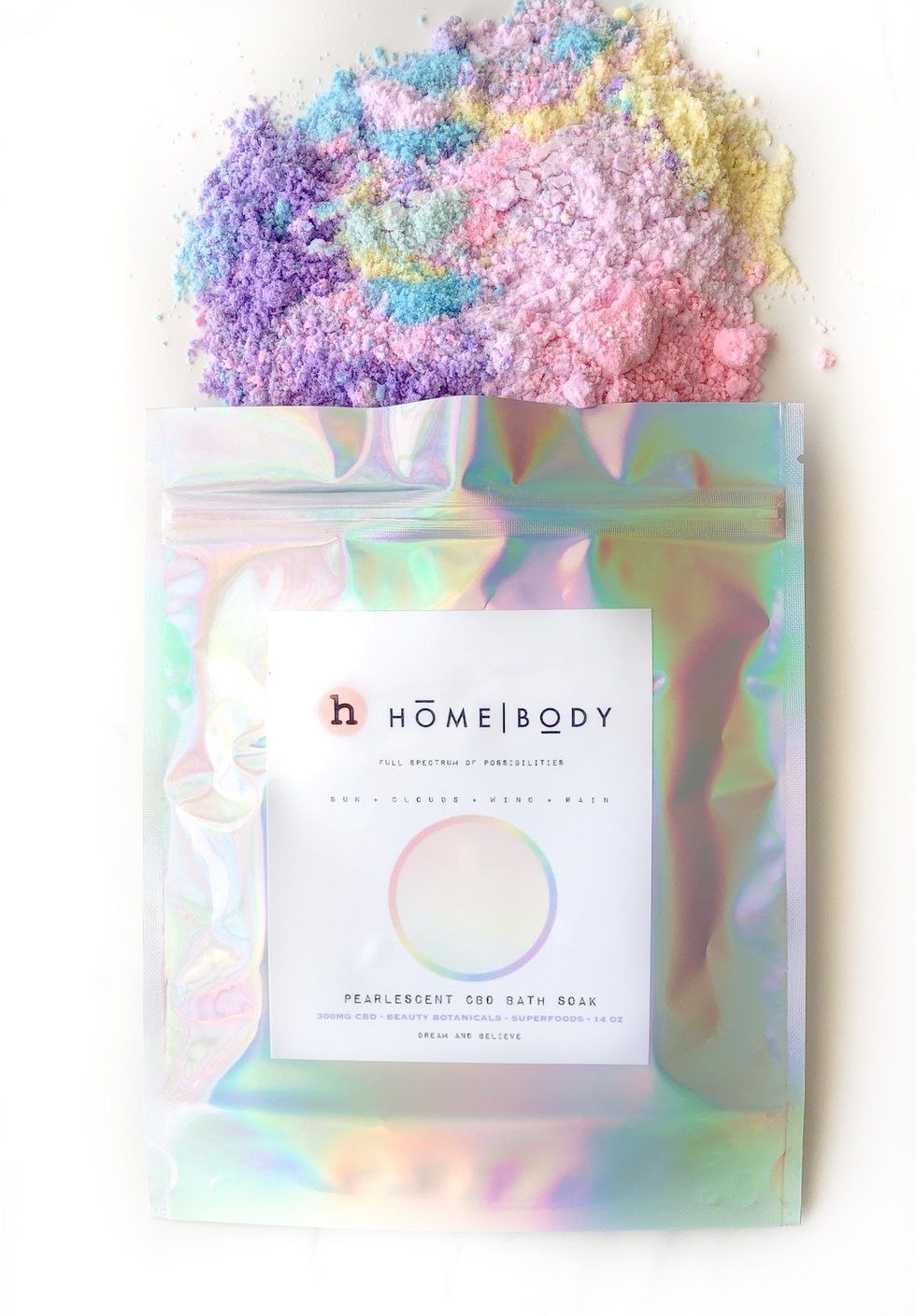 Products: CBD bath soaks
Based in: Apple Valley, California
Homebody makes the prettiest CBD bath soaks we've ever seen, with fantastic skin-loving ingredients and a touch of mica that turns your bath iridescent. The products are all made in small batches, so wait times on shipments are sometimes a little long. Trust us, though - it's worth it!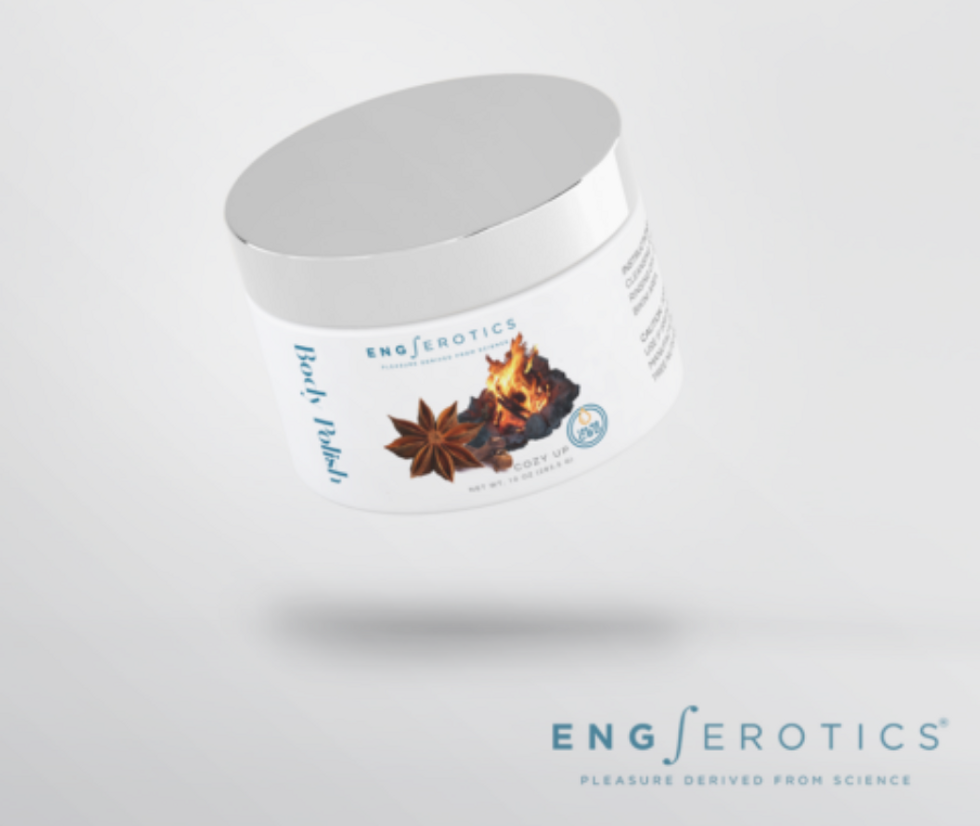 Products: Intimate CBD body care, intimate devices

Based in: Denver, Colorado
Founded by structural engineer Raven Faber, EngErotics is a brand that knows that CBD can enhance pleasure and relaxation. EngErotics CBD body products can be used in conjunction with the intimate devices they carry, for the best kind of alone time.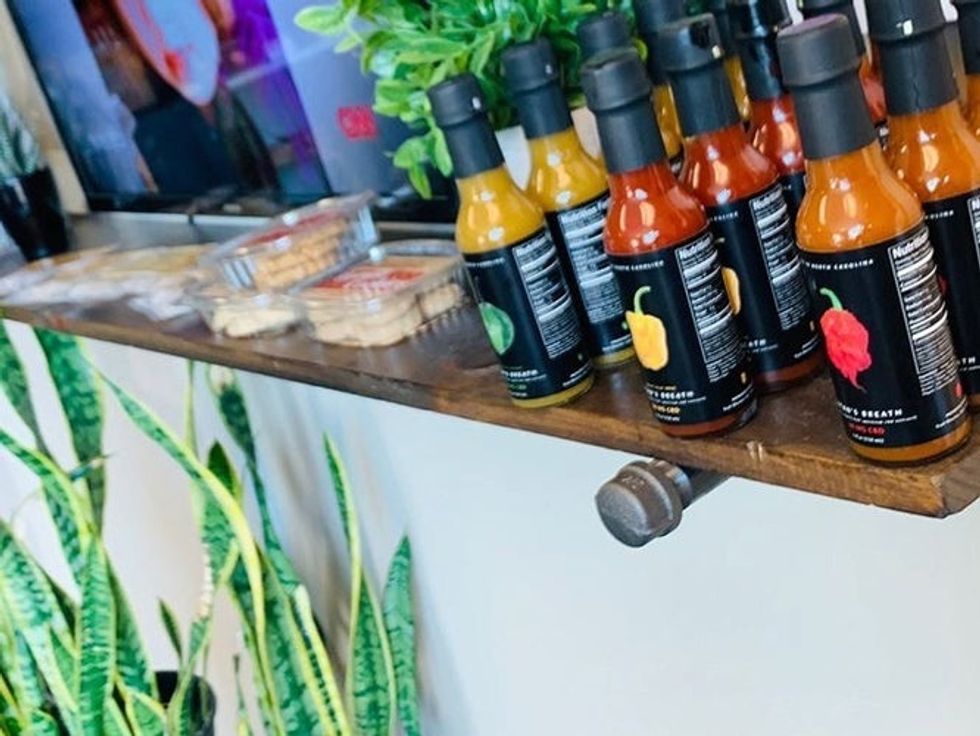 Products: CBD-infused hot sauces
Based in: Charlotte, North Carolina
We never would have considered the combination of CBD and hot sauce if it wasn't for Satan's Breath owner and chef, Paul Booker. Your mouth might burn, but the rest of you will feel blissfully calm, thanks to the 50 mg of CBD in each jar of hot sauce. Flavors include the original, Jamaican Mango, Habanero Pineapple, and Sweet Heat.