Choosing the perfect gift can be a daunting task, but this year it doesn't have to be! Check out our list of some of this year's hottest items including where you can find them in time for the holiday season!
1. IPhone 12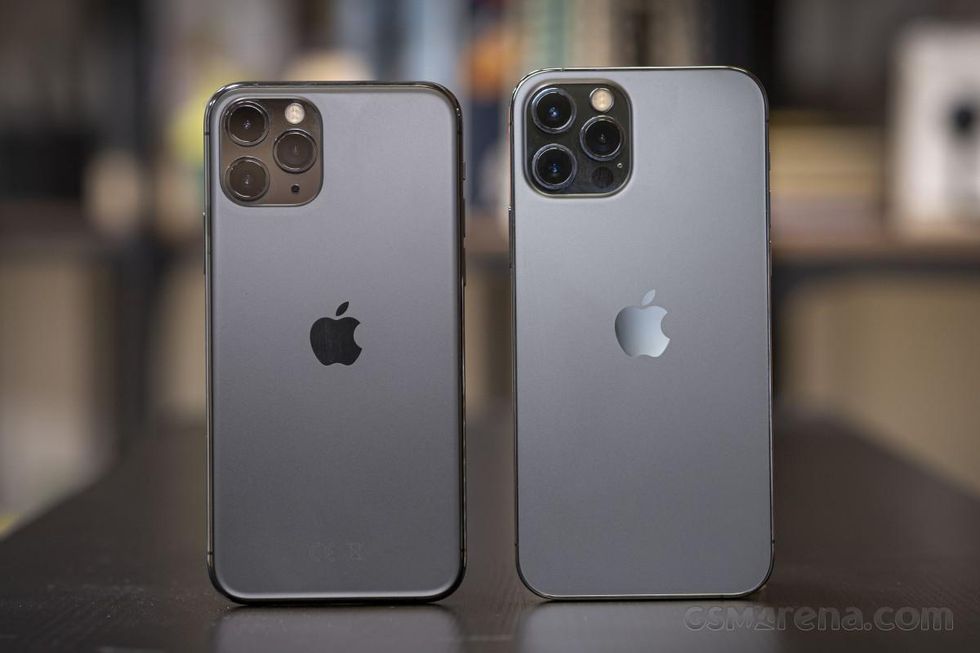 IPhone 12
This choice is no secret for anyone that is truly a lover of innovative technology. Apple never seems to let its consumer down, as it is constantly reinventing their product lines and coming up with new ways to wow you!

In case you aren't already aware, the IPhone 12 is a 5G phone which means it is about as technologically advanced as any mobile device on a planet, so much so that there really isn't a service provider with reliable 5G service in the United States.
One of the best parts of the new IPhone 12 line is that there are 2 different models, including the IPhone 12 Mini, which means there is a model for everyone and you can choose the phone best suited for the person you buying it for.
**Apple has released 3 other/different models of the IPhone 12, including the IPhone 12 mini, IPhone 12 Pro, IPhone 12 Pro Max
Here are the technical specs:
6.1 Inch Super Retina XRD Display
A14 Processor
5G mmWave and sub-6GHz
Starts at $799 USD
This is the first model to include OLED In every model
In addition to the different sized models above, each IPhone is available in the following five colors:

Each IPhone 12 can be configured with either 64GB, 128GB and 256GB of internal memory, at a cost of $799, $849, and $999.
You can purchase the IPhone 12 directly from Apple (they work with your service provider to set up service and activation), or visit your local carrier in person.
2. Playstation 5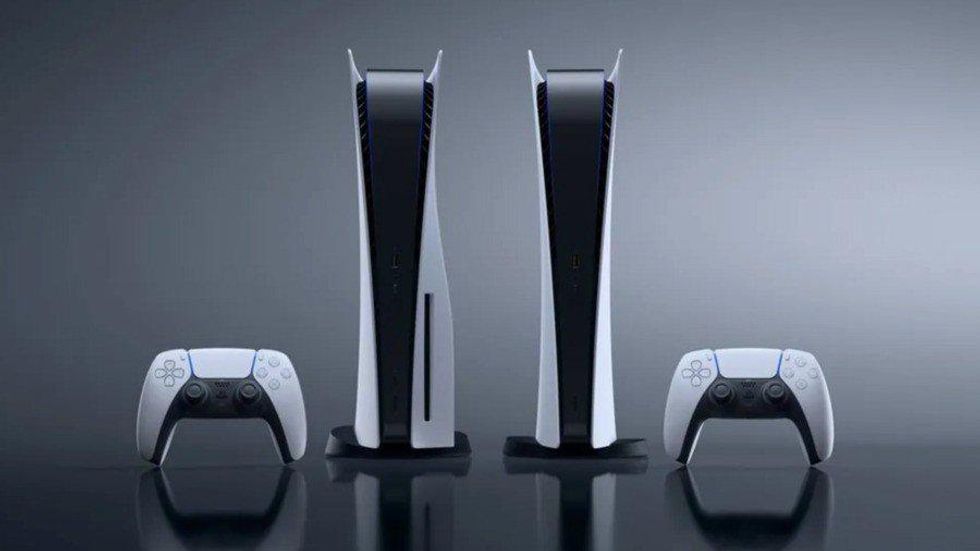 PS5 ConsolePlaystation
This next one needs no introduction! Sony's Playstation 5 has made quite the splash in both the gaming and retail communities and Sony continues to work around the clock to meet the enormous global demand.
If you haven't had the chance to read our content on the PS5 as we track its development, you may want to do so before you decide to choose this item one of your gifts this holiday season.
Available in two models, the PS5 Standard Edition ($499) and the PS5 Digital Edition ($399), you really can't go wrong with either, and let's be honest, you might not have a choice as to which you end up with!
Here are the specs of the Sony PS5 Console
GPU: AMD RDNA 2 GPU 36 CU"s @ 2.23GHz (variable frequency)
GPU Power: 10.28 Teraflops (UP TO)
16GB GDDR6 Ram
820GB Available Storage
I want to warn you that this has been a particularly difficult item to get your hands on this season, however, Sony has seriously ramped up production and it will be possible to get your hands on one and have it under the tree before this holiday season.
You can try to purchase the PS5 Standard Edition directly from Sony by clicking THIS link
You can try to purchase the PS5 Digital Edition directly from Sony by clicking THIS link
3. Microsoft Xbox Series X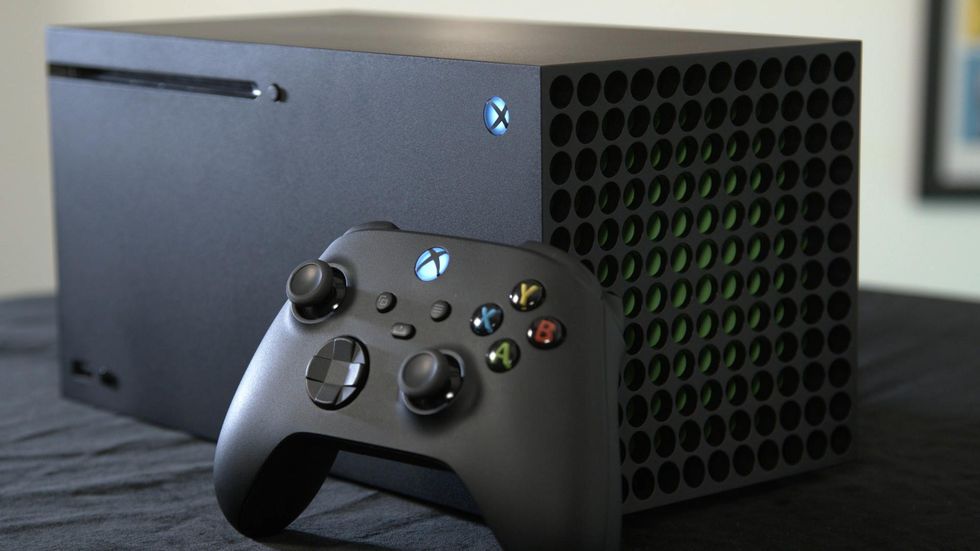 Xbox Series X Microsoft
Being that this year is all about choices, the gaming world is no different from the mobile phone world. Luckily, for parents and spouses still looking for a gift for their video gaming loved ones, you have two of the best options ever created.
We already mentioned the Sony Playstation 5 but this piece of content wouldn't be complete without us including its industry rival, the Xbox Series X by Bill Gates' led Microsoft. At a cost of $499, this console is right in line with its counterpart, the PS5.
Released on November 10th, this cutting edge gaming console was an instant hit and next to impossible to find! However, like their rival Sony, Microsoft has steadily increased their production and reports show that consoles have been much easier to find over the last two weeks.
In addition to the Xbox Series X, Microsoft followed Sony's lead (or maybe it was the other way around) and released a cheaper, digital edition of their Series called the Xbox Series S, which retails for a reasonable $399 USD
Here are the specs: (Series X)
CPU: 3.8 GHz AMD Zen 2-based processor
GPU: 12 Teraflop AMD RDNA 2
Memory: 16 GB
Storage: 1 TB NVMe SSD
Max Resolution: 8K
Ports: HDMI, USB-A, Ethernet
You can purchase the Xbox Series X directly from Microsoft by clicking
THIS
link
You can purchase the Xbox Series S directly from Microsoft by clicking THIS link.
Keep checking back for more holiday related gift guides as we get closer to Christmas. FindKarma is always trying to keep our readers on top of the latest trends.
Check us out on Twitter (@FindKarma) and Instagram (@FindtheKarma)